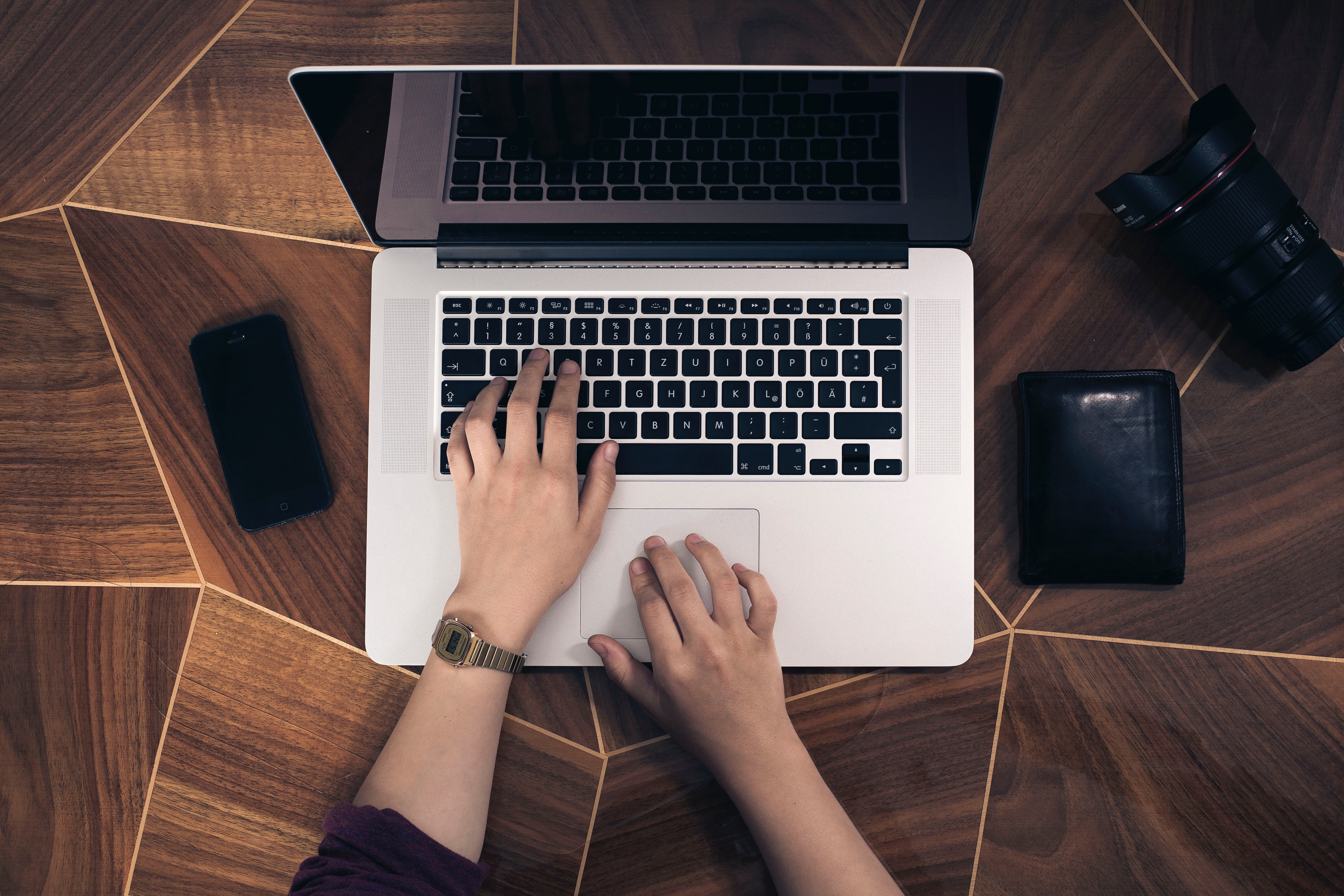 As I said in one of my previous post, my goal is to learn how to create websites for the steem blockchain. I think that there is a sleeping giant on steemit...the thousands of people who might be thinking to join me in this journey.
If you know you would like to learn how to code but don't know quite how to get started yet, this article is for you.
Money is not an excuse
If you are dirt poor, having no money is not an excuse. That's one thing that is amazing with the internet. Everything can be learned for absolutely free.
What language should I learn first?
In 2018, there is a huge amount of choice in front of us and just like when we face the toothpaste section at the grocery store, the amount of choice can be overwhelming.
There is no "Correct" answer to that one. Usually, people would say:
"Whatever language allows you to get started fast and see the result as soon as possible."
This is why I would say that the easiest languages to learn are by far HTML/CSS. Everything that happens in a web browser is a combination of HTML/CSS/Javascript. I'm no expert but it seems obvious to me that this is a good path to get started on, especially if you have a similar goal than mine.
From there, I believe you'll have learned enough to know what other languages you should learn moving forward.
Softwares
The beautiful thing with learning HTML/CSS/Javascript is that all you need is a text editor and a browser. That's it! For browser Chrome is good and for text editor you can choose Sublime Text or Brackets
So basically, the cost of entry on the software side is $0. No excuse there!
Learning Ressources
Courses
There are hundreds of free places where you can learn how to code. FreeCodeCamp as been suggested to me by many great programmers so far. It's free and it will get you started right.
I personally, like to pay for classes as I feel like I have skin in the game. The best Udemy class I ever got is The Web Developer Bootcamp. The guy is a professional instructor and his classes are amazingly well thought out.
References & Guides
You always need to check stuff up when you code. MDN Web Docs is extremely well built and a very good place to get specific knowledge about the technologies that powers web development.
W3Schools is another one of those place that has very comprehensive list of ressources to learn from.
Ongoing Support
StackOverflow is a question and answer site for professional and enthusiast programmers. If you are facing an unsurmountable problem that you can't figure out, just type your question and other programmers will answer you. It is a great place to build a presence and get recruited if you become reputable for your answers.
Conclusion
Please let me know in the comments if you want to embark on this journey with me to learn how to develop websites for the steem blockchain.
Photo by Fabian Irsara on Unsplash