Introducing the first ever public steem testnet!
Greetings fellow Steemians! Today very I'm excited to announce STX, an alternative Steem blockchain with a modest pre-mine of 1,000,000,000 STEEM.
Features:
1,000,000,000 STEEM pre-mined and controlled by yours truly.
Anyone can create a new account funded with 100 STEEM via a simple POST request. No verification required!
Ephemeral blockchain! No more high memory requirements to run a full node, all data is wiped every month (or so).
Never misses a block! With only one witness it has blazingly fast transaction times.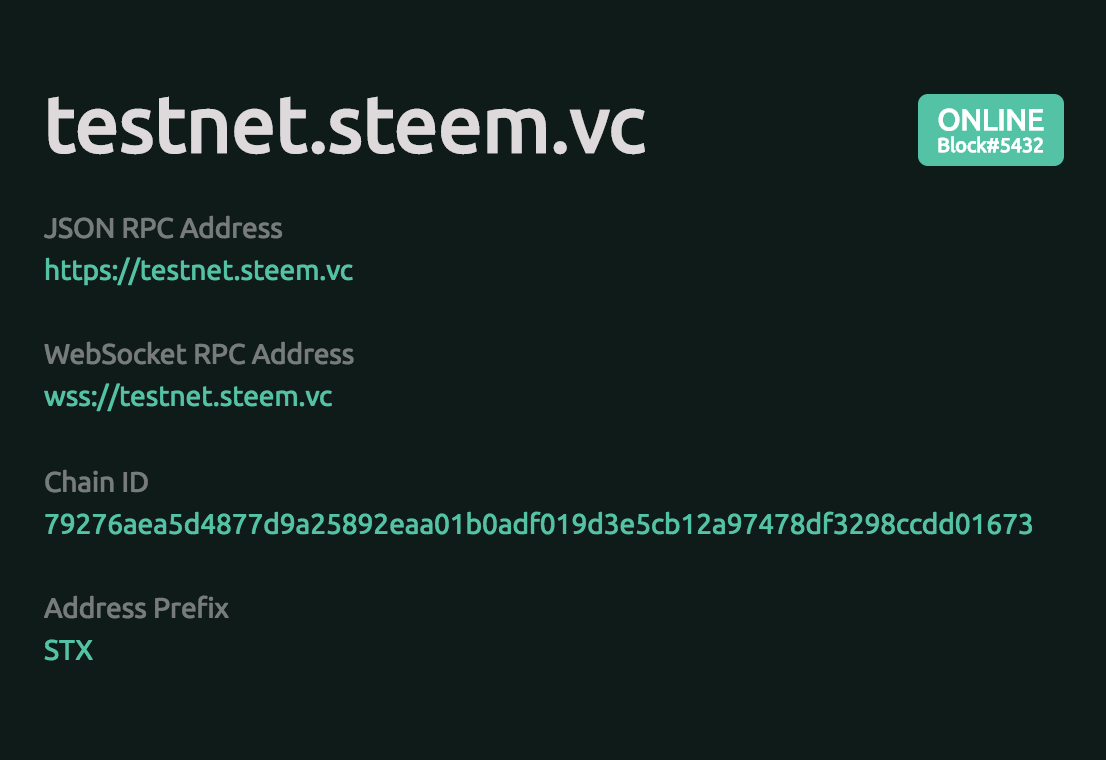 ---
Edit: Just to clarify, this is a tongue-in-cheek introduction of a developer tool, It's not a real steem blockchain! Its intended to be used for automated testing of apps and libraries.