I'm excited to announce the first release of SteemStack.net!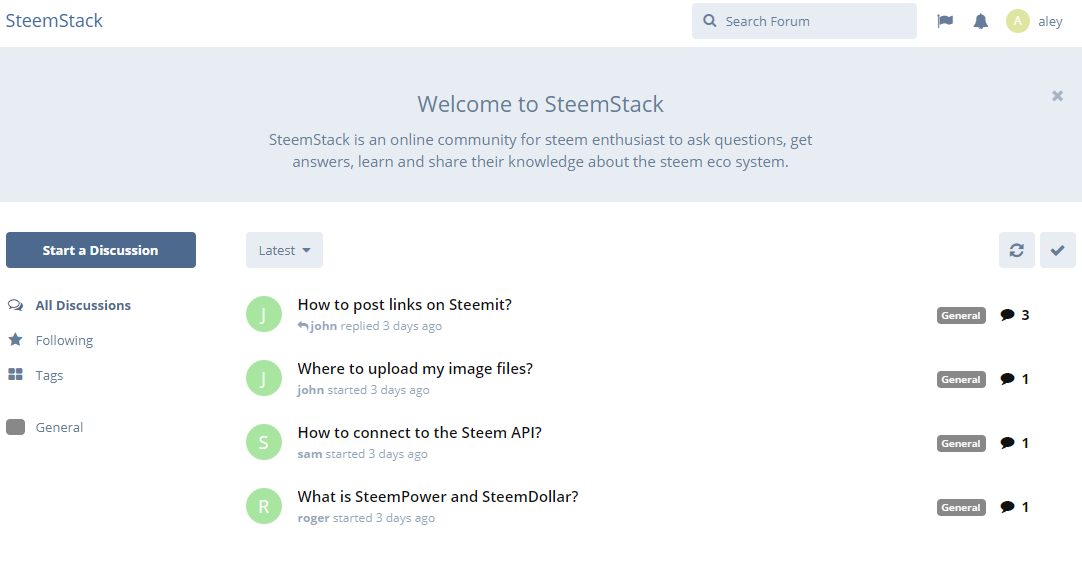 What it is
SteemStack aims to build a discussion board on top of the Steem blockchain. It's design and functionality is optimized and streamlined for discussions so you can quickly work your way through interesting topics, participate in talks and chat with others via the private messaging system.
How it works
You sign up with your Steem account using SteemConnect. SteemConnect provides an identity layer on top of the Steem blockchain, so you can be sure that SteemStack never access your private keys.
After a successful sign up, you will be able to
start discussions
reply to posts
like (up vote) posts
get notified of new replies
chat with members via PM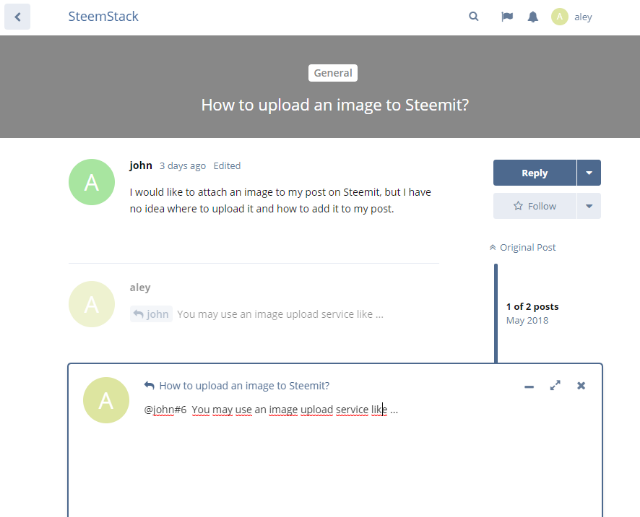 Where is it going?
This is up to the community. I would love to hear some feedback and suggestions from you.
Give it a try
Introduce your self or post a question on steemstack.net