Here is the findings by the graded answers for:
SteemDecathon S02D02E02 Baby Needs a new Shoes! - Theme - 'NFL Labor Day Picks" - Thinking of cold.
Preseason football week 4.
Now they count!
Regular season will have 3 different contests, these, a semi knockout, and weekly pick for season.

Picks (5 points max)
WinnerLabelDisplay
a1
a2
a3
b4
a5
a6
b7
b8
a9
b10
b11
a12
b13
a14
a15
a16
Trivia Question responses
Q6) d
Q7) b
Q8) e
Q9) c
Q10) e
Q11) d
Q12) d
Q13) b



Everyone receives 1 participation point
Contest points are based on your answers.
1st: hasbydiaz 6 points - 2 picks 4 trivia

2nd: dernierdiaz 6 points - 1 picks 5 trivia

3rd: richatvns 2 points - picks only

Honorable Mention:
No one
Not valid submitted after contest closed:
kirankumar1
hamsaveni

jonelescalona Disqualified:
8 points - 3 picks 5 trivia
Did not resteem, upvote and create posting.
did not fix mistake after pointed out posting on contest rules was not to be done.

Please read instructions

sapper11g
10 … 2 games chosen after play had started on them!






Want ALT COIN SITUATIONS TO EXPLOIT?
In addition to Airdrops I blog about, I run have and publish information on faucets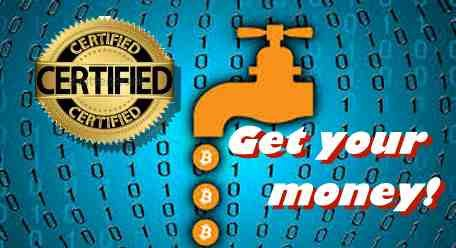 signup pages: http://vnsinc.com/LNG/launchreferrals.html
Quick launch list: http://vnsinc.com/LNG/pagestorun.html


Want to help out contact me on the discord channel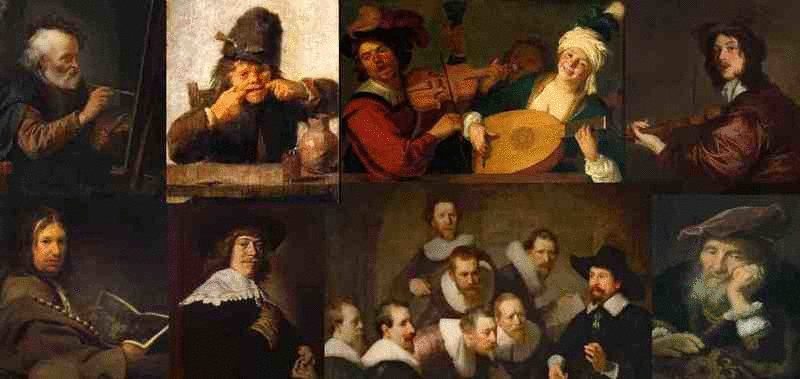 #contest #news #NFL #picks #trivia #money #steemdecthlon #money #steem #spd #giveaway