MEET THE PHILIPPINES AND THEIR COLORFUL CULTURE ON STEEMCULTURE; THE MOST COLORFUL CULTURE SO FAR.
Hi steemians.
Today is for the Phillipines on SteemCulture.
SteemCulture is here to appreciate all culture without any discrimination. The Philippines got a beautiful and the most colorful culture in terms of dresses, festivals and practices. I must confess.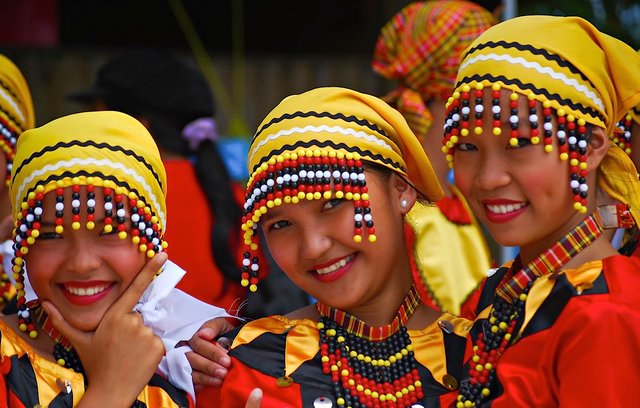 Credit.
This is the ALIWAN FIESTA THE PHILLIPINES GRANDEST FIESTA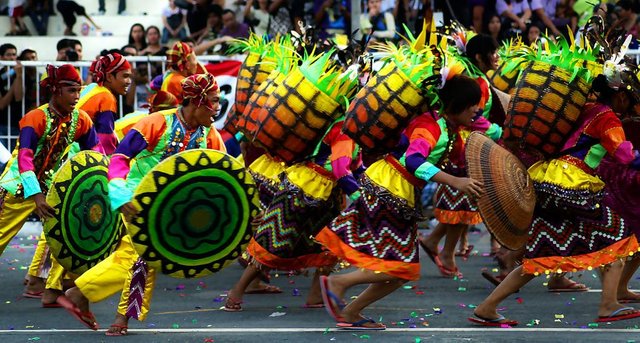 Source
SEE MASSKARA: THE PHILLIPINE FESTIVAL OF SMILES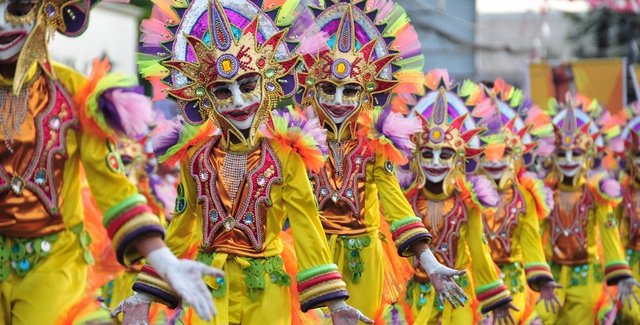 Source
THE CEBU FESTIVAL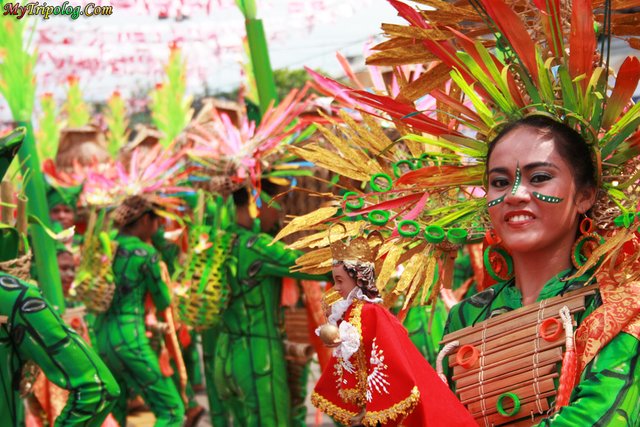 Source.
THE DINANGYANG FESTIVAL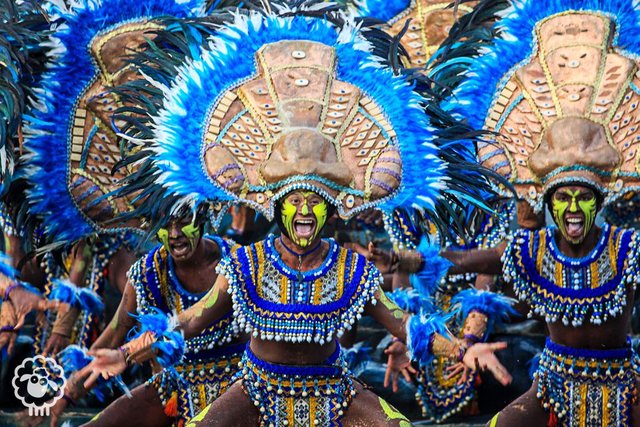 Source
.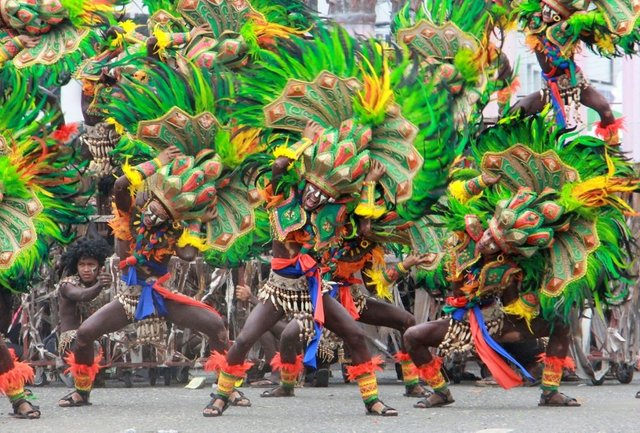 Source
When you want groups of people with a Rich Traditional and Cultural heritage.
Just go to the Phillipines.
I love their Culture because it promotes unity.
Thanks For Stopping By.
STEEMCULTURE IS HERE TO PROMOTE ALL CULTURE IRRESPECTIVE OF THE COUNTRY OR REGION; JOIN THE CULTURE PROMOTION SHOW, EVERY WEDNESDAY NIGHT. 9:00pm Nigeria Time.

SUPPORT THE STEEMCULTURE PROJECT WITH AN UPVOTE ATLEAST.