What We Can Do To Get More Businesses to Accept STEEM
The answer to getting more people to use STEEM as a form of payment, is to find a company that The People Of STEEM LOVE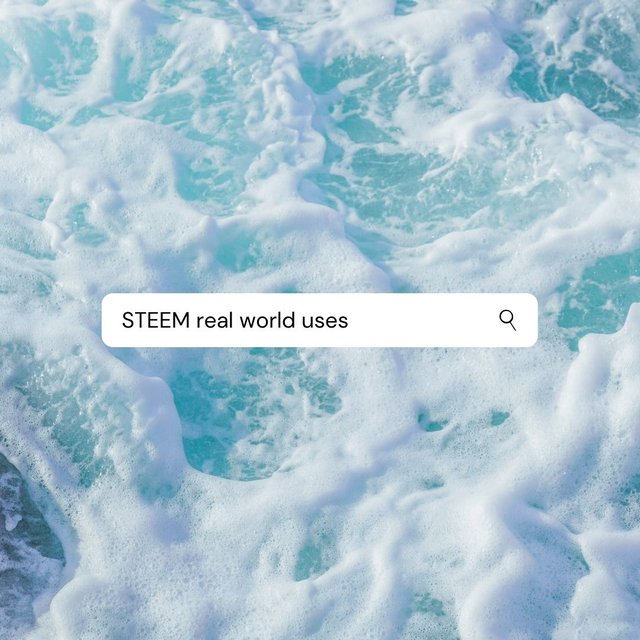 Find a company/product that Steemians love to use and are willing to spend their SBD on

Start a community or tribe around said company or product.

Have the community members blog about their experience with the company.

Contact the company CEO and offer them access to a group of customers AND Bloggers who love their company.

Tell them the size of the communities' wallets as an incentive to begin accepting STEEM as payment

Grow the user base of STEEM and Said Company at the same time.

Find another product or company and repeat the process.
I myself can imagine myself shopping on Etsy every once in a while, and funding my wallet in order to be able to do so.
Thank you for taking the time to read my solution.
If you would like to hire me to nurture a community and propose to different companies, I would accept an offer.