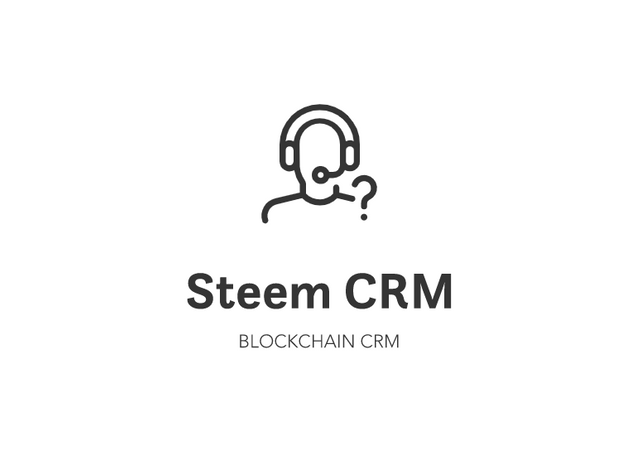 Steem CRM will use Dpoll / Musings style systems to create a Salesforce / Zendesk style tribe that will pay users to answer and ask support tickets for steem and then branching off into tech support for any subject. Companies will one day be able to purchase our token and stake it in order to pay users more for answering questions for their product or service. Those companies who are known to pay more in upvotes will have more users answering questions for them.
http://crm.SteemSanDiego.com which for now will go to the Telegram for the group.
Check the telegram here: https://t.me/steemcrm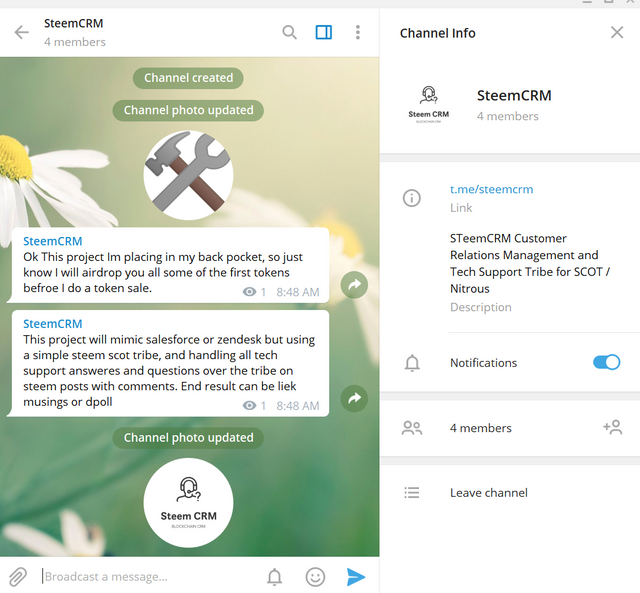 And check steem-engine.com for the token to be listed soon.