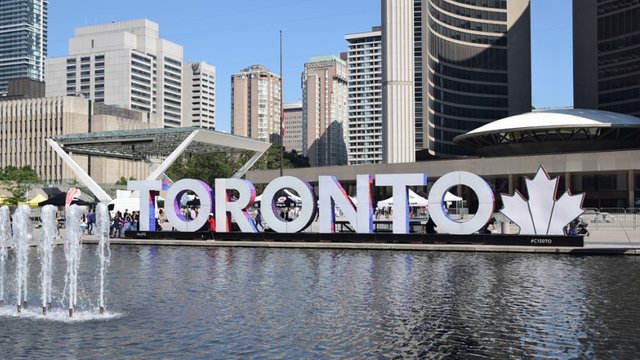 https://pixabay.com/en/users/JasonPinaster-1403998/
In September, The Writers' Block will send as many of our folks as we can to the Steem Creators Conference and SMT Summit in Toronto. This is an incredible opportunity. For the first time, we get to stand before an international audience and talk about all the things we've accomplished so far, and what we plan to accomplish in the future.

What Are You Up To, TWB?
We've long believed that TWB is an incubator for publication-worthy talent. Early on, we recognized the framework to build a team of editors, artists, and authors capable of competing in the mainstream. We also noticed its scalability—that we could start small with only a handful of people who shared the vision, yet we could also grow it into a large corporate project capable of launching numerous books in multiple markets. The potential was always there. We just had to find the right conduit.
Earlier this summer, our paths collided with that of a developer who had just the tools we needed to make this vision a reality. He could provide a front-end for the Steem database capable of showcasing the best writing on the Steem blockchain without shitpost clutter or trending drama. This would be a site from which we could launch the publishing house, a reader-friendly environment to draw traffic from the Web rather than just from the crypto community.
We've posted about the Triangle Theory at work behind this strategy. So here's the next question: why is this conference important?

Promotion
Marketing and branding are two of the most critical focus areas of any enterprise. A business wanting to succeed has to get its product out there, get it talked about, get it the exposure it needs to become a household name. We won't accomplish all of that in Toronto, but it's an important first step. If we are going to convince literary consumers around the world that they need to bookmark our site in their browser and check it every day for the latest and greatest new short fiction and news from their favorite authors, we have to first make sure they know it exists.
Networking
There's no better place to start than in the crypto community itself, in particular, the Steem universe where the idea took root. Most importantly, this is where we'll find our early investors. This front-end site of ours will eventually offer its own token, an SMT with value that's dictated A) by its utilitarian function, and B) by investors who see it as a good risk. This is the coin that will fatten the wallets of our publishing house staff and authors, above and beyond the income generated by book sales. It's the coin that will provide heavy mainstream promotion for the novels we launch, and incentive for readers to become heavily involved with our site. Therefore, we need to connect with as many crypto enthusiasts as possible, not just the writer type. No better place to find them than at an SMT summit.
Expense
The Writers' Block is putting everything we have into this venture. Plane tickets are expensive. Hotel accommodations are expensive. Reputation is expensive when people think our leadership is out globetrotting as an excuse to see the world. Few people understand the toll it takes on those of us with health issues to travel and prepare presentations and network and just "be there" when the future happens. But we are committed. Industry-changing initiatives don't sprout from living room sofa cushions. If we want to reach a planet full of people, we have to get our people out there to the planet. This is business. We're starting from scratch, with no investment capital and no benefactor. It's not easy for any of us. But if it's possible, we're going to accomplish it.
If you would like to attend the conference, check out the Steem Creators website, as well as this post by @thehoneys. They are offering discounted tickets, but have a limited number of them, so don't wait too long!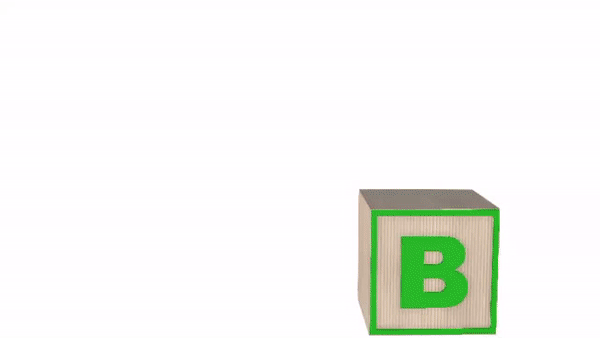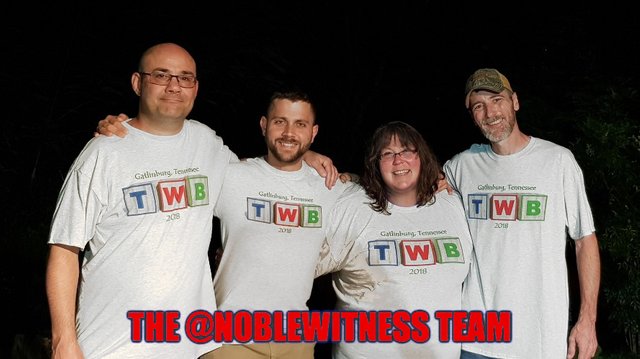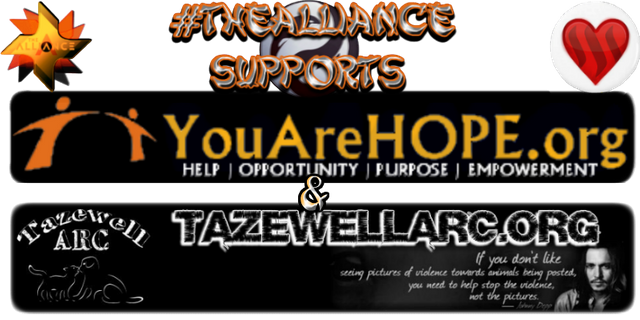 ---
Posted from my blog with SteemPress : http://www.writersblockcentral.com/uncategorized/twb-in-toronto/
---