The SteemCreators Conference & SMT Summit Is Getting Close!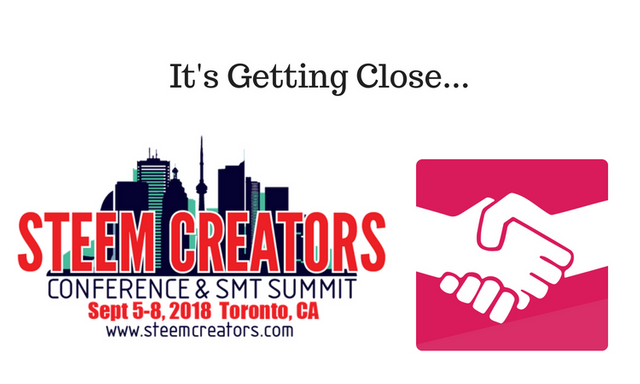 We're less than a month away from the Steem Creators Conference & SMT Summit!
After the first conference in Las Vegas earlier this year, we've planned to create an event on the east coast of the continent to help attract even more people to the STEEM blockchain…
And we're having our second conference in Toronto, Canada THIS September 5-8!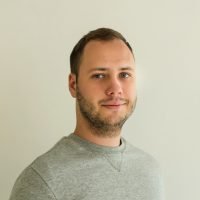 (Keynote Speaker - Pavel Martynov CEO of Steepshot)
And to help make this the most epic STEEM conference in North America we've put together a unique Foundation campaign to get the support of the community to help this grow and raise as much awareness for STEEM as we can!
And that happens with YOUR help and support!
We're added some amazing benefits for becoming a backer and supporter on Fundition, from mentions at the event from stage to exclusive Steem Creators merchandise! No matter how much you support this event, you will play a big part in the Steem Creators initiative!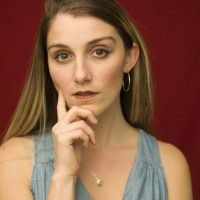 (Keynote Speaker - Lea Thompson)
Are you thinking of coming to the event or curious on how you can support Steem Creators North?
There is nothing quite like attending an offline event…
When you can shake hands and actually meet your fellow Steemians in person, it adds a whole new dimension to the relationships you can form on the blockchain!
Are you trying to find the right partners for your idea or project on STEEM? This is the event!

Need a designer? A programmer? A marketer? This is the event!

Would you like to learn from the movers and shakers that ARE building their businesses by using and leveraging STEEM and all it's Dapps? Again…This is the event!

Are you brand new to STEEM and curious about how you can get involved with the future of social media and blockchain technology? This is the event!!

(Keynote Speaker - Joe Parys)
Not only do we have a full schedule of amazing speakers, we have events panned including the first ever Steem Creators Live Concert featuring amazing artists found on Dsound!
This is….THE event you don't want to miss!
And we can think of no better place on earth than the beautiful city of Toronto, Canada to host the second Steem Creators Conference. After Vegas we wanted to go BIG and Toronto will be the perfect host for the summit…
From the incredible sites to the amazing nightlife, Toronto has so much to offer attendees!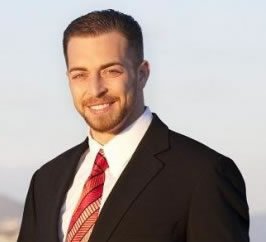 (Keynote Speaker - Adam Kokesh)
We can't wait to meet you and see you at the conference and your support will help us grow the STEEM message for so many people…Without the community, these events cannot take place!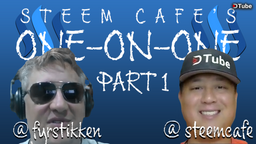 (Keynote Speaker - Fyrstikken)
And we're getting close...
Go over to Fundition now and show your support for the event of the summer!!