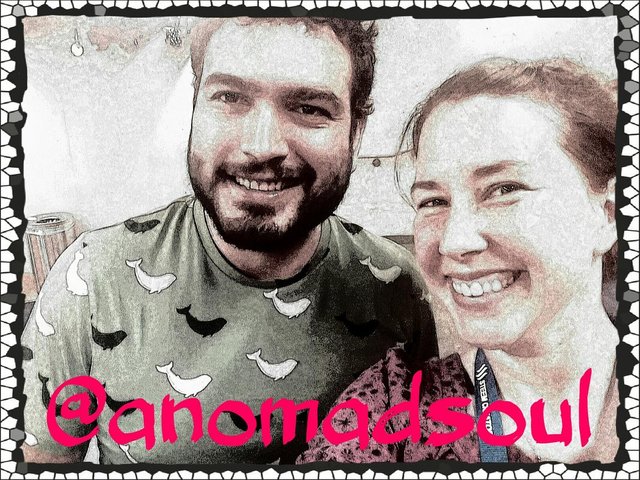 Old red brick.
Heavy wooden doors.
Big, bright smiles.
And warm hugs.
A Steemit Conference
---
One night, as the Yeti nestled down into our covers of our new RV bed, we made a realization of what it's like to meet our Steemit friends.
It's like going to school with someone that doesn't have any of your classes. You see them from afar, you have an idea of who they are...what they like...who their friends are...but you haven't been able to make a real connection yet.
But then it happens!
The stars align, and you find yourself at the same lunch table becoming fast friends over a plate of tator tots.


Image Source

The Moment of Truth
As we walked into an old brick building in downtown Toronto, we were met with a warm welcome from our Steemit friends.
I'm looking at you @larrymorrison and @originalmrspice!
---
The Yeti and I were the first speakers after @steemcafe. We may or may not have been super nervous!
After a few more guest speakers we broke for lunch and everyone scampered in different directions.
Like the true frugal self-reliant folks we are, we packed our lunch and found a table. I ran off to powder my nose and when I got back, sitting there with my hubs was the one and only @anomadsoul!!
Now...I've always thought he was a cool guy.
However, his blogs don't do him justice.
His presence is genuine, his hugs are full of positive energy. He is a joy!
---
Can't you just feel this moment!




@rhondak and @anomadsoul

---

One day our paths will cross again...and it will be beautiful!




Join Us On Discord. https://discord.gg/hPJs5Rb