Greetings ladies and gentlemen of the steemchurch community and his environ.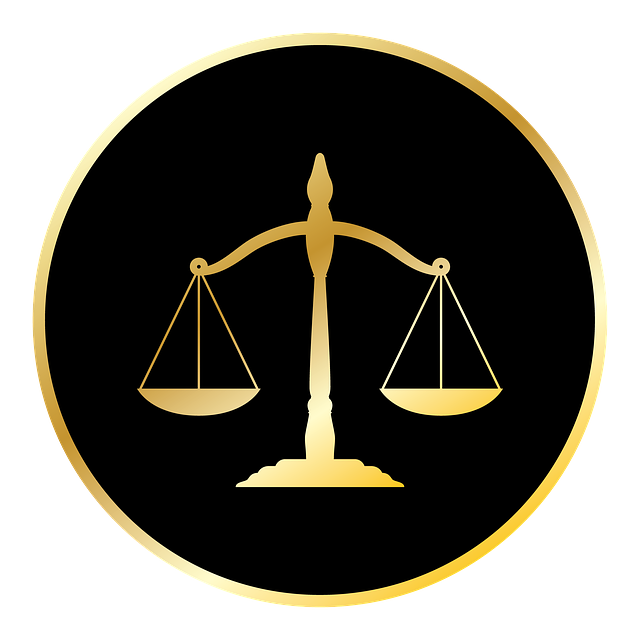 [image from www.pixabay.com. CC0 License]
Insight on the latest update made by the court click here on setting up a voluntary team due to the misusing rate of steemchurch tags by steemians and the rate of plagiarism.
Some parishioners who are very willing to dedicate their time to help run check and reviews articles on the steemchurch tags through this means https://steemit.com/created/steemchurch .
This TEAM will each day review on New articles on the #steemchurch tags, including farms tag also and if any article got no relation with the steemchurch tags, The TEAM will put a message to the post on the comment section letting the author know that the supposed article has nothing to do with the steemchurch tags and if the author fail to comply with the warning, sure person will be report to the court via SC discord and proper action will be taken.
Guidelines will be reached to the TEAM on how to run this call and to ensure that this call create positive effect on steemchurch.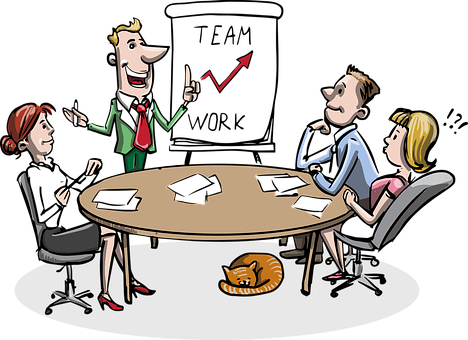 [image from www.pixabay.com. CC0 License]
Although position of any TEAM member isn't fixed and if any found to be nonchalant or reluctant to this call, replacement will be carried out because the court is looking into a maximum of 10 TEAM members to help run this call and ensure purity.
So far, the court has gotten up to five volunteers to help run this call.
● @ssonia
A discord channel will be created under the SC channel for the TEAM to enhance better communication among them.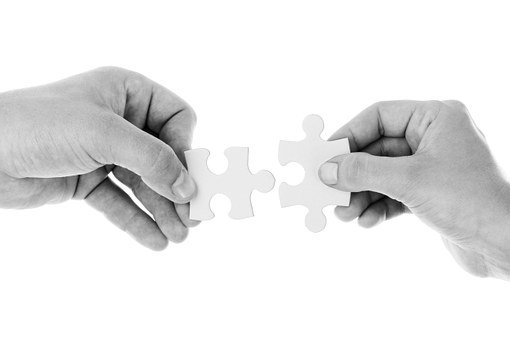 [image from www.pixabay.com. CC0 License]
On a maximum of ten and with five already on board, if any parishioners got the interest of being among the team member, he/she should contact me on Discord.
STEEMCOURT - LIBERTY IN THE CRUSADE FOR FREEDOM
signed:Chief Justice