The amazing thing about the Steem ecosystem is that it is growing stronger and more diverse every day. Over the last year or so, I have investigated many apps and services. Some I continue to use and some I completely forgot about.
Periodically, I do an audit of the apps that I have granted posting rights to.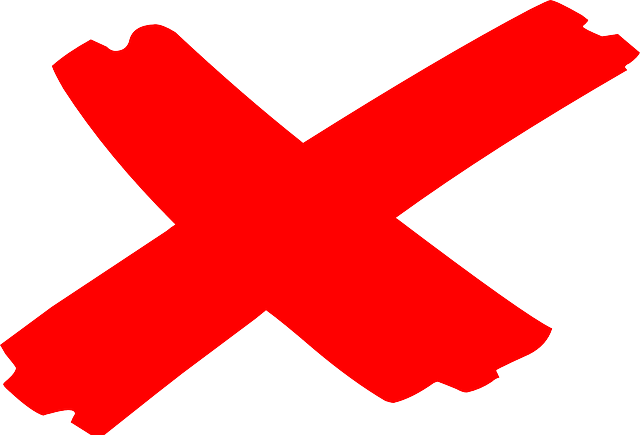 How to find which apps can post on your behalf
The following is my current list.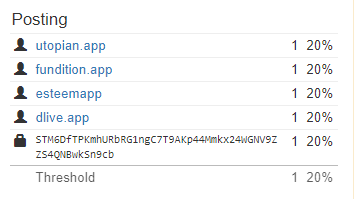 If you want to see which apps can post on your behalf, then go to https://steemd.com/@youruserid. Type in your Steem User ID in place of "youruserid."
Scroll down to the Authorities section, which is located on the left-hand side of the page.
The last item in this list is your public posting key.
How to revoke access
In order to complete the following instructions, you will need to have a Steem Connect account.
Copy the the following link into your preferred web browser and press the Enter button: https://v2.steemconnect.com/revoke/@nameofapp
(Replace "nameofapp" with the app name as listed on Steemd)
Confirm that you are revoking access to the correct app and click Continue.
.
Enter your Steem User Id and Private Active Key. Click Sign in.

Congratulations! You have successfully revoked posting authority.

Go back to https://steemd.com/@youruserid and make sure that the app's posting authority was properly revoked.
Final Thoughts
It is important to know which apps you have given posting authority to. It is also important to remove that authority if you do not use the app.
Have you granted posting authority to an app?
Have you removed posting authority from an app?
Can you remember that you have don?
I look forward to hearing from you. See you in the comments section.
---
Image Source: https://pixabay.com/en/cross-delete-remove-cancel-abort-296507/