The meaning of life is what it means to existence. Becoming a person means taking on your own existence and projecting it freely to the world. It is finding a reason, motive or project that drives you to do something.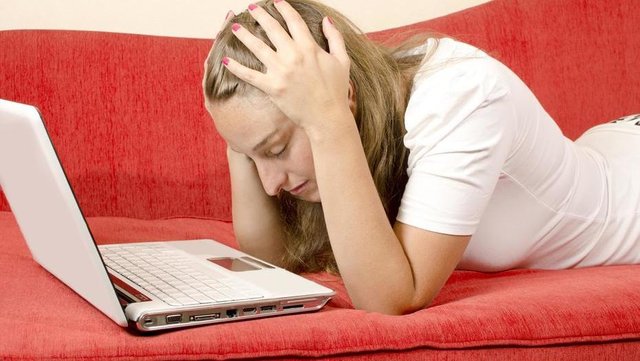 Source
If young people spend many hours drugged by social networks, it is not really allowed to interact with the real world, it can generate a state of frustration. No Facebook group will be the equivalent of a meeting of friends, or participate in a club doing a sport in which you are a protagonist or a religious group or a political party that reaches the sky and change effectively, even if it is a part, of the reality that surrounds us.
A recent feeling often experiences negative emotions after spending time at Steemit, especially when I do not get enough votes with any publication or when one of my contacts gets more comments or reactions to their posts.
Our relationship with social networks has become a vicious circle. We want to go to our favorite platforms to tell all our connections about the positive things we are doing, that makes us feel good.
It is not my task here to review the interesting history of Steemit as a social network, but to add a new link to the chain of fundamental incompression of digital phenomena and the problems that result from it for us as individuals and communities to the Time to try to adapt to the digital circumstance.
Source
In principle I did not know how to publish, or add photos, or center the images, or justify the text, or how to use the tags. It was a new world for me.
All that at first frustrated me because I did not have anyone to explain me, but I found tutorials that were very helpful to me to advance in this excellent social network.
The excessive presence in social networks, the high exposure of our lives, the disclosure of data that should be confidential are already a matter of debate between parents and mothers and subject of study by specialists who each day provide new data on the dangers of the misuse of social networks, especially by adolescents and young people, although these problems can be applied to any user and age range.
Not everything is going to be dangers or bad news. The use of Steemit as a social network also has benefits that we all benefit from on a daily basis: they increase our communication capacity, they promote our creative side, they help us to get in touch with millions of users, they open professional opportunities or, simply, we They entertain and inform us of everything that happens in our world.
In Steemit, anyone can express themselves on equal terms with the best expert in a subject. The fact of complaining in them "does not serve to know reality, but to express ourselves, to take what we have inside and feel that we are not self-conscious"
Creating good quality content will help you connect with others, help your reputation, reach a new level and earn income from it.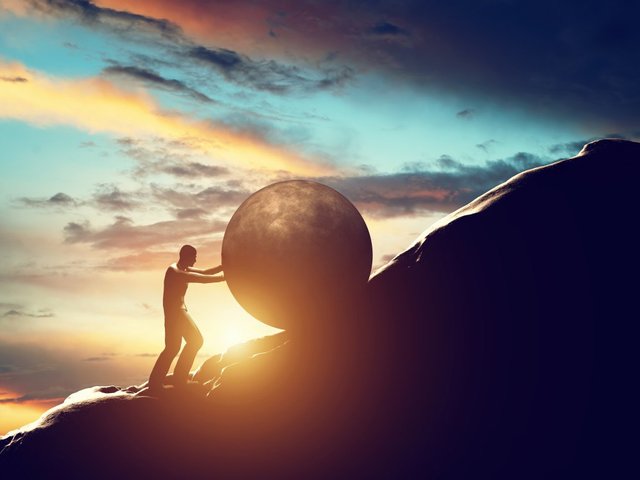 Source