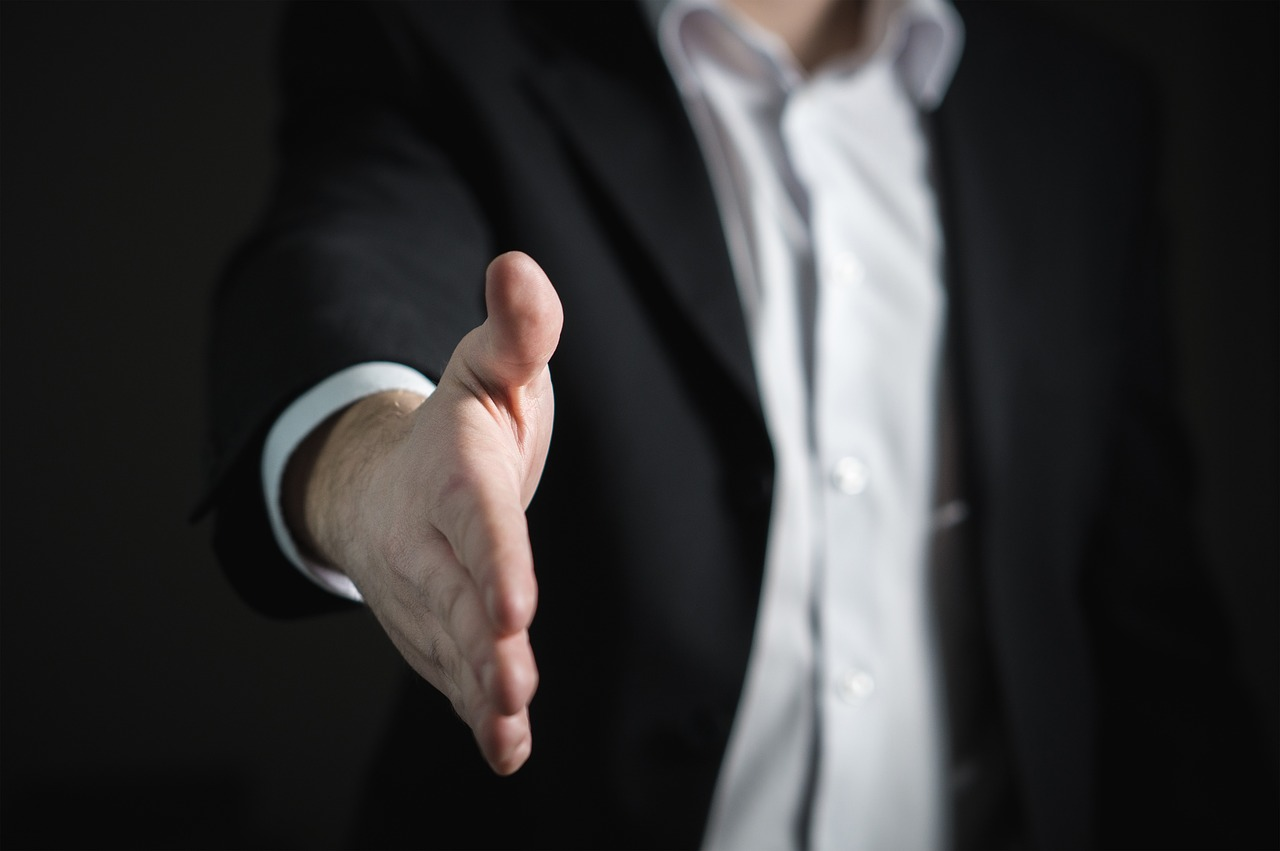 Well, I know there are some other things in the mix, but I also know it's been a challenge to find people to work on projects. For that reason I'm releasing a very simple website we're calling Steemcoder based on the opensource job board Jobskee. It's been tailored to the Steem Ecosystem and designed to help project leaders find people necessary for Programming, IT admin, and Creative work.
Steemcoder right now is a very simple working Alpha meant to gauge interest in such a tool. The site is built from the opensource job board Jobskee. I don't there are many full time employment opportunities as of right now for Steemians, but there are a million different projects that need bits of the labor farmed out. If you have work you need done post it as a job. If you're a dev, IT guy, or creative type looking for work within the Steem ecosystem then search the board for available jobs/projects.
The longer term vision is to create/purchase a freelancer clone and do a better job than a job board can of matching projects with people and people to projects.
For now if you're looking to build a business and want to find people to work on the project you can post a job for free today.
The reverse side doesn't currently exist where you can post your skills and people can search through a list of freelancers, but that would be in the beta release if we choose to go there.
What it looks like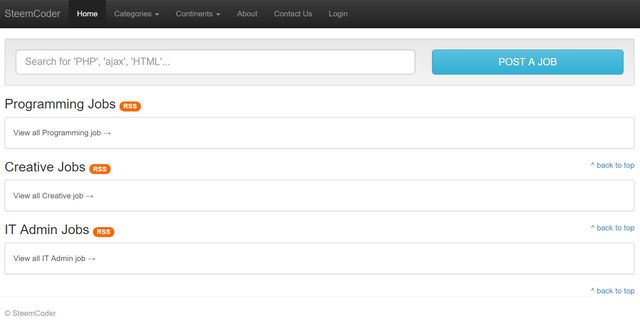 That's it. It's minimalist. It's simple. Post a job/project/piece, talk about the project, share what you're willing to pay, and leave some contact info. It's free to use, currently functional, and just needs new people to post some gigs. Please consider giving it a try.
Future
If this takes off I'll invest to make it into a freelancer clone, but you login with Steem Connect and have payment mechanisms built in with Steem.
Behind the Project
Currently it's just me and @stoodkev working on this. If there's enough interest posting Steem related jobs here I'll grow a team and make this a real thing.
Have a Project? Looking for work?
Please go to https://steemcoder.herokuapp.com/. Post a job/project/piece. Look through those and the site, and let's see if we can get something started that makes connecting project leaders and talent meet in the middle.
Seeing this now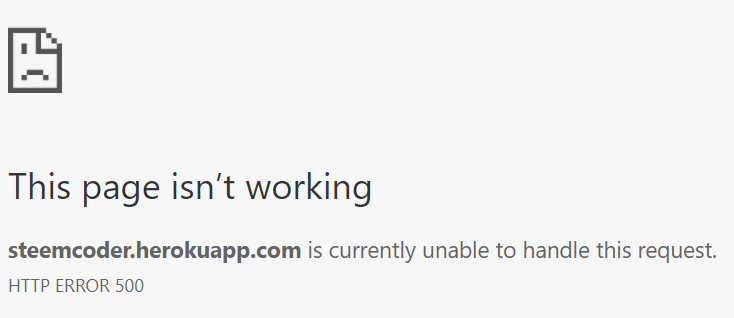 Gonna work on that.