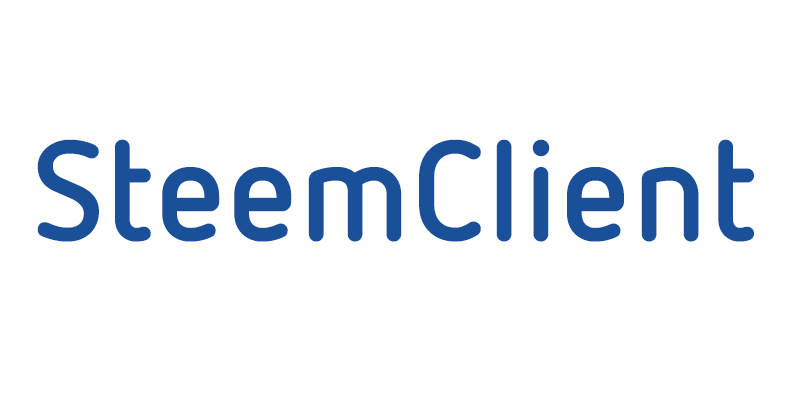 Still waiting for a logo.
Any good contribution (suggestion, development or design) to this project will get some rewards from me.
User profile with basic information added.
You can see development progress in https://dev.steemclient.com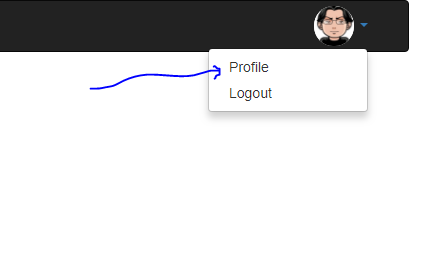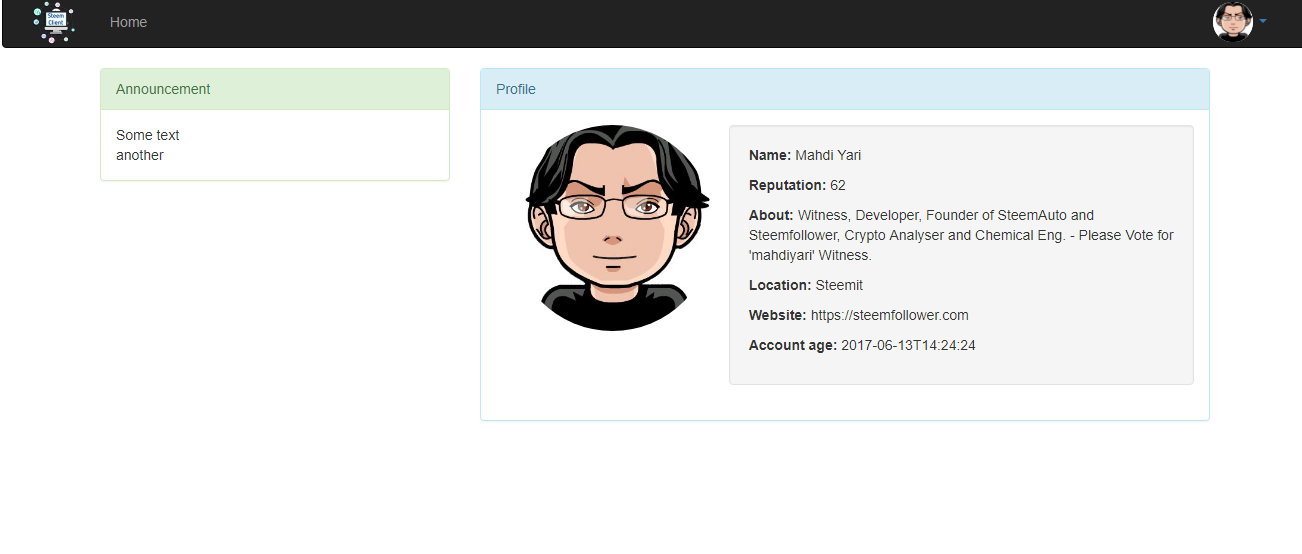 I will add more information about accounts, like voting power or bandwidth.
Also, I will add a public profile for each user.
I will publish more information about steemclient in the future.
Steemclient will be a full functionality client for steem blockchain + a new system on the steem blockchain.
If you are a creative and professional developer (javascript, nodejs, php, mysql , ...) or a professional front-end designer (html, css, js, bootstrap, ...), contact me. I can pay for some minor developments about my project.
Follow for more information.
---
Regards,
2018-02-10