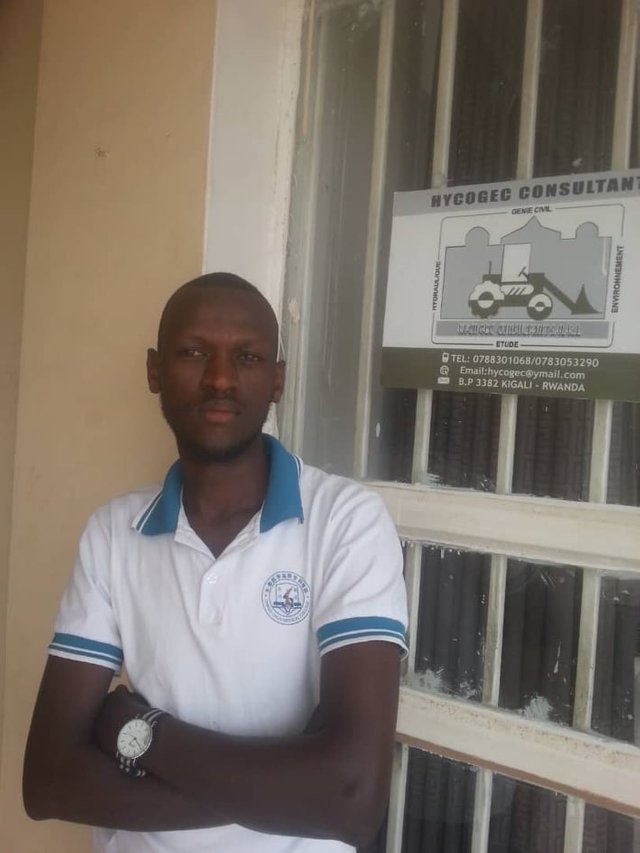 My Apology goes to the Steemit Community following the Appeal I made about a month ago refferenced as https://steemit.com/steemit/@jackarphillip/my-cheetah-blacklist-my-apology-to-the-steemit-community.
Through my second apology I request fellow Steemians to give me one more chance.
I aggree all the mistakes but I did them with less knowledge that it is not allowed.
I used some other peoples images in my posts and do not reffer where I got them.
It is because I lacked some one to mentor, we are less than three active steemians in Rwanda and had less knowledge about working here. All I did was through reading but I made some mistakes because I didn't know well how this platform works.
It was the miskes I did but now I have learn't and will never do it again.
Dear steemians add me one more chance and you request for me the forgiveness and I will prove my change reffering to last post I made.
Request for the steemcleaners bot to add me one more chance and does not flag all my post.
I will be glad if my apology is positively considered.