Reputation Only 5; A disaster (Reputasi Tinggal 5; Sebuah Bencana)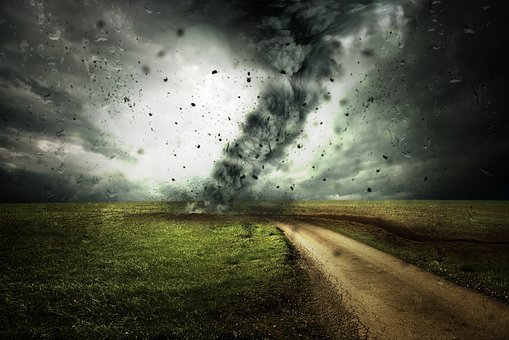 ---
I was surprised to see that the reputation of 35 dropped dramatically to 5 because it made a Dlike post. I was disappointed because I initially considered Dlike part of Steem-Engine and justified making posts in the form of sharing links.
There should be notifications not allowed to make by sharing links. Dlike announcement that does not make the same link, has no effect at all. When the eternal warning from @steemcleaner arrives, it doesn't change anything anymore.
This is what makes me even more disappointed. The decline in reputation that we collect so hard is a disaster. However, the warning from @steemcleaner that arrived permanently became an even bigger disaster.
This condition makes me have to think again to stay at Steemit. In the midst of ever-lower rewards and hard to get, getting more permanent warnings from @steemcleaner, really two disasters.
---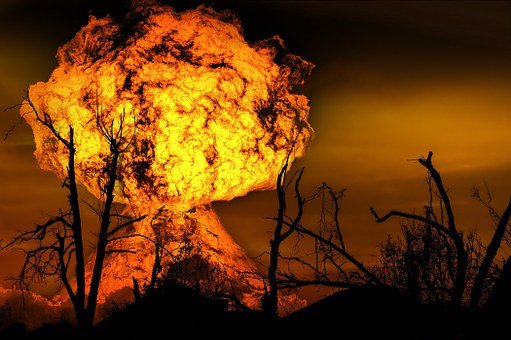 ---
SAYA terkejut ketika melihat reputasi dari 35 turun drastis menjadi 5 karena membuat postingan Dlike. Saya kecewa karena awalnya menganggap Dlike bagian dari Steem-Engine dan dibenarkan membuat postingan berupa pembagian tautan.
Seharusnya ada pemberitahuan tidak boleh membuat dengan membagi tautan. Pengumuman Dlike bahwa tidak membuat tautan yang sama, tidak berpengaruh sama sekali. Ketika peringatan abadi dari @steemcleaner sudah datang, itu tidak mengubah apa pun lagi.
Inilah yang membuat saya tambah kecewa. Turunnya reputasi yang kita kumpulkan dengn susah payah adalah sebuah bencana. Namun, peringatan dari @steemcleaner yang datang permanen menjadi bencana yang lebih besar lagi.
Kondisi ini membuat saya harus berpikir ulang untuk bertahan di Steemit. Di tengah reward yang semakin rendah dan susah untuk mendapatkannya, mendapat lagi peringatan permanen dari @steemcleaner, sungguh dua kali bencana.
---