Pimping Satoshi's treasure hunting team! Charity fund raising post!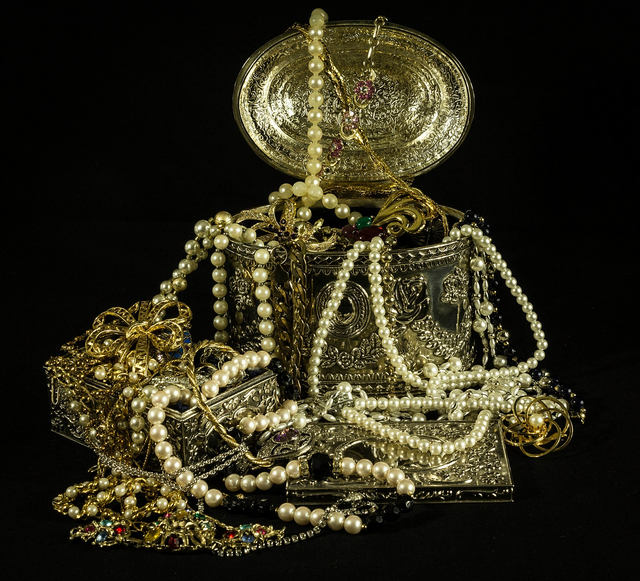 Ok, I'm writing this post with a 100% beneficiary to @steemclan. They are involved in the Satoshi Treasure hunt. There's allegedly a prize worth $1M. I'm making this post to raise money for their charity cause. It's important to use our blockchain to raise the money to tell people later how we raised the money through our chain. Please consider bidbotting this or voting on it with stake to support the people, the contest, and maybe, just maybe, getting our blockchain some much needed love and positive press.
Donate to them, support the steemclan tag, join their discord , and let's see if we can be awesome and use our community to get some good news written about us.