Africa For The Gospel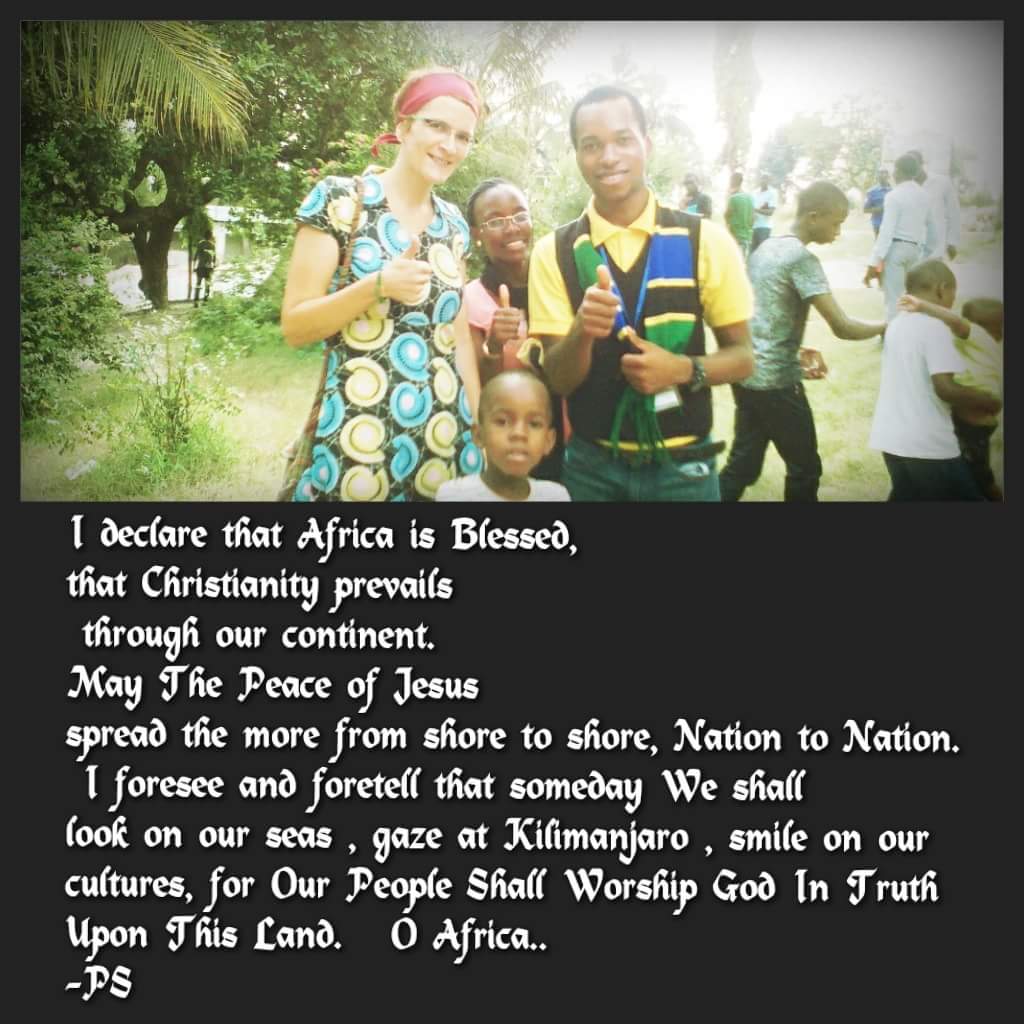 credit
Faith is beyond religious practices or traditions of men based on ideologies. The basis of faith is information of revelation for life. The Faith for the life of Divine and internal Peace is the Faith of Jesus Christ, of his Life, Purpose, Death, Resurrection, Ascension and Return. The Gospel is that which speaks the Power of God to save men from their sins, irrespective of their pasts.
Romans 1:16
Rom 1:16- For I am not ashamed of the gospel of Christ: for it is the power of God unto salvation to every one that believeth; to the Jew first, and also to the Greek.
Africa our dear continent needs the transforming supernatural ability of The Gospel to its full expression. No one can claim total strength on his own . But The God of Heaven he does hold all power.
If Africa will align her ways with the Word of God, no force of darkness can keep her down.
I believe in the transformation of Africa by Divine influence as well as honest human cooperation in action. Let us honor God and save Africa.
God Bless Africa from East to West and from North to South! 🌍🙏
-Shalom'Shalom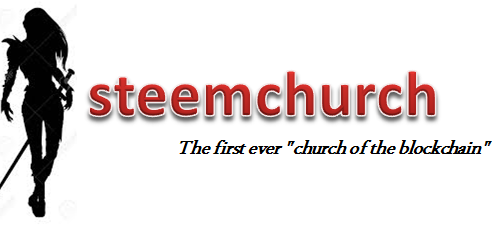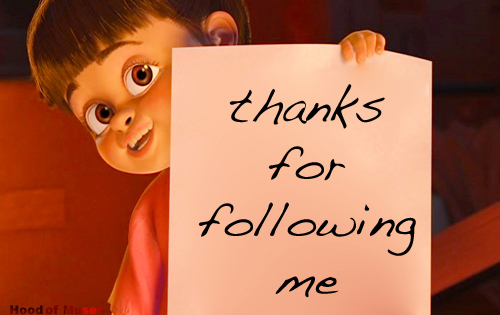 @yowanetwork
Thanks @dynamicgreentk and all dynamic steemians. ✌
Keep loving