YOUR FAITHFULNESS WILL SPEAK FOR YOU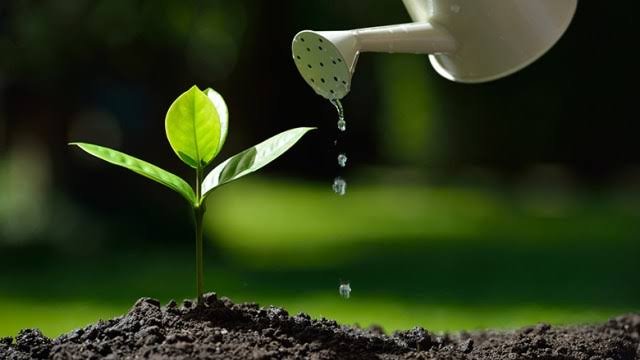 SOURCE
TEXT: Proverbs 22:29
Seen thou a man diligent in his business? He shall stand before kings; he shall not stand before mean men.
(King james Version)
Every time l get the chance, I like to tell people that faithfulness at what they do no matter how little will earn them a great reward. This may take some time and I am very well aware, but the reward must meet you doing your best. King David comes up as a classic; the errand boy of his family but shrewd in shepherding and playing the harp. So well did David play and was finally recommended for King Saul when the latter was troubled by an evil spirit.
When David was practicing with his harp, probably his only audience was the sheep in the bush, but practice he did. He must have taken his life as it was but faithfully doing all he could and making the most of his daily chores, but my attention is caught by the fact that he continued until eventually one day there was an urgent need for a harpist. And the need was not just anywhere but in the palace and from the king. Beyond his skillfulness with the harp, the other criterion was that the man must be one who knew God. Without submitting a resume, David got a royal job and it did not matter to the king that he was a jungle boy. What mattered to the king was that he had the solution to his problem.
Maybe you are very talented, skillful, experienced and well read but that is not enough for entering the realm of favour that David did. Do you know God? It will shock you to know that even people who do not believe in God look out for people who do. And where there is a tie between expertise and skills the God you know becomes your cutting edge. Maybe you are currently unemployed or you keep a very simple job that does not pay you the salary of your dreams, but as far as it depends by you, train yourself at something that aligns with your gifts.
David was first the shepherd boy of his family, it was while shepherding he trained to become a harpist and wrote the most part of the Psalms. The discipline you take the pain to teach yourself in secret will one day pay you so well in the open and people will wonder how you did it.
This bright morning, I want you to take it to heart that while you faithfully do whatever your hands have found to do, the king may not see you but his servants will see you. But it is your faithfulness that will raise a voice for you where and when it matters most.