The Power That Works in Us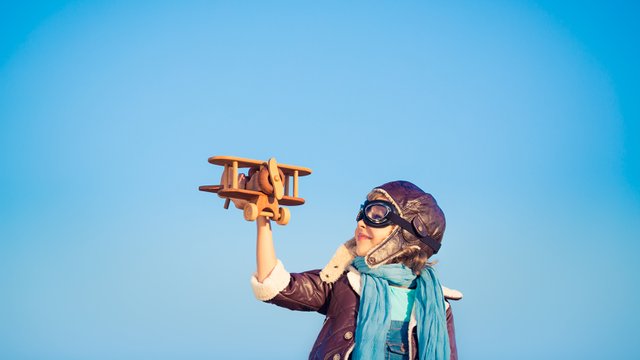 source
Text: Ephesians 3:20
Now unto him that is able to do exceeding abundantly above all that we ask or think, according to the power that worketh in us
God is able to do whatever you ask or think; that alone is elating. But there is more to that scripture; it says God will not only do what you ask or think He will blow your mind by doing much more; His largess will exceed your expectation. Paul didn't say ask and think he said "ask or think" because this has more to do with goals and dreams than personal request.
Your dream doesn't scare God but if your dream doesn't scare you it isn't good enough; it is still too personal, it isn't worth the deployment of the power at work in you. So dream big, think like God. Instead of believing God for money to go shopping next week start thinking, make plan to own groceries stores or shopping precincts.
The power that God deploys in response to our asking is the same power at work in us. If you remember Ephesians 1:19–20, you will realize that this power that God deploys…and that is at work in us is the same power He demonstrated in the resurrection of Jesus. In the Greek it says "the might of His power". Paul is talking about the irresistible force of God's dominion; more interesting he says this irresistible force is in you. See, nothing can stop you!
Action on the Word:
That irresistible force is at work in you; what are you going to do? This is a challenge to dream big.
Get a good note or dairy, write down your goals, and paint the picture of your dream clearly; fix your mind on them, think on them every day. No force in this world is strong enough to stop you.