MAKE TIME FOR GOD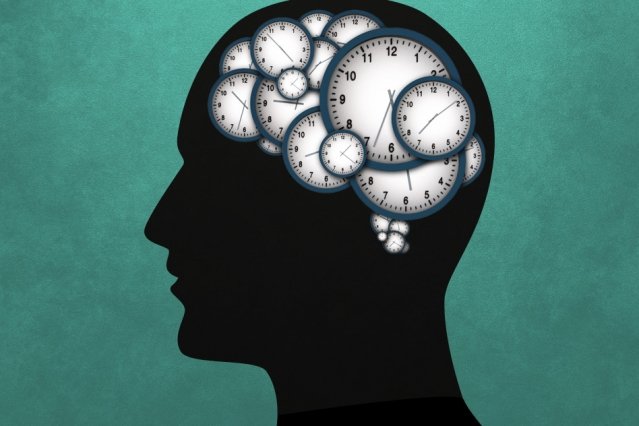 Source
Text:Psalm 119:16
I Will delight myself in your statutes; l will not forget your word.
(The Amplified Bible)
There are 24 hours in every day, and enough time for you to do a lot of things. Interestingly, we still cannot do everything we wanted to do in those hours. But you can and need to find quality time to open the Bible at least once each 24 hours and you will grow in the knowledge of God. The bible is one book which when you read it, your life will never be the same again. Read just one scripture or one small portion or more during every day and you will feel and see a tremendous change over time.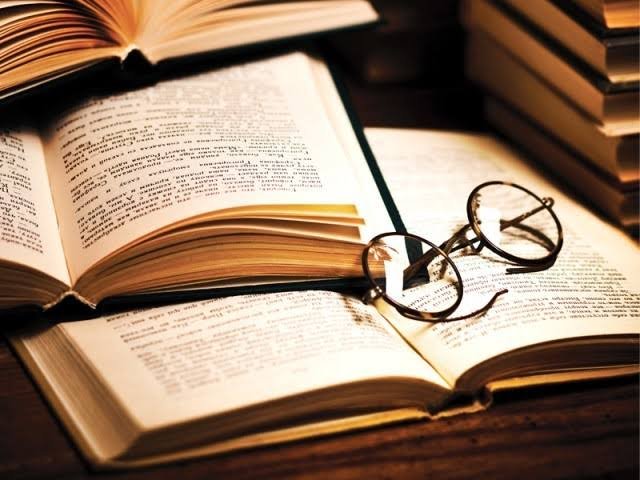 Source
The word of God is a sure defense for every eventuality. When you study God's word, you are building a reservoir of strength for the day of adversity. We live in a world that many things may take us by storm and we wonder if God is still in control. In Jeremiah 20:9b, the prophet jeremiah said about God's word that his word was in mine heart as a burning fire shut up in my bones; this prophet demonstrates the essence of storing God's word in your heart. He said
"but the word of the LORD which I heard in my youth was like fire in my bones"
Maybe now is the time to use God's word, build up spiritual capacity, refine your character, and prepare for the challenges that life will throw at you one way or the other as you move on towards your God-given destiny. God's word is a lamp and a light, it is medicine to the flesh, it is strength to the weary soul, it is a strong tower for those in trouble, it is raw material to create anything you desire and God's word will create faith in you. And faith just like the size of a mustard seed is big enough to challenge the highest mountain. Seeing all these benefits then, will you not take the time to put it in your heart? When you have taken the discipline to put God's word in your spirit you will discover that no matter the size of the obstacle before you, that very obstacle will become the substance from which you will create your own masterpiece.
You may not be a champion at it in a few days, but if you really give it the time and commitment, you will grow in it. Now is the time to build stamina for that job, that marriage,that pregnancy and delivery and anything in the future. Life is more like a battle field and just like soldiers do not learn to fight in the battle field, so should you be ready before the day of your own battle.