BECOME A MASTER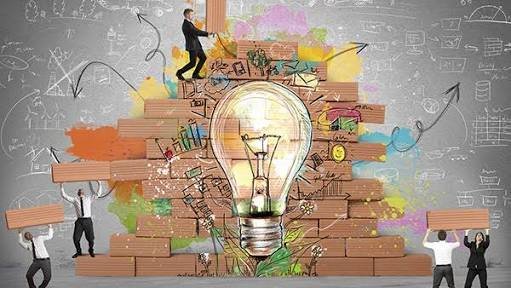 Source
Text: Psalms 90:12
So teach us to number our days that we may get a heart of wisdom
A wise man tells us in Ecclesiastes that there is time for everything. As Much as you want to get so many things done in the shortest time possible, the truth is that you cannot do everything.
A writer once Wrote that you cannot be Lord of everything, you can only be master of one thing. If there is any secret you must take with you every time , this is it:
you do not have time for everything.
If you do everything, you will end up not doing anything. In order to live a great and effective life, you need to become more focused. Focus requires you to fix your gaze on one thing at a time. I am not saying that you should do only one thing throughout the whole year, I am only saying that you should give your attention and efforts to one thing at a time, this way you will get more thing done than when you want to do everything at the same time.
We live in a noisy, very noisy world. I think there are more distractions in the world than there are people, you shouldn't become a victim of any form of distractions. A million and one things will seek to get your attention and if you are not careful you will discover that another year has ended just when you are settling down to it. Your strength can be focused on the one thing that is the goal at every point in time and this will yield good results. Our time on Earth is limited, and as true as this may be so many people still blow their time doing very little things.
Don't just use your energy and there are no results, no productivity. The goals you set are a picture of what you want your life to look like at the end of the year, I think it is worth all you can give to it. God is entrusting You with a lot, I am sure you don't want to let him down. The Psalmist in Psalms 90:12
"prayed so teach us to number our days that we may get a heart of wisdom"
Determine in your heart to set your goals and focus your life. Plan to spend your time doing things that will make a positive difference in your life and the lives of those around you. God bless You.