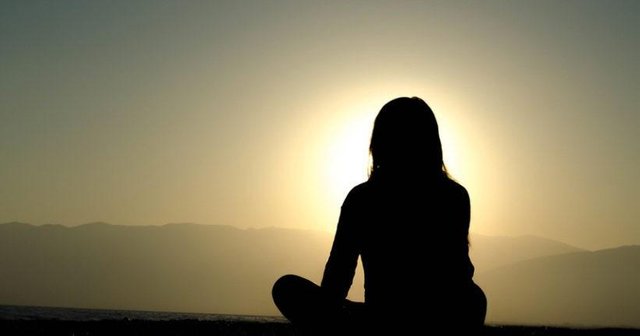 Link
From the bible we discovered the importance of quiet time and in order to be more productive and fruitful in life you have to take that quite time serious.
---
Now what is quiet time ?
Quiet time is a time of effective meditation, time when its just you and the holy spirit, no distraction from anyone, anything, and this also teaches us how to number our days, numbering is kind of different from counting; you can number your days into months, hours, minutes and even into seconds. So you know what you do on a daily base
Psalm 90v12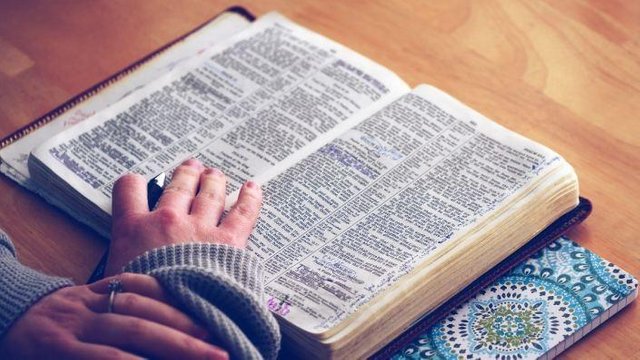 Link
So teach us to number our days, that we may apply our hearts unto wisdom.
It says "teach us" meaning God can teach us to number our days. He can teach us how to plan our life.
Some persons just wake up and they are gone, Do you plan your day? Do you plan your life? So in numbering your days, say what you want to do on Monday, or Tuesday, you can decide what you need t do in the day before the day is over, what you are going to accomplish this week and so on. We expect things to change in our life but we are not active. You must have a quiet time. Pick a period where you can stay quiet before the lord. If you don't have a quiet time, you will not accomplish much
---
---
What do you do with this quiet time?
It's not so much a physical thing as it is a mental thing, it's a mind thing. The idea is to be away from the busy activities around you. Find a place to be alone, relax yourself completely, then shut your eyes and remain there. The first 30minutes you might still be yet to get yourself in. if you are smart you'll keep a paper and a pen closet by because godbis going to talk to u, and now that's FAITH.
---
---
God operates with d level of our faith, now God might not tell you valuable things because if HE
Tells you, you might lose them so your writing materials.A full minute with d holy spirit can change your entire life forever.
---
He'll term your what to do and when he talks to u, you'll know.Learn to meditate on the word of God for instance if u have a small kiosk and u want it to turn into a super market and then in to a super mall, it can happen by doing these things.
---
In the morning, include this things, have a quiet time, relax yourself and hear from God anything you hear, put it down in your paper, then go to work. Somewhere in the day or at night, find another time to be alone with the spirit. Speaking in tongues is the first and best way to activate your spirit.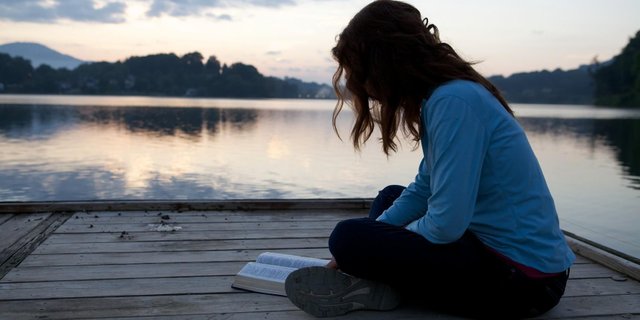 Link
---
When your spirit is activated, your mind is unfruitful, from there you will calm down and it won't be long before the spirit of God will start moving and then you might feel that divine electricity flowing through you.
---
---
** Benefits of quiet time**
Location/ positioning of the spirit:
Sometimes the spirit of God doesn't need to say anything to you or give you anything but your spirit will be atoned to the spirit of God, you will be synchronized with the holy ghost. God starts positioning your spirit to the time he has in his calendar. You will find yourself in God's timing and position, then you will start running in Gods calendar. The holy spirit will be carrying out his ministry in your life. He takes you at his speed, then you will find out that you re in God's perfect will for your life.
---
Perfect peace :
When you are synchronized with the spirit, you will be at perfect peace, the bible says in Isaiah 26:3
Thou wilt keep him in perfect peace, whose mind is stayed on thee: because he trusteth in thee.
Perfect peace here is translated peace peace (shalom shalom) which means peace in prosperity. So when you fellowship with the spirit you have peace even in prosperity.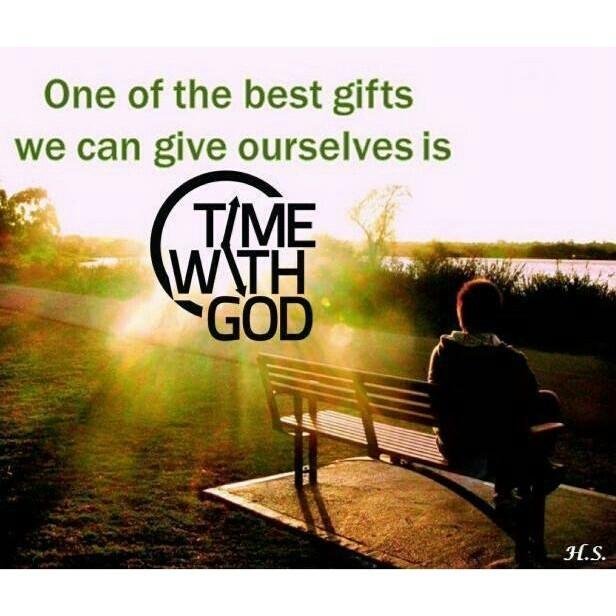 Link
Hallelujah!!