Even when it seems like all hopes is gone, God is not done with you.
The Psalmist says in one of his Psalms 121
1 I will lift up mine eyes unto the hills, from whence cometh my help.
2 My help cometh from the Lord, which made heaven and earth.. KJV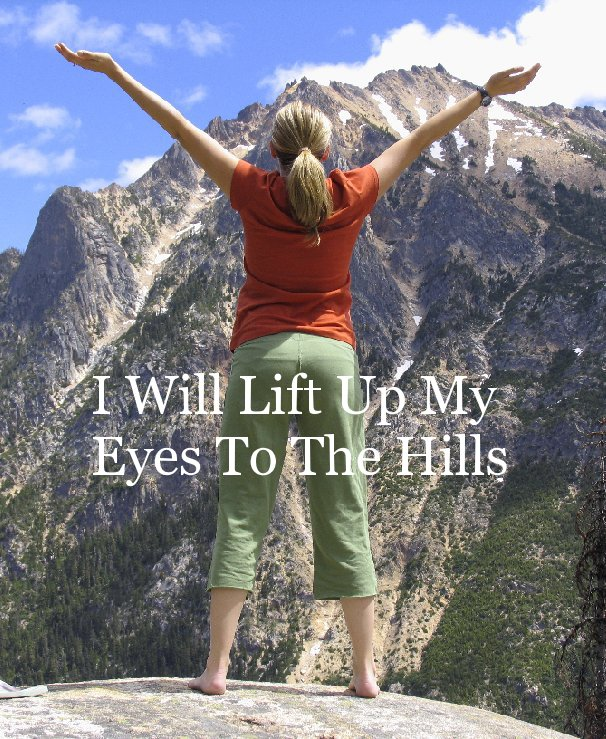 source
These of course are the statement made by David the Chief Psalmist himself. It portrays David's helplessness in the valley and think bush where he visited daily to take care of his fathers sheep. He always risked his life to lead the sheep to where they can find pastures.
Thus, in one of the occasions, I guess that David looked up to the hills which surrounded him and realized how helpless he was in the course of tendering his fathers's flock. Believe me, it was just him and the sheep. There was no mother, no father, no brother, no aunt, cousin or any relative keep him company talk more of care about his welfare while he was at the bush.
But, praise God, there was one invincible being God Almighty that was always there for him. Thus, when the bear and wolf came to snatch away his fathers sheep, I imagine how scared he would have been, in fact, his soul most have jumped out of him, thus, when he looked up to the hills, there was no one to rescue him from the beast whose motive is to destroy the shepherd and attack the sheep.
Yet I thank God for David who quickly remembered that his help came from no one that the Lord. Thus he said in stanza two said :
My help cometh from the Lord, which made heaven and earth.

source
Now it's good to take note of David's attitude in stanza two of that Psalms. He acknowledged God to be his helper, that's right, but he as well proved his confidence in the Helping hands of God . In fact, was ready to bet his life for the trust that he had on the Help that God would bring his way. (selah)
Just pause a bit and ask yourself these salient questions
What a confidence by a young helpless shepherd boy could have saved him?
What if we as babies or grown ups in God learn to trust God to rescue us out of every problem that may come our way?
What if we, even in the might of the storm can make the devil know that our help is from God?
What if we could just hold on a little longer and quite looking onto the hills which represents our parents , brothers, sisters, relatives and other people that could have been of help to us?
What if we just stop trusting in our human abilities, skills and tech and truly lean on Jesus love and the Help that comes from God?
The fact is that any help that you get outside God would always be temporal and unsatisfying compared to the one you could get from God right today, yeah I mean like right now.
So my brothers and sisters, even when it seems like all hopes is gone, God is not done with you yet.
JUST HANG ON A LITTLE LONGER