WHAT DO I GAIN?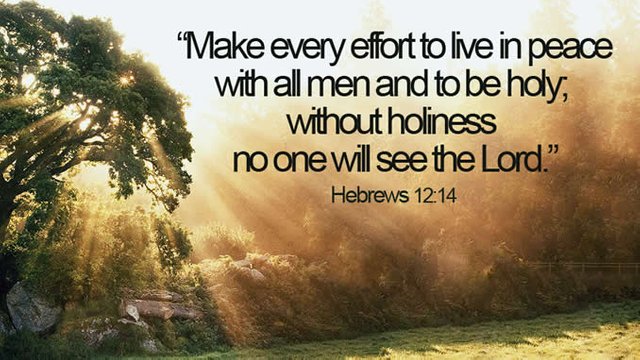 https://postimg.cc/z3cH1F1m
Toyin was the best graduating student in her faculty with the best grade,The period Toyin was schooling was very difficult for her because her parents died and she had to sponsor her education all my herself. After Toyin did the compulsory one year service she began the search for a good job ,she was involved in several interviews but non called her back but in all this things she remained a loving and self caring lady.
One day on a beautiful evening she received an alert for an interview in a big multinational company for the next morning,due to her previous bad experiences with interviews she became discouraged on attending it but later she had courage and decided to try it out. When she got to the interviewers the following morning she noticed the smile on their faces ,after all the session she was given her later of appointment that same day,she gladly received the letter and was ready to start. (it was a very attractive package).
Toyin started the job,she was always punctual, efficient and excellent in her job. Everyone that worked with her liked her ,not knowing that one of her senior boss didn't like her (Mrs Folake)she felt Toyin was a threat to her work because Toyin was doing very well in her job and soon to be promoted in the space of two months that she was employed. There was a meeting to be held in the office and Toyin was incharge of it,so Toyin prepared for the meeting and made everything to be in order,unknown to Toyin ,Mrs Folake was closely watching her. Immediately Toyin left the board room,Mrs Folake quickly got in there and took some vital documents that can make Toyin lose her job if not found.
As Mrs Folake was hurriedly leaving the office she slipped from the stairs and twisted her ankle and her bag flew up in the air. Toyin heard the fall and went to see who it was,lo and behold it was Mrs Folake on the floor,as she got closer she saw some of the documents she had carefully arranged in the boardroom out on the floor, she was amazed on how the documents got there ,She then picked it and helped Mrs Folake up. On their way to the hospital Mrs Folake couldn't help it but ask for forgiveness about taking those documents but as Toyin is ,she quickly forgave Mrs Folake for her wrong doings.
We stand a lot to learn from this story,no one is naturally good,it is only God that can completely change one's life,one who has been touched by God will develop the love of Christ even to his/her enemies.Some may say Toyin is too soft to forgive but as a Christian that is how it should be,don't let things hinder you from moving forward.1 Corinthians 1:25(KJV) Because the foolishness of God is wiser than men; and the weakness of God is stronger than men.People may be planning for your downfall just as Mrs Folake did to Toyin but if your heart is pure ,the plan will not work.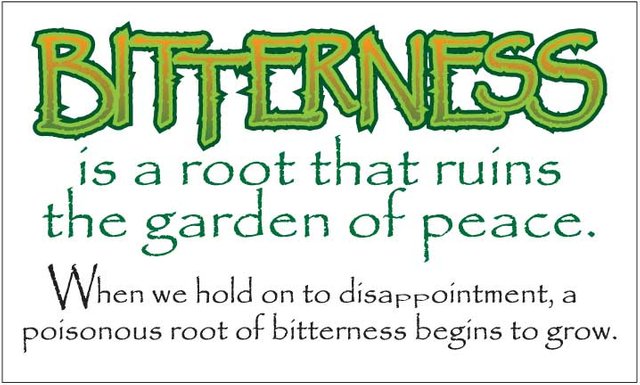 https://postimg.cc/Jtv3QL0B
When you live a life of obedience to God there are blessing attached to it. You will have peace like a river in her heart without any barrier or limit. Living in peace with all men , at the office, church or home will bring peace and joy but living the other way around will bring unpleasant things and hatred,it will make life unbearable for others,therefore generating hurt and conflicts in the world at large.
Those who refuse to live in peace with all men can do some damages that can never be repaired in the long run.2 Corinthians 5 vs 10 KJV For we must all appear before the judgment seat of Christ; that every one may receive the things done in his body, according to that he hath done, whether it be good or bad.
Thank you for your time.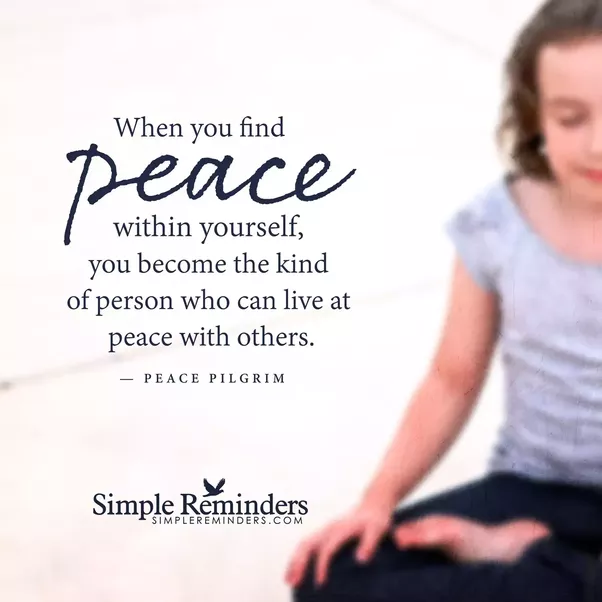 https://postimg.cc/kVSPB92F