SEE GOD IN THE SITUATION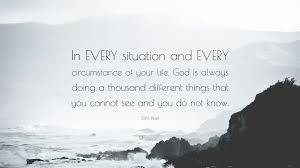 https://postimg.cc/5Q2mGymb
'Lord you are my only hope,do not let be ashamed, Mercy cried out to God in prayer. Her voice was like a whisper,by looking at her you will know she was in so much pain,As she trembled and prayed at the altar she knelt down there for five hours praying and crying to God. She slept and work up at the same spot and continued with her supplication.
This was Mercy routine for some time since she lost her job. Losing her job shattered her aspiration ,she didn't have the courage to tell her dad whom she lived with what ,about losing her job. So she had to keep up the routine as if she was going to work everyday but instead she will come to a local church and pour out her heart to God until closing hour then she will go home.
Oneday Mercy sat and asked herself , for how long will i continue like this? She remembered the reason why she was out of a job today because she didn't give herself to Mr Balogun who was her immediate boss, Mr Balogun had constantly asked her out but she firmly said no because he is a married man.
"Young Lady" she heard a voice from behind,Mercy turned around to see an Elderly man standing close to her, she had been so engrossed in her supplications that she didn't hear the man walk in to the church. The man said ,i am the pastor -in -charge of this church, i don't really know you but i have been seeing you here for some days now. I am sent to tell you that your warfare is accomplished,God has heard your cry and prayer,then the pastor left. Mercy stood there staring at the man as he left and after some time rounded up her prayers and left.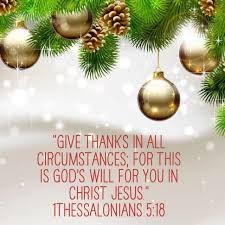 https://postimg.cc/bDtPnYnY
The following morning Mercy was confused on what to do,if she should stay back at home after what the Pastor has told her or to go back to the local church,while she was contemplating her phone rang,lo and behold it was the chairman of the organisation that she worked in before, she was invited for a meeting with the board of trustees. She went for the meeting,after the meeting she found out that her immediate former boss has been sacked because of other ladies who wrote petition against him of the case of sexual harassment. Mercy was offered her former position with compensation of unjust treatment. As she left the office she went back to the church and gave God thanks for all he had done.
Challenges in life are inevitable, you may be like Mercy from the story above or even in a more serious situation but i want you to know that God is omnipresent, he knows what you are going through and he his not planning to leave you there. God feels every pain we are going through and shares in our sorrow because God is great and merciful who sympathies with his people.
Cheer up!!!!! God is watching over your life,He will cause all things to work together for your good.
Thank you for reading.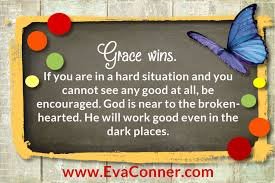 https://postimg.cc/T5jXkkQZ