Daily Celestial Chanllenge Wednesday: Structures - Holy Bible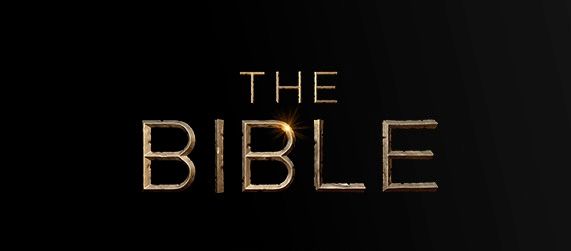 Hello steemit community! I hope you have spent a rich and special day like the day of love and friendship ..
My post today is about the structure of the Bible, I will show you an image where it is clearly seen that the Bible has 66 books that they are divided between the old testament and the new testament. Divided thus by the coming of Christ that marked a before and after in history.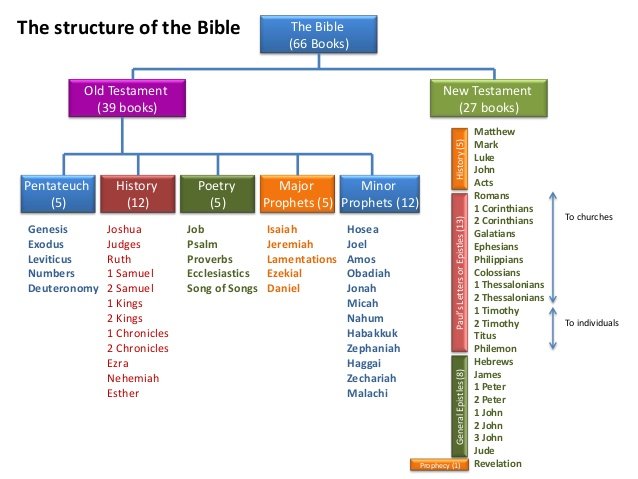 How curious facts of the bible we have:
1.- The number of words in the Bible varies, depending on the version and the language, between 773 692 and 783 137.
2.- The Orthodox Bible consists of 1347 chapters; the Catholic, of 1329, and the Protestant, of 1189, 260 of which constitute the New Testament.
3 .- The book that appears as the last in the Bible is the Apocalypse of John, but in fact the last to be written was the Gospel of John.
4.- The shortest chapter of the Bible is "Psalm 117" (only 2 verses), and the longest chapter is "Psalm 119" (176 verses).
5.- The shortest book in the Bible is the Second Epistle of John (13 verses), followed by the Third Epistle of John (15 verses), the Book of Obadiah (21 verses) and the Epistle of Judas (25 verses) .
6.- The shortest verses of the Bible are ("Thou shalt not kill"),
("You will not steal"), and ("Jesus wept").
The longest is:
Then the scribes of the king were called in the third month, which is Sivan, on the twenty-third day of that month; and it was written according to all that Mordecai commanded, to the Jews, to the satraps, to the captains, and to the princes of the provinces, from India to Ethiopia, to the hundred and twenty-seven provinces; to each province according to its writing, and to each people according to their language, and also to the Jews according to their writing and their language. In Esther's book.
7.- The Bible is the best-selling book of all time and the most translated.
8.-Since 2005, the largest country producing bibles is China.
Be part of the Challenge, share with the church, with the community:
-Sunday-Light
-Monday-Darkness
-Tuesday-AnimalKingdom
-Wednesday-Structures
-Thursday-Forcesin Nature
-Friday-LoveBeautyFreedom
-Saturday-Agriculture
Challenge created by @sirknight, for this great Christian community.