The Justice of God in the Perfect Time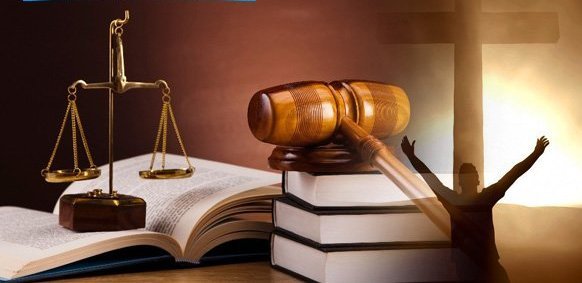 ---
When we suffer any harm we want the person who physically or emotionally assaulted us to pay for their mistake. We are so wounded that we wish to take justice by our own hand.
We act wrongly driven by anger, and if we do not see that the one who attacked us is not suffering for their evil deeds; we become disillusioned and believe that there is no justice on earth.
Justice is that everyone who receives his own, rest assured that God will give you yours: consolation, love, peace, and healing. It is better to worry more about receiving what God wants to give us than what someone can offer us.
God has a time to act and his time will not be the same as ours, He does not do justice only for us to repent, He also does it to bring about change in their lives. His righteousness goes beyond earthly statutes.
Perhaps you will not be able to witness what will happen to those who hurt you, your part in it is forgiving and leaving in God's hands, he will act according to his perfect will.
The Lord is our judge, our legislator, and our king; he'll take care of us and save us. Isaiah 33:22
Remember that God's righteousness will not be given the way you want or in the time you expect. Only He is just and knows how to give to everyone his own.
Don't waste your time trying to fulfill your justice, forgive me and May God give the verdict
---