Practical tips for getting out of debt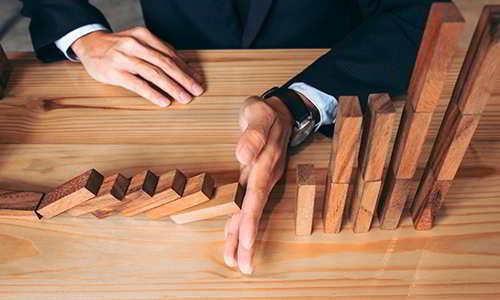 ---
Know Your Herds Proverbs 27:23- in biblical times, a great deal of wealth was tied up in livestock and other animals, so the owners were instructed to pay attention to their assets. For us, we too must take stock of our resources and investments. Give yourself a financial checkup.

earn an honest living and save, Proverbs 13: 11- No matter what kind of money you earn, start the habit of saving some of your income. Most financial planners will encourage you to save 5 to 10 percent of your income. More important at first than percentage is the habit of saving, to accumulate resources for emergencies.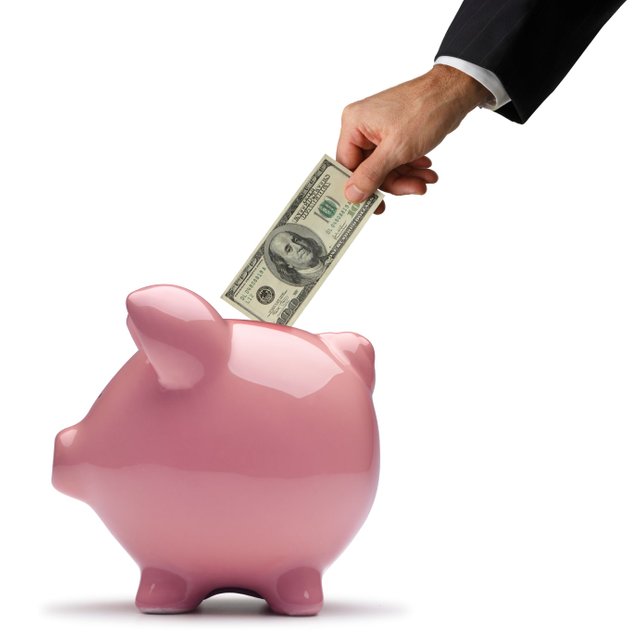 Always make your payments, Psalm 37: 21- To pay off the debt, the best way is to make minimum payments on most accounts, and then put additional resources toward paying the highest-paying debt. This snowball debt calculator can help you stay on the road.

Reduce your dependence on money, Ecclesiastes 5:10- Money is a tool to achieve our God-given purpose, but accumulating is not our purpose in life. Joy begins with seeing money as our servant and God as our provider and serving people, not things.

Persevere, Do not Quit, Proverbs 21:5 Have you not received in debt overnight and do not escape quickly.
I've seen God move mountains of debt, Bentley said. Discipline and hard work are needed, but I've never met anyone who regretted becoming debt-free.
Leave your comments on this Reflection