God doesn't want to be someone else on your list of priorities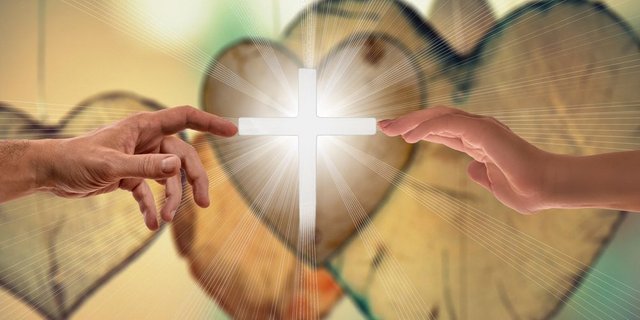 ---
To say that Jesus is our everything can become a clichéd phrase and even a beautiful lyric of a song. Moreover, it is very easy to say, but when we enter its depth and live like this, in "state of cristification", that is, when we want to live the life of Christ, it is much more challenging to us.
When Jesus becomes the whole of our existence, there can be another risk that in many historical times – and even today – has been experienced: if Jesus is my everything, then the rest is evil, he opposes Jesus: the world is evil, others are evil, others are evil , things are bad, everything is bad, because it is not Jesus.
In the face of possible extremes, perhaps the solution is: to see and love things from Jesus. God does not want to be someone on your list of priorities: first he, second the family, third the work, fourth the study, etc... God wants to be everything in everything. In this sense, there is no longer a list with order of priorities, but everything is seen from it. Ultimately, it is to read life in the code of God's love: my family is a priority because in it I can love God; my work is a priority because in him I can be sanctified as God asks me; my study is a priority because I can give glory to God; and so all things.
When we read life in the code of love, God is no longer someone else in priorities but the only priority: everything is subject to it and we love everything when we are and have as we recognize God's footprint.
With right reason Pope Francis said in 2017 that the Christian is called to be a christian, it means the bearer of Christ to the world, because that is what Christian life is all about: in forming and making Jesus live and reigning in the heart, so that he becomes our to-do Do. It will not be authentically Christian who does not reflect Christ's love for society, who does not practice mercy, justice, peace and all the other virtues that make Jesus Christ the Incarnate Word, the human God.