Exemplary Parents, Stable Sons!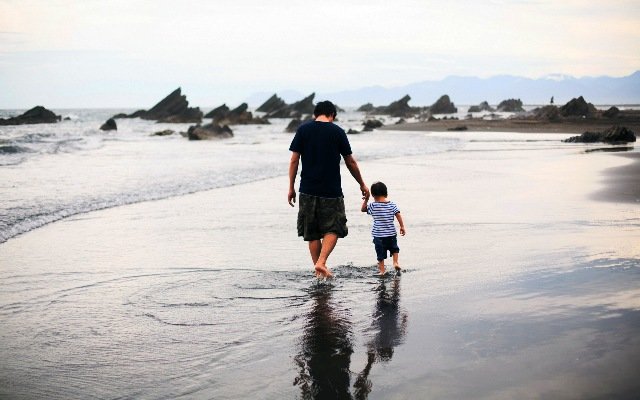 ---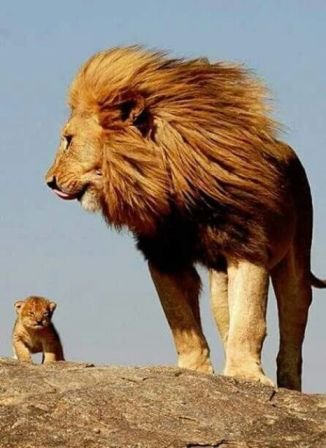 The best example we can give our children and those around us is to be like our Heavenly Father. It's the best example we need to follow so they can imitate them.
The following story can be a reality in our lives if we don't pay attention to what we're really setting an example for our children.
My son was born a few days ago, but I had to travel, I had so many commitments. My son learned to eat when he least expected it, he started talking when I wasn't there. How my son grows up fast. How time passes!
My son as he got older said to me, "Dad someday I'll be like you! When do you get home, Dad? I don't know, but when I get back, we'll play together, you'll see.
My son turned ten years ago and said, "Thank you for the ball Dad! You want to play with me? today no son, I have a lot to do. All right, Dad, another day it's going to be, he's gone smiling. always on his lips the words I want to be like you.
My son came back from college the other day, a man. Son, I'm proud of you, sit down and let's talk a little bit. Not today, Dad, I have commitments, please lend me the car to visit some friends.
I've retired and my son lives somewhere else. I called him today: hello son I want to see you!
I'd love to father, but I don't have time, you know, my job, the kids, but thanks for calling, it was amazing to hear your voice!
When I hung up the phone, I realized my son was like me.
If we can imitate Heavenly Father, our lives will be an example and through it we will say more than a thousand words.
Be imitators of me, as i am of Christ. 1 Corinthians 11:1.
See, then, how you are warning; not as fools, but as wise men; Ephesians 5:15.
He also said unto them, Look what ye hear: as far as you measure, others shall measure you, and those who hear shall be added to you. Mark 4:24.
See what love the Father has given us, that we are called children of God: this is why the world does not know us, because he does not know him. 1 John 3:1.