10 Wonderful Keys to Happiness
It's in our hands to achieve what we want. It's up to us to get it with a lot of responsibility...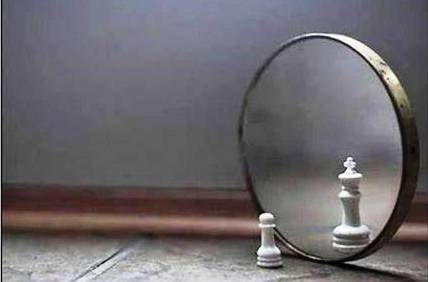 ---
The discoveries that science makes every day with a lot of effort help us to live much better. Researchers have invested about 70 years or more in studying happy and non-happy people, and apparently believe they have discovered the factor or factors that in one way or another determines this condition in humans. Next I will present in a series of 10 posts the main keys that are at least created by studies are the reason for it. Some specialists who are experts in the field reportedly hold genes accountable for 50% of the temperament, and the rest is determined by other factors.
3- Beauty
There is a certain truth about a rumor: beautiful or beautiful people are often much happier than the few physically graceful. In some study, a certain number of people were asked to evaluate their own physical appearance, they observed a "very positive effect on the physical appearance and attractiveness in subjective well-being.
The explanation may be that life is more accommodating to people of external beauty in contrast to those who do not possess these characteristics. Or maybe it's something more subtle. The most attractive faces are very symmetrical, and there is evidence that symmetry synonymous with good genes and a much higher immune system than other people who do not possess physical attractiveness. So, this means that beautiful people are getting much happier because their physical and mental health is healthy in a large percentage
You can take advantage of the benefit that beauty gives to your ego even if it doesn't look physical like a movie actor; you just have to believe it for yourself that your appearance is pleasing to other people so you can feel good about yourself and pass that security on to the rest of the world
1 Peter 3:3-4
May the beauty of you not be the outer one, consisting of ornaments such as ostentatious hairstyles, gold jewellery and luxurious dresses. May its beauty be rather the incorruptible, which comes from the intimate of the heart and consists of a gentle and gentle spirit. This one does have a lot of value before God.
Proverbs 31:30
Deceitful is the charm and passing beauty; the woman who fears the Lord is praiseworthy.
1 Samuel 16:7
But the Lord said to Samuel, "Let not be impressed by his appearance or by his stature, for I have rejected him. People look at appearances, but I look at my heart.
---