STEEMCHURCH - A COLLECTION FOR OUR WEBSITE
Dear Parishioners!
---
Being the first and fastest growing Church on the blockchain is wonderful - however, this growth comes at a cost.
In our case the biggest cost is the hosting expense for our amazing website.
What started as 15 steem a month, has now blown out to 45 steem per month, in those wicked fiat dollars.
The Church can of course afford this expense - but we do not want to be going backwards.
So we are passing around the plate today - big upvotes and small donations would be greatly appreciated.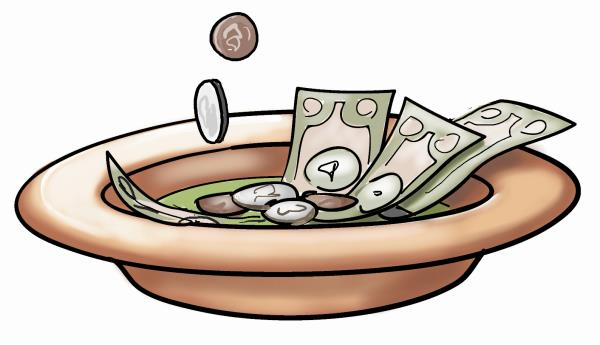 ---
Be sure to do your daily Bible readings @reliquary.
The SteemChurch is uploading the entire Holy Bible to the blockchain - to protect it for all eternity!
---