LET'S TALK ABOUT MARKETING
The Digital Marketing Plan is nothing more than the map that will guide us and help us identify the path to be taken (or not taken) to reach the established goal.Most people think that marketing is just about advertising and selling goods and services. Advertising and sales, however, are just two of the many marketing activities.
Miller defined in 2010 Marketing as:
"The act of presenting something to another person."
First, this definition says that marketing is an act of presentation. It is obvious, but how can we present something? There are a lot of ways.
We can describe it (a print ad), show it (a TV ad or a live demo), even talk to someone about that something (public relations). No matter the way it is presented, the only thing that matters is to spread the word.We are in the digital age, I am particularly convinced that to achieve objectives in digital marketing, there must also be physical work.
Steemchurch is growing by leaps and bounds and we must use all available tools to achieve the objectives, we want to really expand we must work continuously.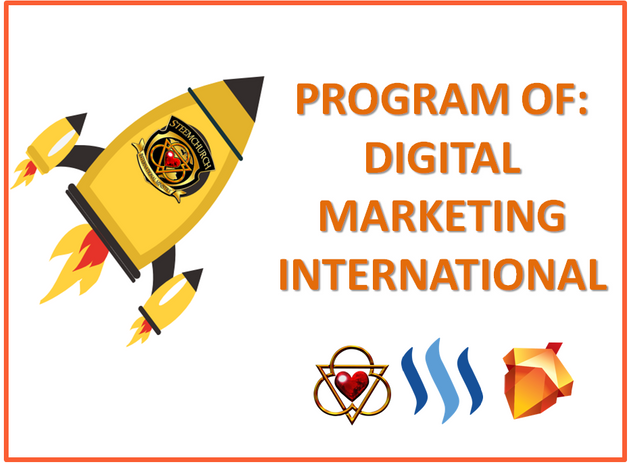 What is social media marketing?
"Social media marketing is the act of presenting something to another person in social media"
The new 5 C's of Social Media Marketing.
1.-Conversation
2.- Community
3.- Comments
4.- Collaboration
5.- Contribution
The marketing plan provides a clear vision of the final objective and what you want to achieve on the way to the goal, while informing in detail the situation and positioning in which we are, marking the stages to be Cover for your achievement. It has the added advantage that the collection and elaboration of data necessary to carry out this plan, allows Calculate how long it will take to cover each stage, thus giving us a clear idea of the time we should use to do so, what personnel we should allocate to achieve the objectives and what economic resources we will need.
Do you know the difference between the communities or organizations that succeed and those that fail?
The answer is much simpler than you think, and this is:
The former have a plan, the latter do not.
You must be flexible, for example, in the following situations:
Launch of a new project or service.
Innovation or renewal in the organization.
Change of philosophy
Reputation.
Organization growth.
Entry of new users or projects.
Adaptation to changes in the sector.
SECRETS TO BE SUCCESSFUL IN THE MARKETING CHALLENGE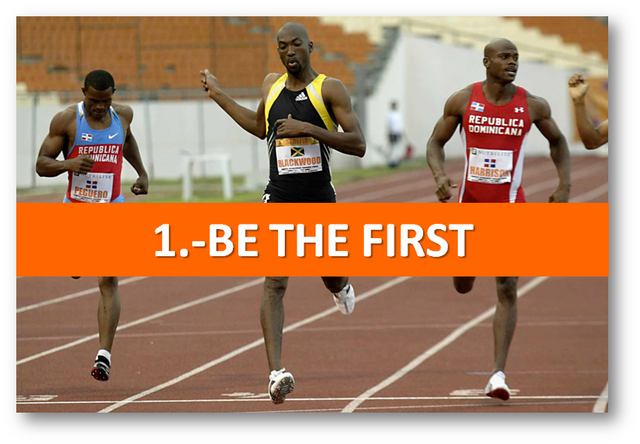 ---
---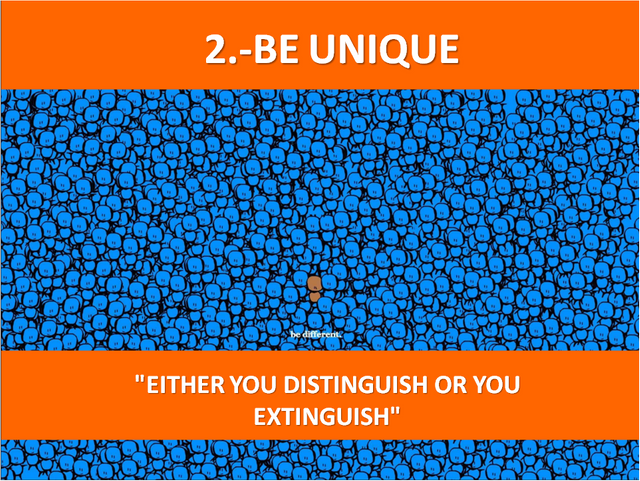 ---
---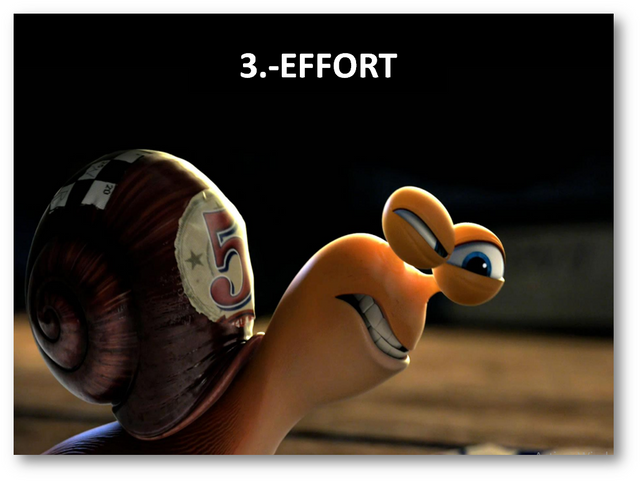 ---
---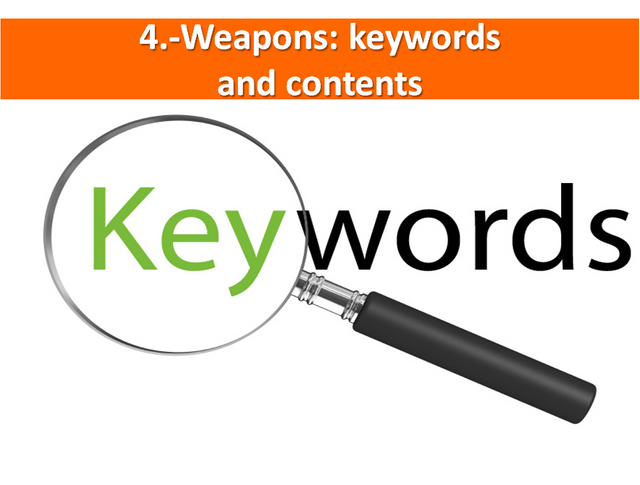 ---
---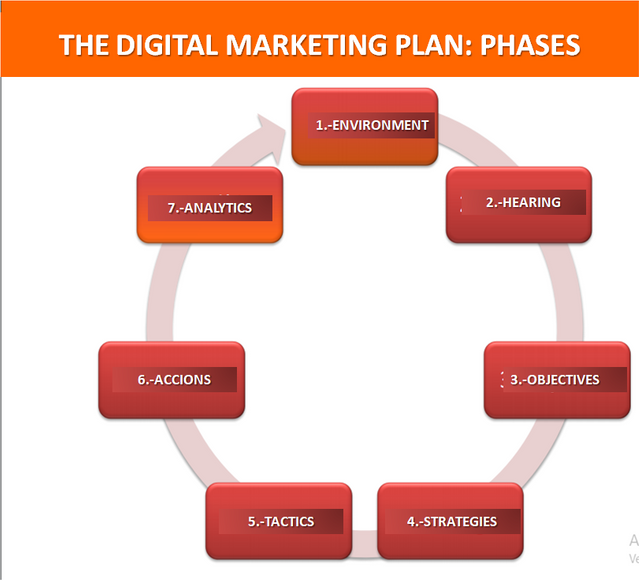 1.Environment
1.1 Analysis:
• National
• International
1.2 Internal analysis
1.3 Conclusions
Hearing
2.1 Buyer person
• National
• International
2.2 Where are they
2.3 FAQs
Objectives 1.0
Examples:
Enhance the image of the organization
Improve positioning in Google internationally
Improve customer service
Capture new users
Objectives 2.0:
3.1 Collection (visits)
3.2 Conversion (leads)
3.3 Loyalty
4.-Strategies and Tactics. They try to answer "how are we going to reach our goal? "Strategies and tactics summarize the
way to meet the objectives. Here we will ask such questions as to what stage of evolution will we reach ?, what level of
integration of our systems and databases will be necessary perform ?, to which segments and positioning will we direct our marketing actions ?, what tools will we use for each user segment? The correct definition of the strategies is
crucial to the success of our marketing plan. There is no major effort to row in the wrong direction.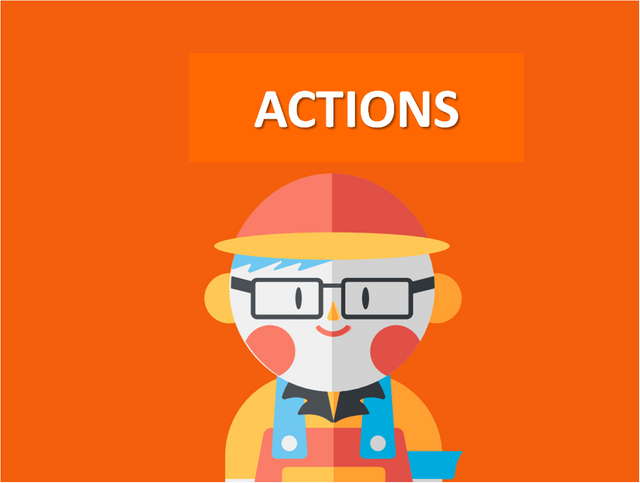 5.-Actions. Try to answer "what are we going to do to get there to our goal? " Actions are the detail of the strategies. He
They formulate in the short term and are flexible, while the strategies are Long term and constant. The actions focus on raising the optimal marketing mix (the P's of marketing).
7.-Control. It responds to "have we reached our goal?" Is
It is necessary to establish verification points throughout our Plan through key indicators (also known as KPI), to ensure that our objectives are being met and otherwise we can take corrective measures.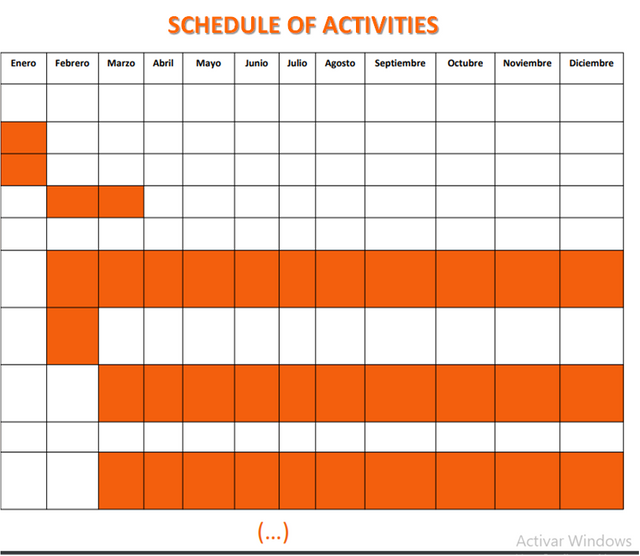 The goal is to achieve the achievement of all the objectives that we have set and for this it is necessary to take into account these variables:
Reach: get to reach the public
Attraction: motivate the public to become part of us.
Conversion: get the public to perform the desired action (subscribe, buy, enter)
Profit: achieve a real profit.
Falling in love: if you fall in love with your users, it will surely repeat with you, and that is what you want: loyalty.
Analytical phase within the Digital Marketing plan
► Website and blog
Percentage of visits.
Page views.
Bounce Rate.
Dropout Rate
Average duration of the session.
Most viewed pages of your website.
Public: age, sex, population.
Actions taken: purchase or subscription.
Number of subscribers
Number of sales
► Social networks
Engagement of your publications: shared, favorites, I like it.
Medium scope of organic publication.
Average scope of paid publication.
Increase in the number of users.
Schedule and day with the best publication data.
Clicks on the call to action.
► Web positioning
General Position of your website in the sherps.
Number of keywords positioned.
Backlinks
Domain Authority
► Branding
Social mentions
Recognition by other professionals.
By measuring all these metrics you will be able to keep absolute control of all your actions.
---
---
Tools to create a Digital Marketing plan
Here is a brief description of what each one is for in the creation of your Marketing plan.
Excel: it will be essential to collect and organize data.
Keyword Tool.io: ideal for keyword and long tail search
SEMrush: perfect for the study of keywords and for the monitoring of competition.
Alexa: is a tool that measures the visibility of a web page, along with its popularity.
Answer The Public: gives clues about long tail searches that users do (data extracted from Google)
Buzzsumo offers you data to know which are the most shared posts on social networks (related to a specific topic).
Ahrefs: helps to search the most relevant content by keywords.
Similar Web: analyze both the web traffic and the web applications of your competition.
Sistrix: offers you the visibility index of your competition and the most relevant SEO data.
Moz: It is perfect to know the authority of a domain.
DinoRANK or Screaming Frog: for On-Page SEO topics.
Rivaliq: ideal for generating social media auditing, analyzing behavioral, influence and scope data.
Metricool: is a free tool for the management, planning and measurement of social networks and blogs.
Google analytics: it is one of the best tools to analyze your website data: the number of visits, page views, unique users, the average time spent on your website, what type of user visits you by age, sex , country, etc., as well as traffic acquisition channels.
Twitter Analytics: it is perfect to get traffic data and twitter behavior.
Facebook Analytics: it is ideal for obtaining traffic data and Facebook behavior.
SiteAlerts: allows you to monitor your competition, what their conversions are, where their traffic is coming from and where it is going and what tools they use.

We can all make a summary of our marketing plan in order to guarantee a qualitative and quantitative expansion of what we do.
DIGITAL MARKETING IN THE CHURCHES
Technology, information and communications to fulfill the great commission.
Christian digital marketing is more of a model when taken as a whole. It's all about the interaction between the server and user. This interaction can be personal or impersonal, as long as the digital interaction is taking place. It is also about the orientation of markets and the demographics of specific niches with effective advertising that reaches the customer who needs it.
One of the most important aspects of digital marketing for the church is the ability to create quantifiable results. What this simply means is that the marketing action must have a measurable traffic reaction.
Any Christian digital marketing technique can easily bring an influx of traffic to a website or blog. Digital marketing techniques are employed by millions on the Internet.
If you still have doubts about how having a presence in social networks can positively impact your Church or Ministry here I share some reasons;
Your communication with your members and followers goes beyond the walls of the churches now has an international opening.
Members and new followers feel connected to the church and its information.
It improves the relationship with the people who attend the church, they are bidirectional channels.
Social networks become that link of conversation and conversation of the people who attend the church.
Because the people who follow the church become digital evangelizers when they share the content published by the church taking the Church to an international level reaching new horizons.
Because it is a good place to share the most important news of the church. You can achieve more effectiveness than sending newsletters.
conclusion
In short, all organizations that act on the Internet have to dedicate time and resources to improve their digital marketing, taking advantage of your strengths and opportunities you can use those tools that best suit your community and make the most of them.

Remember to follow our accounts and the leaders of the parishes:
@sirknight: Founder of Steemchurch
@darlenys01: Apostle of Steemchurch
@ricci01: leader of @sc-v
@Uyobong: Leader of @sc-n
@biggsam: Leader of @sc-g
@mhm-philippines: Leader of @sc-philippines
We thank all those people who have contributed to our community to grow
@pennsif, @luppers, @redes, @hanshotfirst, @theycallmedan, @redpalestino, @wilx, @curatorhulk, @ripperone,@penguinpablo,@newhope.
EXPRESS THE LOVE OF JESUS THROUGH: