No Condition Is Permanent
Hello Brethren,
Life is a beautiful place.
Don't ever look down on yourself because there is no condition that is permanent, even if you have nothing to eat today, yet there is life for you. Even if you have no fancy cloth to wear today, still your nakedness is covered. Even if you are yet to build a house of your own, still you aren't homeless.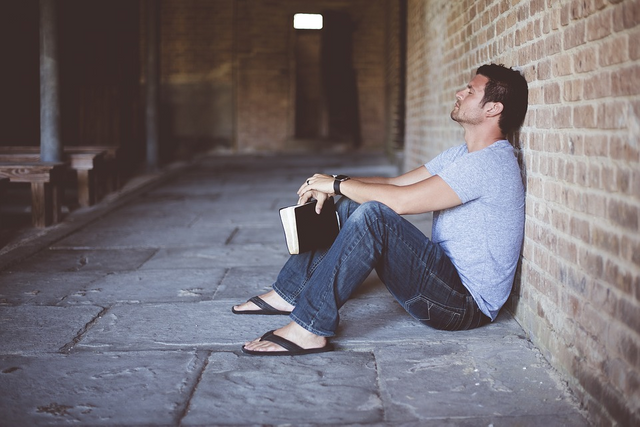 image source
The first part of every problem is when you think there is just no way out and you giving up on yourself. But no condition is permanent, everyday is always a chance of opportunity to rewrite your story and another chance to make it large.
1 Chronicles 13: 12-14 KJV
.12] David was afraid of God that day and asked, "How can I ever bring the ark of God to me?"
.13] e did not take the ark to be with him in the City of David. Instead, he took it to the house of Obed-Edom the Gittite
.14] The ark of God remained with the family of Obed-Edom in his house for three months, and the LORD blessed his household and everything he had.
Here we realized that Obed-Edom was so poor and that he lived at the outside part of the nation established in northwestern Philistia.
As close as David was to God, he was so scared to think of keeping the ark of God in his house but instead, he thought of a man whose existence has no meaning to them and decided to keep the ark there.
See the wonderful GOD, who thinketh not as man does. God blessed Obed-Edom and his entire household because he accepted the ark of God to be under his roof.
Instead of calamity, it was blessing.
Instead of death, it was wealth.
A complete man of no influence became famous.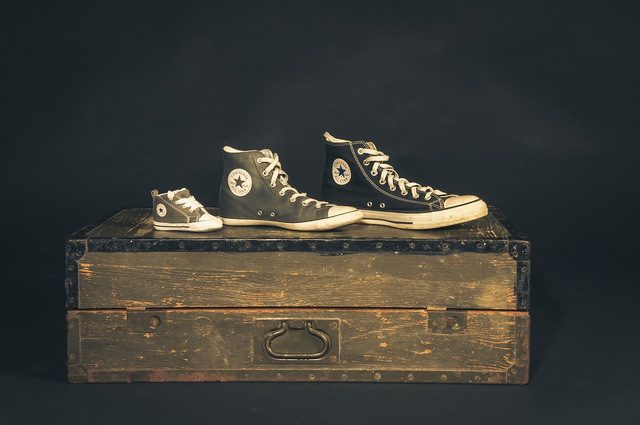 image source
If wonderful God can change the story of Obed-Edom, what is your own condition in life that you now thought of giving up? There is nothing impossible for God.
Your stagnant condition is not your destined position.
Together let meet at the top.