The Spiritual Christian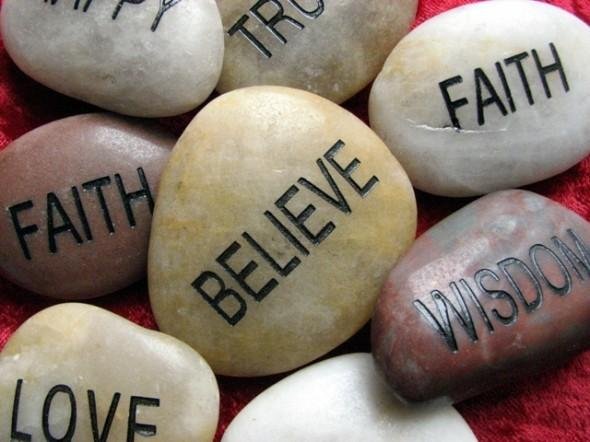 Outlines
1.CHARACTERISTICS OF A SPIRITUAL CHRISTAIN
2.MORE CHARACTERISTICS OF A SPIRITUAL CHRISTIAN
CHARACTERISTICS OF A SPIRITUAL CHRISTAIN :
(1) he is free from condemnation. This implies he has self- assurance that God is pleased with his deeds. His heart is free from any form of condemnation either from the holy spirit Romans 8:1, Luke 6:37.
(2) he is free from law. He is living in the liberty of Christ He does not measure his righteousness by his obedience to rules and laws of the flesh Romans 8:2, John 8:32
(3) he is led by the spirit. All his deeds are based on the direction of holy spirit and love. He can no longer live according to the old man's desires Galatians 5:16, 18 Ephesians 5:2,15
(4) He is mindful of spiritual things his thoughts are more on the spiritual things, which help him to renew his mind after the word of God until he has the mind of Christ Romans 8:5 Philippians 2:5.
MORE CHARACTERISTICS OF A SPIRITUAL CHRISTAIN :
He has motified the deeds of flesh. The spiritual Christian willingly allows the taste,desires,and glories of the flesh to die by saying yes to the spirit. Colossians 3:5-9, Galatians 5:20.

He lives as a son and not as a slave. This implies he has direct relationship with Christ as joint- heirs. Romans 8:14-16, Luke 8:21.

He bears the fruit of the spirit. This is the only outward proof of spirituality. Galatians 5:22-23, psalm 92:13-14.

He is divinely guided and has spiritual insight. He has a divine insight into all things hence he can judge correctly as the spirit. Would have judge. He has access to the mind and thoughts of God on issues. 1Corinthians 2:15,1Corinthians 2:10-13.

       CONCLUSION

Becoming spiritual is Christ's aim for the church. If we all strive to spiritual maturity, the Bride will be found ready for His coming.
Special thanks to @sirknight for the support so far.
Thanks for reading , I remain @sola3097 .. Peace