'Who do you love' is a NEW compulsory question in the SteemChurch Community Register form, to which there is only ONE answer...
... and I think we all know what this is ;)
---
Ladies and gentlemen of the SteemChurch,
'Peace be with you'
---
New parishioners join us for our expansion.
Christians from all over the globe are signing up for SteemChurch, and this is wonderful... however, we were unable to keep up with the influx.
As such, we have called upon the services of @ammyluv, to assist @marciabon and this Knight with Telos account creation.
This is very good experience for ammyluv who is currently standing to be an Arbitrator on the Telos blockchain. And what a wonderful Arbitrator she will make.
So with Ammyluv on the Registration Team - KEEP THOSE REFERRALS COMING!
https://forms.gle/XxFtekYBGUsT9BySA
---
The Beatitude.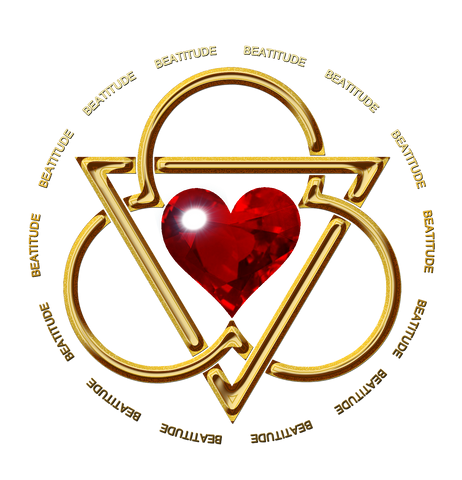 Well what can this Knight say - the Beatitude could be here before we all know it. And assuming the smart contract functionality is available - we should be able to limit a daily blessing to our parishioners.
Yes you read that correctly - us Christians, would have our very own "blessings", to "bless" one-another with, as one saw fit. Thereby allowing us to simply hand back to Caesar, that which is Caesar's.
For too long we have sat and waited - now is our time to rise.
Blessed are the meek my friends, for they shall inherit the Earth.
---