Ladies and gentlemen of the SteemChurch,
'Peace be with you'
---
The Scolding
Someone dear recently scolded this Knight - they stated unapologetically;
'SirKnight, you have lost the vision of SteemChurch.'
They continued...
'This lost vision was becoming detrimental to future of the SteemChurch.'
This Knight pondered the accusations -
Our vision: - 'Freedom and liberty in the spirit of Christ.'
Had this Knight lost sight of the SteemChurch vision?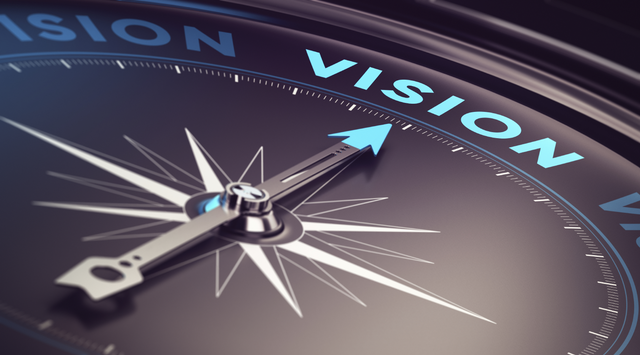 Source
Naturally this Knight sought direction from the most comprehensive historical resource and morality guide on the planet - The Holy Bible. And he soon found his answer.
Proverbs 29:18 - 'Where there is no vision, the people perish: but he that keeps the law, happy is he.' (King James 2000).
Yes; this Knight had run adrift of the vision.
Yes; the SteemCourt was adversely impacting upon the freedom and liberty of parishioners.
Yes; it was hurting SteemChurch.
FREEDOM AND LIBERTY
Freedom and liberty - integral in the vision of the SteemChurch. Freedom and liberty to foster creativity, participation, friendship, faith.
Instead what this Knight had created in SteemCourt, had now become a symbol of restriction, of restraint and a tool for enforcement of order through fear and embarrassment. The very things that this Knight had sworn to fight against.
This Knight has now seen the error in his ways (again) and will rectify this matter. Effective immediately...
STEEMCOURT IS CLOSED!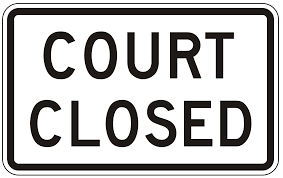 This decision in no way reflects the performance of Chief Justice @hboi. The Chief Justice has conducted himself with dignity and professionalism, in a manner characteristic of any High Court Judge. This Knight thanks @hboi for his efforts.
SteemCourt did prove extremely effective at cutting down on plagiarism and spam - however the cost was deemed too high. So who now will police plagiarism and spam without SteemCourt? Answer...
YOU!
Hahaha - well more accurately, all us men and women of faith have a responsibility to educate new parishioners on Steemit and SteemChurch etiquette and behaviour. We must remind them of their moral obligations. Have them consider:
What would you do if you were Jesus and you were posting here at SteemChurch?
What would Steemit be like if everybody behaved in your manner?
Never losing sight however - SteemChurch is OPEN to everyone! The more Christians and friends... the merrier!!
---

SUITING UP IN THE CRUSADE FOR FREEDOM!
---