SteemChurch - setting objectives for 2020.
Ladies and gentlemen of SteemChurch - peace be with you.
---
Our Telos security has been enhanced, with new keys to be issued over coming weeks and months.
We have 5,000 registered accounts of the total 144,000 we will create over the next 2-4 years.
We have our Golden Censer. A prophetic symbol of the coming Christian awakening. A place of prayer and a well of holy wisdom, all built onto the blockchain.
My question to SteemChurch parishioners now... where do we go from here?
A blockchain based and encrytpted SteemChurch Diary? Record, chronicle and protect the story of your life and the lives of your children, unalterable, forever on the blockchain? Or,

Encrypted messaging system for nearly unstoppable global Christian communication? Or,

Other ideas.
Each of us on our own we can do a lot. Together - we can build a new Heaven on Earth.
Let's discuss our 2020 objectives.
SirKnight.
---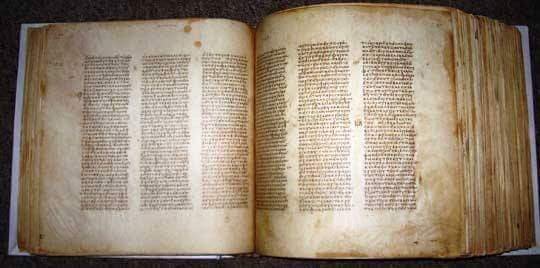 Posted using Partiko Android