Ladies and gentlemen of the SteemChurch,
'Peace be with you.'
---
Many of you have now come across 'Red Dawn 2018', this Knight's first attempt at taking SteemChurch to a monster worldwide video blogging audience.
This post now introduces 'Red Dawn 2018' at...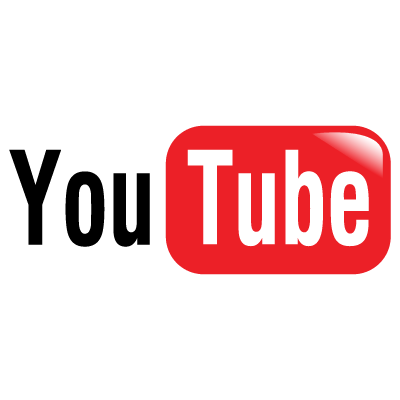 This Knight knows that many SteemChurch parishioners have been making good use of YouTube, and encourages them to continue to do so.
As this Knight finds your accounts in YouTube, he will be sure to subscribe.
'Red Dawn' - whilst this title is full of symbolism, perhaps the most straightforward interpretation is that this is our move onto the 'Red' platforms of DTube and YouTube.
With respect to our mission:
'To embrace and promote Christianity on the blockchain by spreading the love of God and celebrating the beauty of his creation, building a supportive community and fighting evil in whatever form it might take.'
The advantages of a presence within the massive YouTube blogging sphere at this time are twofold:
We can promote the SteemChurch, to a worldwide audience, encouraging engagement with our community and in time they will join us on the Steem blockchain.

Another potential revenue stream for the Church and parishioners in the years to come to fund further growth.
This Knight encourages parishioners to give video blogging a go - using, DTube, YouTube and DLive. We will refine our skills with practice and in time we should all find that we are more productive in our SteemChurch duties.
If you require free video creation software - this Knight suggests 'OBS Studio'. It is working well for him so far.
Don't forget, if you are merely filming from a phone or camera, you probably need to compress your video file before uploading. This Knight suggests 'Handbrake.'
Happy video blogging beloved friends.
---

EXERCISING HIS VOCALS IN THE CRUSADE FOR FREEDOM!