Ladies and gentlemen of the SteemChurch,

'Peace be with you!'
---
Ist thou happy?
This Knight is happy!
This Knight is happy because a very special person, is going to be just fine!
---
Injured Sister.
---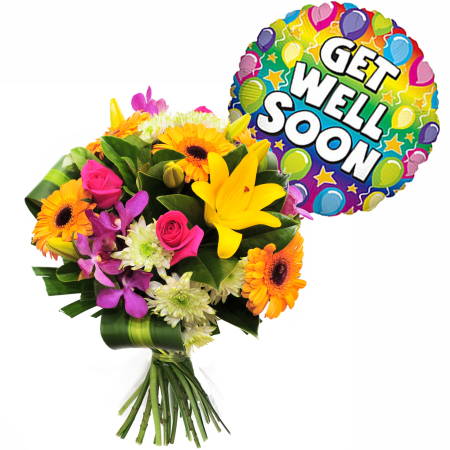 Get well soon D
Our sister, Apostle Darlenys has been injured. Injured physically in an accident, adding to spiritual and emotional injuries stemming from the state of her country.
But this Knight is happy - because despite her injuries and the pain she suffers - this Knight has prayed for her and knows that our valiant sister will rise soon, stronger than ever!
You will be well sister and you will be strong - this Knight promises.
We all love you D - very much!
---
Reliquary.
---
This Knight has been enjoying his daily Bible reading at @reliquary. Plus he has been enjoying the many wonderful comments. So much so it has been nearly two weeks since this Knight has drafted a blog post himself.
Some may not have read the Bible in its entirety. There is no better time to start a daily reading plan than with reliquary.
With only 3-4 chapters being posted daily by Brother Tikhub - it is not overly challenging to keep up.
Be sure to add your comment with your thoughts on the very many insightful passages within. But try to add value. Show that you have read the chapter and that you have something important to contribute.
---
Overcoming jealousy to find personal success.
---
Persons unnamed, assumed associated with the SteemChurch, seek to discredit members within. Perhaps this stems from jealousy. Or it could be envy of the success of others with a desire to bring them down. Perhaps again they seek to win favor with this Knight and supplant the chosen ones.
Whatever it is - it is exactly what this Knight has spent a lifetime battling against!
To those who would seek to cause instability within the SteemChurch, this Knight reminds you of who we are.
We are followers of Jesus - the son of God. A man whom made it his business to forgive all their shortcomings.

We obey the commandments which includes 'thou shalt not covet.' Meaning - do not envy thy neighbor.

We are freedom fighters. And this freedom includes freedom to be inventive, creative and entrepreneurial. This Knight encourages all these things.

With freedom comes responsibility - this includes a responsibility to act compassionately towards ones fellow man. And it also assumes a responsibility not to unnecessarily involve oneself in the affairs of others.
We have just finished Matthew and are well into Mark. All SteemChurch parishioners should now know that the 12 Disciples were constantly reprimanded by Jesus as a part of their ongoing education. Jesus would teach and guide and he would forgive - but he never cast them out. Not even the one who would eventually betray him. Jesus is who this Knight models himself on - and so should you.
SteemChurch is a platform for all Christians enjoy and to build upon. Use it to grow your following, your reputation and your Steemit career. SteemChurch however, is not a promise of success.
Go forth now and create your own success - work hard and smart. Do not seek to pull down others. Instead forge new friendships and bonds. Help others to rise, and in turn they will help you to rise.
United we stand friends... divided we fall. And our enemies know this.
---