STEEMCHURCH BINGO... IS BACK!
Ladies and gentlemen of the SteemChurch,
'Please stay calm and peaceful - for on this day, this Knight has some super exciting news.......'
---
'STEEMCHURCH BINGO IS BACK!'
---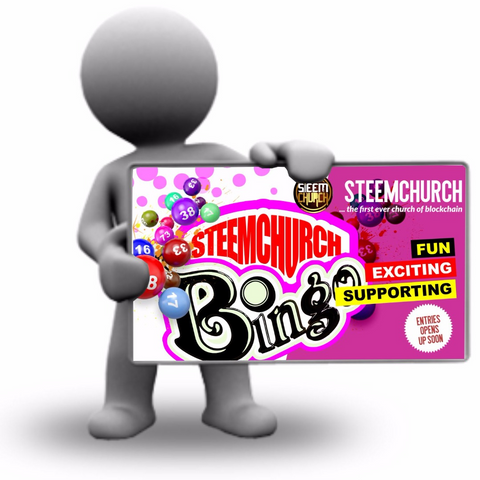 You know the name. You know the game. You know the fun.
And you know the sound of the greatest ever game on the Steem blockchain.
"BINGO!"
---
---
SMT delight.
There is no better way to celebrate the pending arrival of the holy Beatitudes (destined to be most love-filled cryptocurrency on the planet) than through the fun and excitement of BINGO.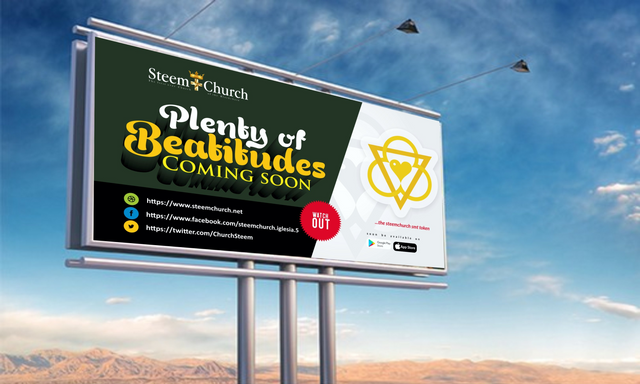 ---
Location
---
Games 1 and 2 were held in the Bingo Halls of Ghana - with all Steem Power raised delegated to representatives of this country.
This time round, we are taking Bingo to the....
Philippians.
With all Steem Power raised to be used to establish....
SteemChurch Philippians!
---
We need you!
To make SteemChurch Bingo Game 3 a huge success, we are going to need parishioners and players to contribute the following:
1 - Tasty Filipino foods and treats.
2 - Beautiful, modern and traditional Filipino clothing and garb.
3 - Beautiful, scenic Filipino sites, hot spots, tourist attractions and hidden locations to hold the games.
So please SteemChurch parishioners and players - start posting your virtual contributions for the game to both #bingo and #steemchurch
And as always - the more advertising flyers the better.
---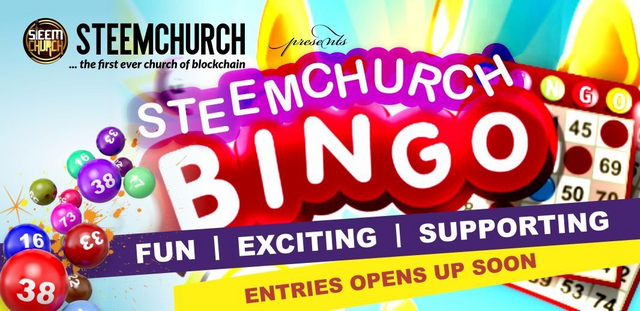 You don't need to be an active parishioner to participate in SteemChurch Bingo. But you do need to be ready to laugh and have fun.
We hope to see you there!
---
Entries open soon and games rules to be explained in the coming days.
---

---
With thanks to Brothers Tikhub and Isaacfems for the original game marketing images seen here.