The Offensive Begins
Every winter weighs heavy upon this Knight's backyard. Only this winter has been extra harsh. The beautiful and hardy Sir Walter Buffalo has been overcome by weeds. The lawn's future is bleak.
To most, the hope of a beautiful late spring lawn would be lost....
... but not to this Knight!
Because this Knight knows that as soon as you rid the lawn of the weeds - it will thrive and return to its former splendor.
The Call to Arms.
So this morning SirKnight took up arms and declared war on the weeds.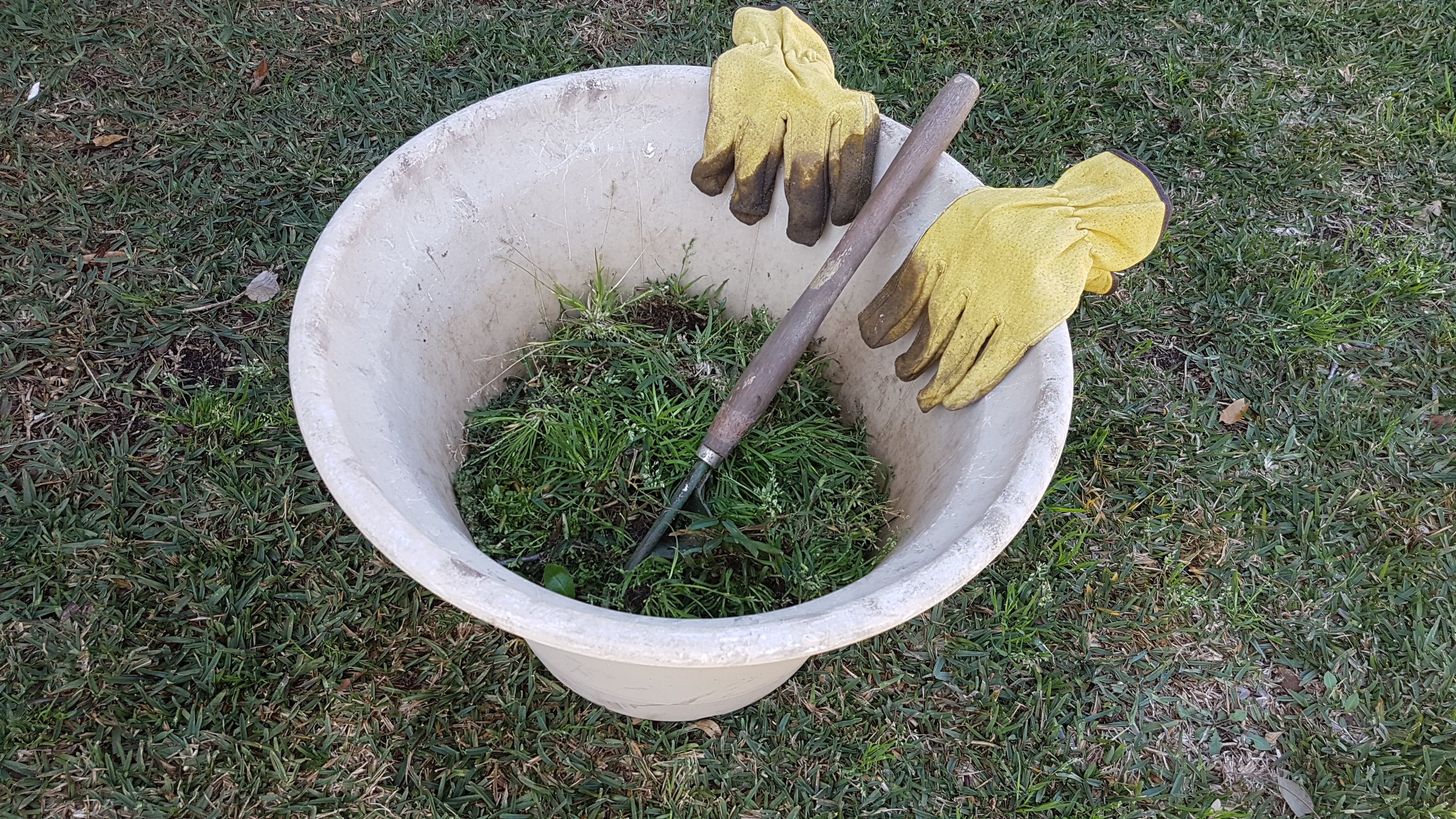 It was no good sending the children into battle. They don't understand that there is a better lawn to be had.
It was no good sending in MrsKnight, she is too busy maintaining the household.
No - fighting the weeds is a man's job. And not one that real men run away from.
The Enemy
This Knight was amazed by the various types of weeds it became necessary to fight.
Some weeds take centre lawn and had spread themselves wide to openly steal sunlight from the Sir Walter.
Other weeds were more stealthy - blending in with grass, all the while supplanting the root system and laying claim to the valuable ground nutrients.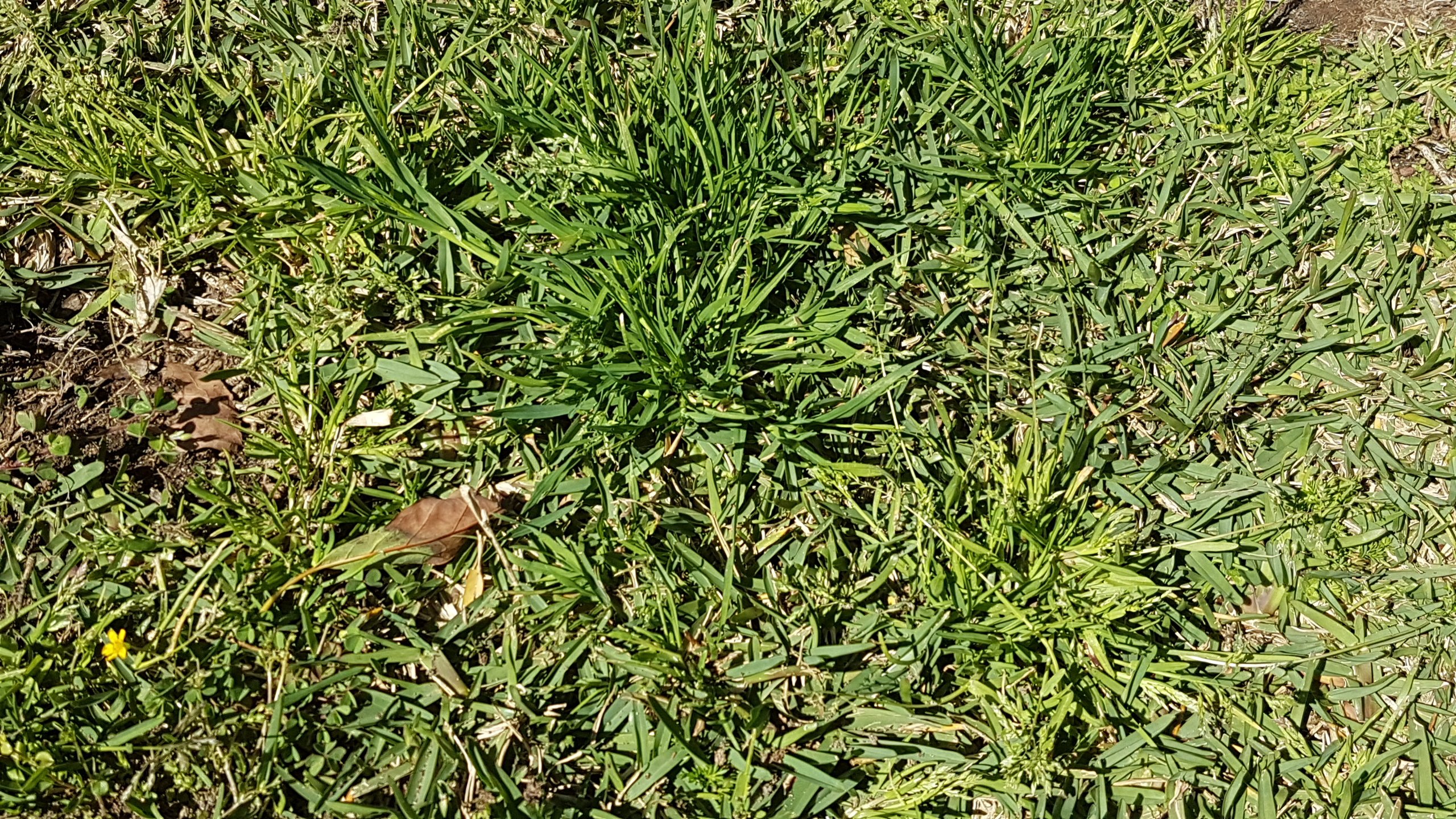 Some weeds would find root on the edges, but would work their rot into the main lawn at each and every opportunity.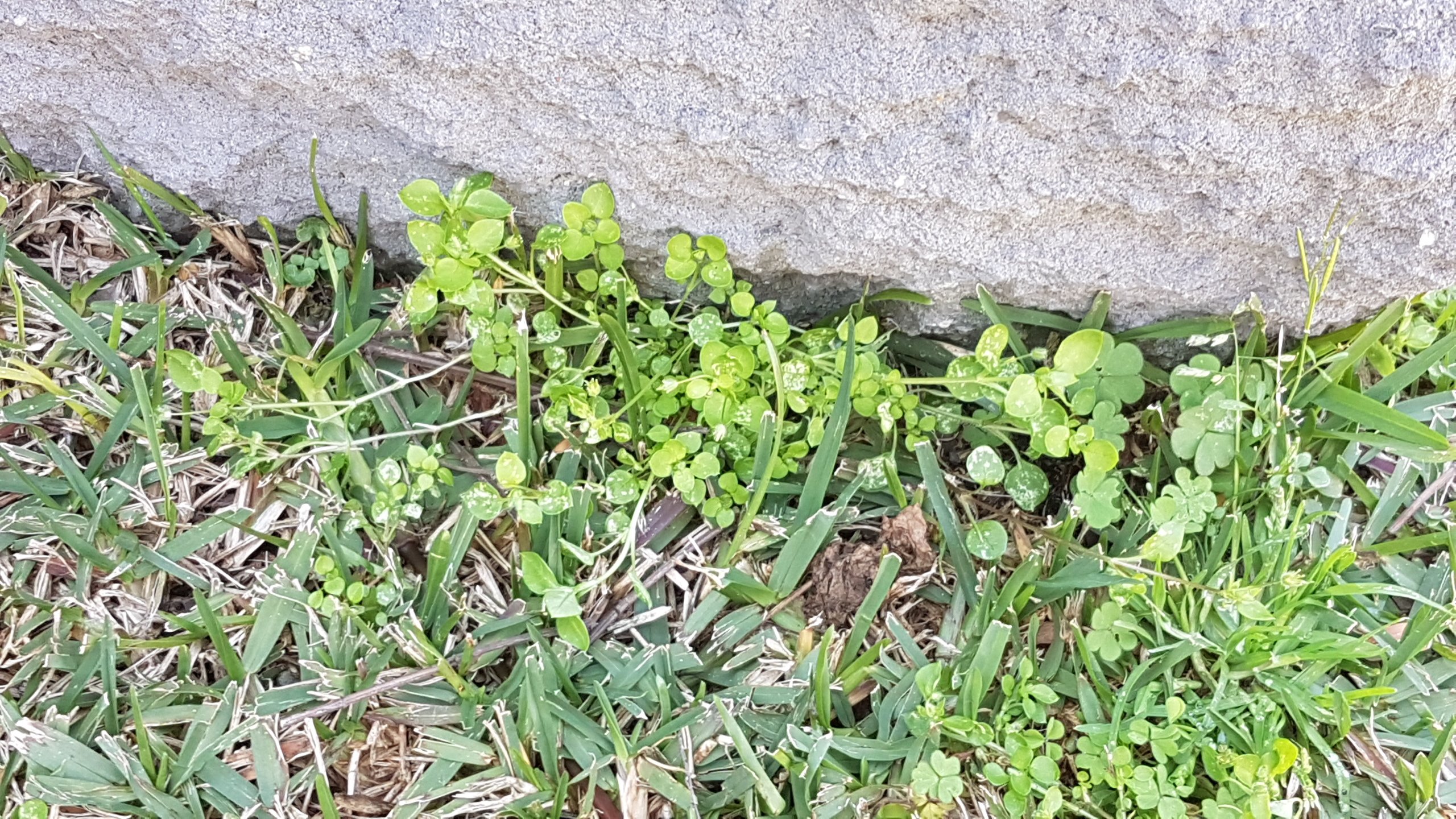 This Knight attacked the weeds indescriminately, with barehands and simple gardening tools.
Then came the bindi weeds. Fortified. Impenitriable. Hazardous. Completely and utterly destructive to the lawn.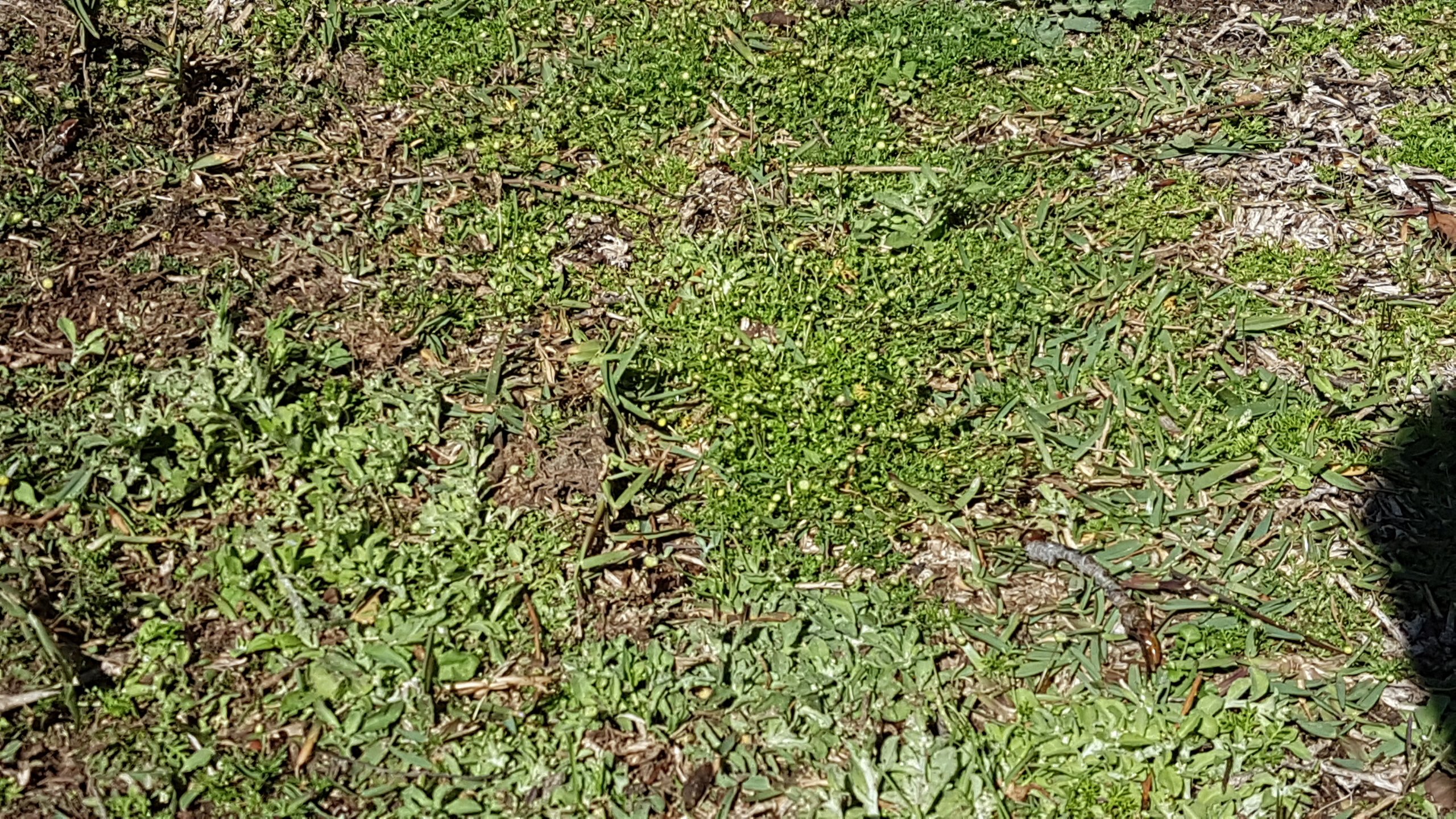 There was no mucking around with the bindies. Out came the Roundup.
It wasn't an easy morning and there is still much more work to do. However, it is a battle this Knight will win!
The lawn will be restored to its former glory!!
---