A poem by SirKnight.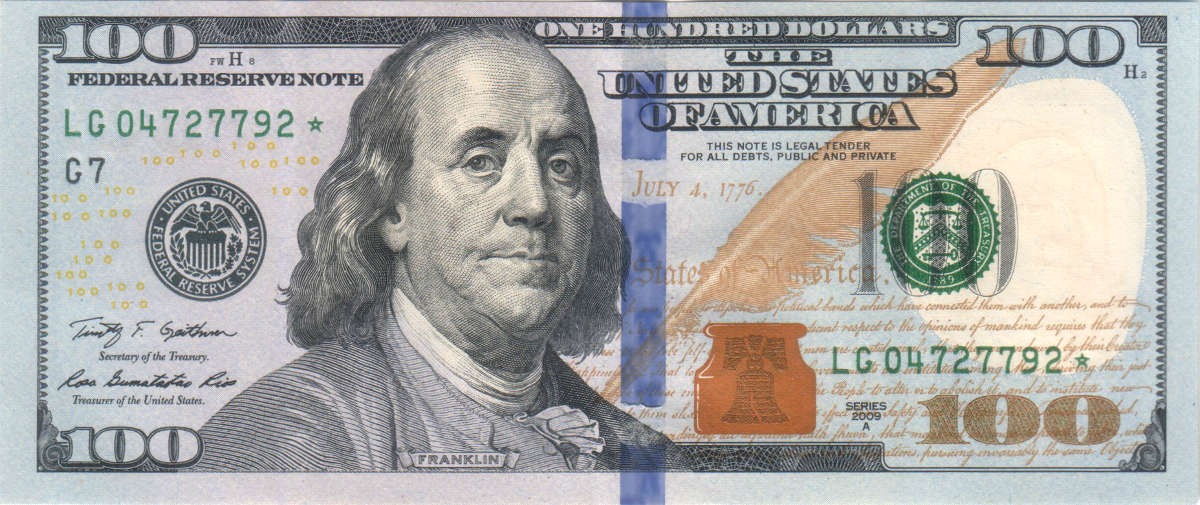 Source
One Hundred Dollar Steem!
---
Ladies and gentlemen of Steem,
Cryptos are red and it is in the extreme.
But don't lose heart and falter,
Like any good pole vaulter,
Soon we will be back up at the beam.
Seeing our hodl in pain, really cuts,
As the fraudsters kick BTC in the nuts.
But don't you lose hope,
Or get high on dope,
For SirKnight is out to kick butts.
This Knight grows tired of the elite and the bankers,
To him they are all dickheads and wankers.
So he is writing a poem,
To let it be know-en,
That cryptocurrencies will soon be their anchors.
These dogs will be hot in their collars,
As we deplorables and alternative media hollers,
And we rise in one voice,
And give them one choice,
Accept our crypto - as we reject your dollars.
For us, our future is Steem.
SMTs, communities to be seen.
And one day every group,
family, club, co-op, Church and troupe.
Will have an SMT and their lives will be preen.
Of course powering millions of SMTs won't be cheap.
Resources credits will be in high demand, so to speak.
So for us with Steem already,
Be stoic and steady,
For one hundred dollar Steem (equivalent), will be the reward we will reap!
End
---
A poem by SirKnight.
Religious leader, legendary freedom fighter and considered the world's greatest lover by his wife - all from humble beginnings.
---

---