Greetings in the name of Jesus Christ the son of God almighty .
It's been quite a busy day today but also the best day ever in my life as today was the birthday day of our precious spiritual father Apostle Joel Natala. He is the one God has used to birth Arise and shine for Christ Ministry, a ministry that is touching the lives of many people around the globe.
Today, it was such an honor to celebrate Him while still in Uganda before we set off to Kenya for the mega harvest crusade and missions.
He has impacted our lives so much and is the man behind all the ministry we do here like the outreaches.
A big applause for him and happy birthday to him.
I have seen many fathers, but his heart is unique.
Just to quote some of the words spoken by some of the sinners are: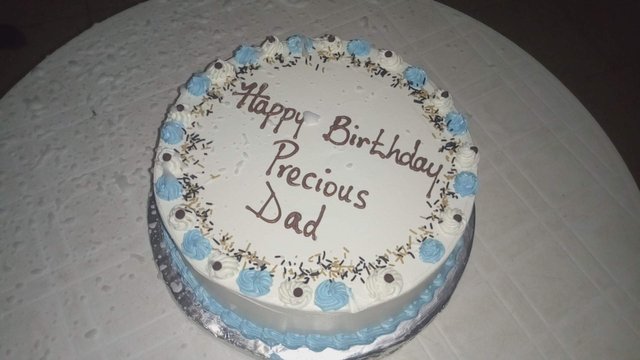 Happy birthday my daddy, father, mentor, hope giver, eye opener, my destiny guilder, director and everything that the everyone in earth needs
You have a heart that I have never seen anyone with it in this world so far, u av true love unconditionally, you are patient enough with us all children in house
You have made me unique n loved me even when I dot deserve it
Words can't express what exactly on my heart, people run away from people when they dot deserve any love any longer but you have never given up on me, u have become my bridge when there a river that I can't cross nor jump with it, u av persisted with me, u av never given up on me nor to any child
You have believed in me in most things even when I think I can't do that, u encourage me
Daddy there is something special that is not found anywhere in anyone else, I can't explain it well in words, u av made me unique, proud woman even when am far from u, you dot give up
I mere seeing your texts makes my day peaceful, I move when my head is up
I love you n your heart daddy
I honour anointing upon ur life daddy
Thank you mummy for being besides daddy to lift up children in every situation
Happy birthday daddy.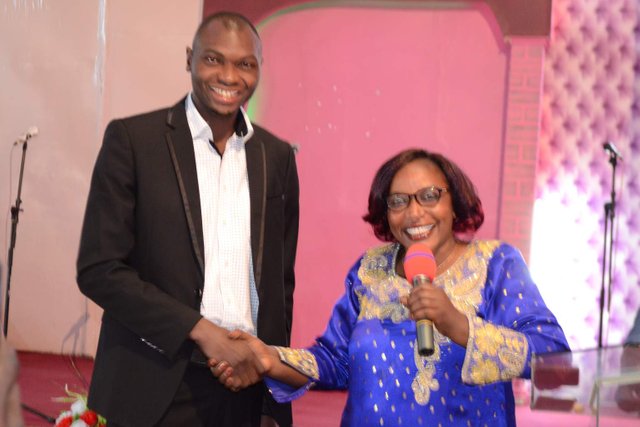 Daddy daddy, the only father I know, the one person who has known that am not fine even when I said I was, the reason behind my being a successful and disciplined woman I have become, the one person who has known my stupidity but still looked into my eyes and said I love you aah daddy you're heart is so big, the one person who makes me feel like being a child forever, daddy, my father, my answered prayer, I love you big time,
Oh mummy you are, have been and always will be there for my father to hold him for us, I respect what you carry a happy Birthday to my treasure🥰✋,!!! Salute General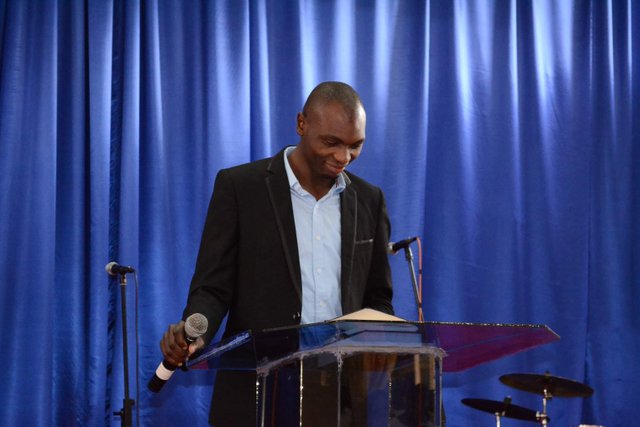 My answered prayer. The only father I have known. The shepherd of my life. The general of God's armies. Mzee I love you. You mean life to me. The love, sacrifices, humility, the heart you have is found no where. Among many, you are our rose. You are that life inside me that keeps moving and making me alive. No wonder I remember God saying years ago that... My son, "My Never for you will never End"
You have stood with me in all situations since 2010 first day I met you in the Dinning Hall. Ever since, you believed in me and saw the best in me, held my hands, fed me, gave me brothers and sisters and now I have a loving mother. Mummy, thank you for taking care of Mzee.
I celebrate you. You are more than words to describe.
I love you very much😊
Happy birthday mzee, Daddy, General,
God brought you in my life for a reason and I didnt know that reason many years ago. But as time went on I released why God brought you in my life. I celebrate you coz u mean alot to me, I celebrate you coz I thank God for bringing you in my life, I celebrate you because u hv loved unconditionally and genuinely, I celebrate you coz our hrts connected but most of all I celebrate you for Loving me.. Happy birthday awesome Dad.. I cnt ask God for a replacement because you are everything I need in a father.. from the deepest of my heart.. Happy birthday Daddy.. I love you soo much
Thank you mummy wange omu bwati for loving my daddy and allowing to age gracefully with him. I am who I am coz of you.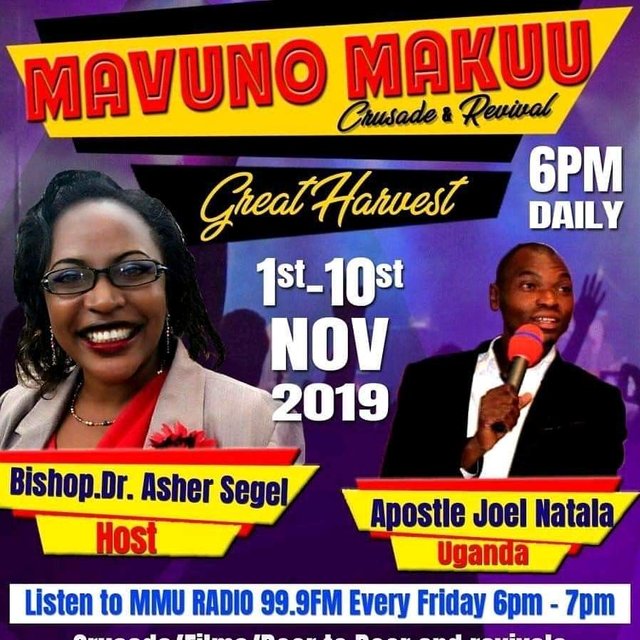 My daddy the only father I have known my whole entire life. I love your sense of humor and smile. God knew I needed a daddy and blessed me with you even in my ignorance. You have been a father, mentor and encourager. You always believe in me even when I don't believe in myself. Your corrections, motivations, directions, rebukes, selfless giving & loving heart, encouragement and protection are the things moulding me to perfection. Your a real example of a daddy by action not just words coz some of us didn't have the opportunity to have a father's love and u have given it all to me. Words can't express the love u have showered me and I can't pay it back all but God has the best reward.
Magnificent birthday blessings daddy wange omu bwati.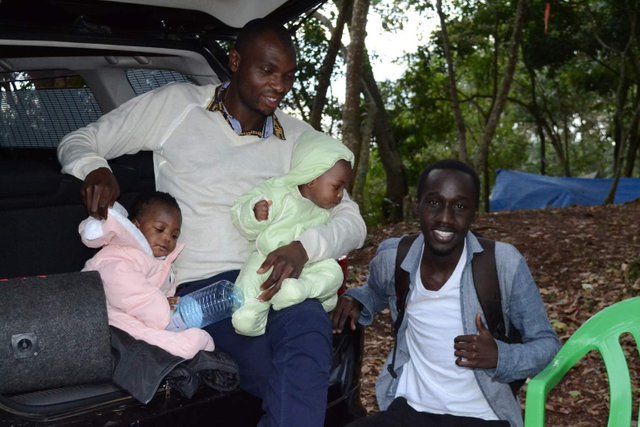 My Pira Candy, I don't knw where to start from but your selfless heart of giving and reaching out to many challenges me, your passionate in everything u do, thank you 4 being my mrng alarm, eeeeh Pira yo hrt is on another level. I thank God for allowing our paths meet because in you I found a brother, shoulder to lean on and a friend. My prayer is that may the fire u have for God continue increasing more and more as you achieve greater heights and reach yo destiny. Age sweetly my dia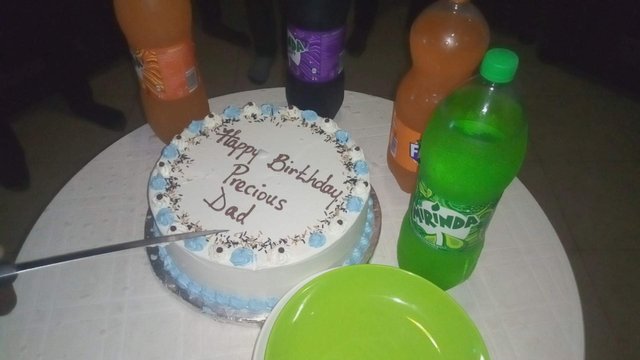 It's always love to celebrate our authorities that God has placed upon our lives.
Happy Birthday Daddy, Mzee.
Posted using Partiko Android