STEEMCHURCH BUILDINGS FUND DELEGATION 2 - COMMUNITY SUPPORT
STEEMCHURCH BUILDINGS PROJECT 2
THE STEEMCHURCH BUILDINGS FUND IS VERY PLEASED TO ANNOUNCE OUR SECOND PROJECT DELEGATION - WITH A 250 STEEM POWER DELEGATION TO:
'AS REWARD AND ENCOURAGEMENT FOR HIS EFFORTS IN THE SUPPORT OF STEEMCHURCH PARISHIONERS'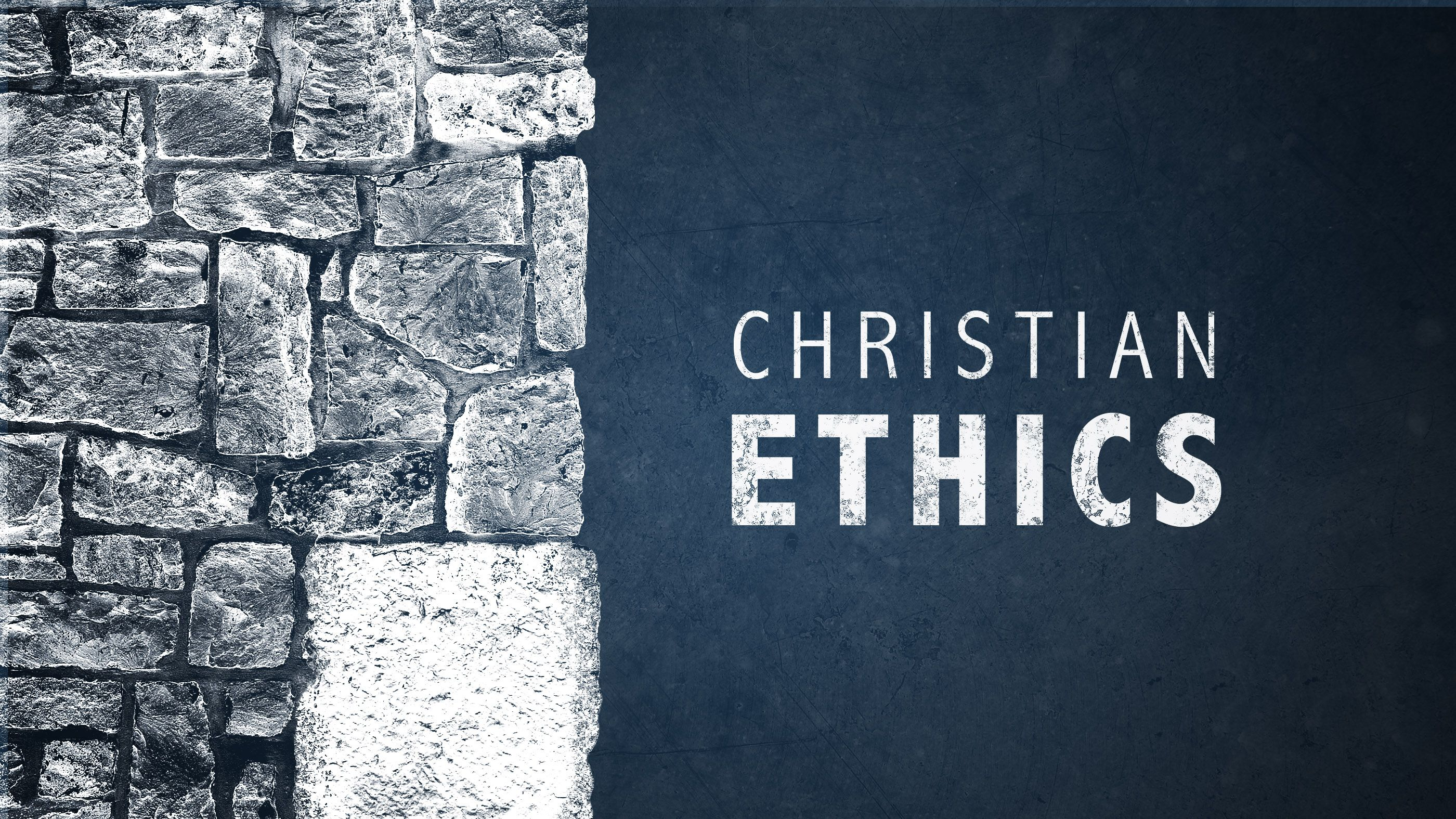 THE RECIPIENT OF THIS ACKNOWLEDGEMENT HAS WORKED FOR MONTHS NOW PROVIDING ETHICAL, SPIRITUAL AND MOTIVATIONAL SUPPORT FOR STEEMCHURCH PARISHIONERS. JUST RECENTLY HE STARTED PROVIDING FINANCIAL SUPPORT AS WELL.
IT WAS TIME WE RECONGNISED HIS EFFORTS AND ENCOURAGED HIM TO CONTINUE IN THESE COMMUNITY BUILDING PROJECTS FOR OUR CHURCH.
THANK YOU DRUIDS!
---
STEEMCHURCH BUILDINGS FUND 1
SWITZERLAND
---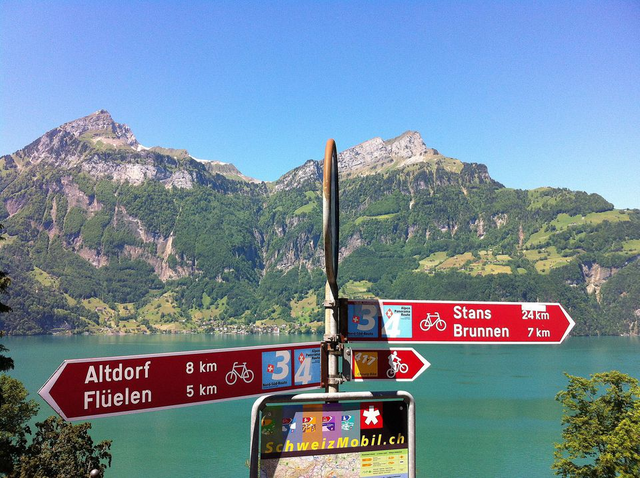 Source
---
MANDATE:
'SteemChurch Buildings Fund 1 seeks to raise STEEM and provide STEEM POWER delegation for SteemChurch sponsored or initiated community and church building projects.'
---
STEEMCHURCH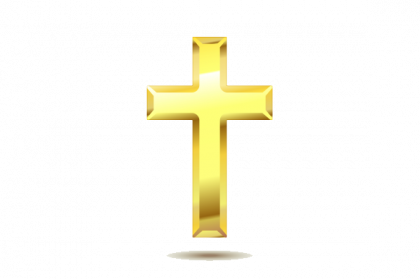 OUR MISSION:
'To embrace and promote Christianity on the blockchain by spreading the love of God and celebrating the beauty of his creation, building a supportive community and fighting evil in whatever form it might take.'
OUR VISION:
'Freedom and liberty in the spirit of Christ'
OUR CORE VALUES:
To provide spiritual and moral guidance within the blockchain.
To fight for freedom in life and from oppression and slavery.
To ensure liberty and basic human rights for all mankind.
To celebrate the mother, the father, the children and the family!
To grow supportive communities of faith and build effective Christian leaders.
To give the very best of ourselves as our gift unto God.
---
STEEMCHURCH BUILDINGS FUND 1
'POWERING UP STEEMIANS IN THE CRUSADE FOR FREEDOM'

WILL YOU JOIN THE CRUSADE FOR FREEDOM?
---