In the framework of the activation of the SteemChurch Home project initiated by @sc-v, we will promote urban agriculture as a method of survival and thus contribute to the food sovereignty of our country.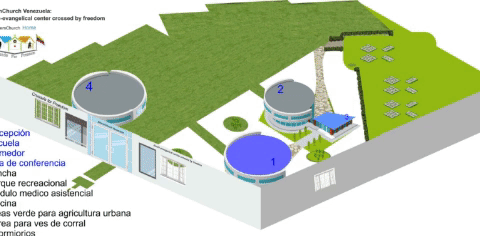 Making an in-depth analysis of this plan, the Urban Agriculture defines itself as that method of cultivation carried out in house, community and city that provides food products of different types of crops such as grains, vegetables, fruits as well as animal origin birds, rabbits, goats, sheep, cattle, pigs, fish and non-food such as aromatic, medicinal, ornamental plants, among others.
Taking into account its contribution to the sustainable development of societies and the food security of families, Urban Agriculture is the new axis of action in the Venezuelan economy.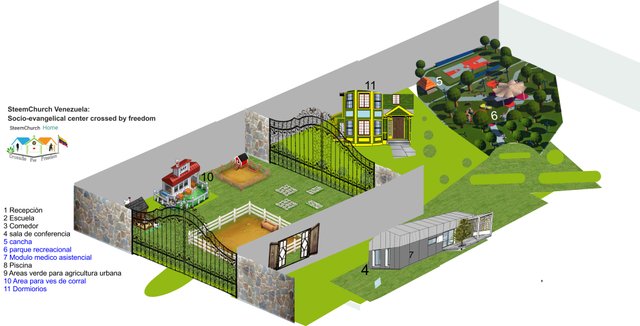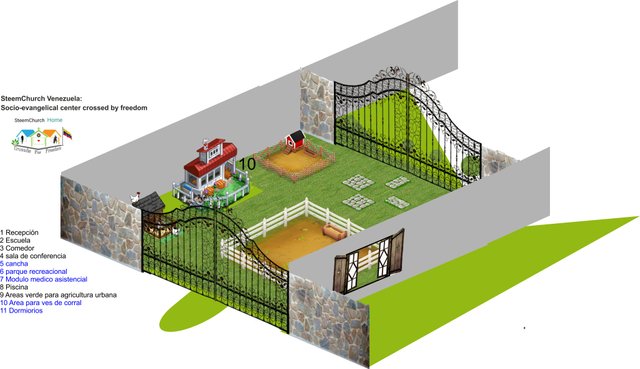 "Hunger and malnutrition affect children's ability to learn and can force them to drop out of school and work instead of educating themselves, thereby undermining the exercise of the right to education. In addition, to be free from hunger and malnutrition people need to know how to maintain a nutritious diet and have the skills and capacity to produce or obtain food as a way of life. In this way, access to education, including professional education, is essential for the exercise of the right to food. "- Office of the United Nations High Commissioner for Human Rights and FAO; The right to adequate food; Information brochure N ° 34; (s / f) (page 7)
It is for this reason that in this project, agriculture plays a fundamental role, both in the lives of children, as the people involved in the act, it is direct work of adult personnel for production.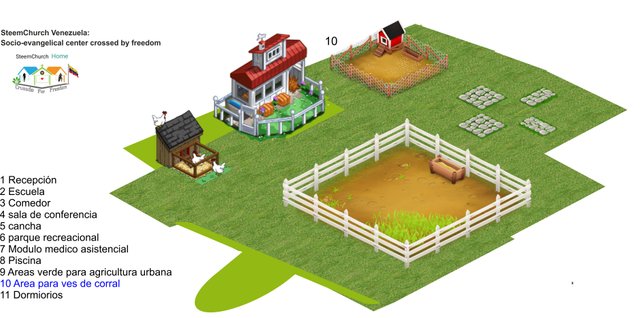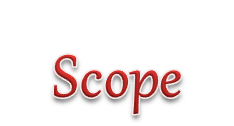 Steemchurch Venezuela will launch the Urban and Periurban Agriculture Program framed as well, within the next activities to be carried out in the social sphere, promoting the sowing and cultivation of vegetables, animal origin, medicinal and ornamental plants for self-supply and direct distribution of food .
One of the limitations that venezuela has is the lack of production, being a country with lands of exuberant potential for agriculture, fertile land.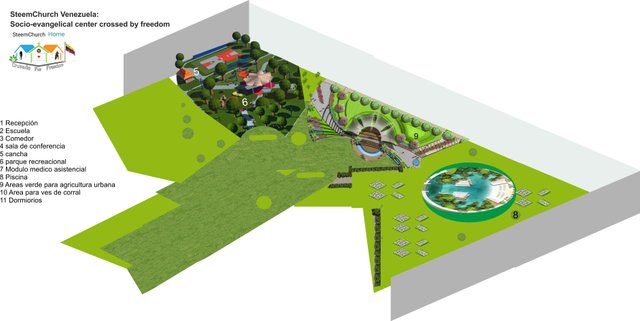 It will also promote poultry, family rescuing the focus of Gender Poultry in the yard and home outdoors represents up to 70% of the total production of eggs and poultry in low-income countries and deficit food. Excess meat and egg represents additional income. Organized can general a microenterprise.
Vision for Urban Agriculture at Steemchurch House.
Urban sowing is an excellent source of employment and benefit for producers, since the crops are distributed in the same population or community, they are sold at more accessible prices because the profit is direct without the need for intermediaries. In addition, 40% of the vegetables consumed by humans can be produced.
The appropriate places for sowing are varied, including terraces of buildings, balconies, bridges, streets, abandoned spaces, public spaces, institutions or ministries. This agricultural practice must manage an efficient irrigation and drainage system that does not harm the communities.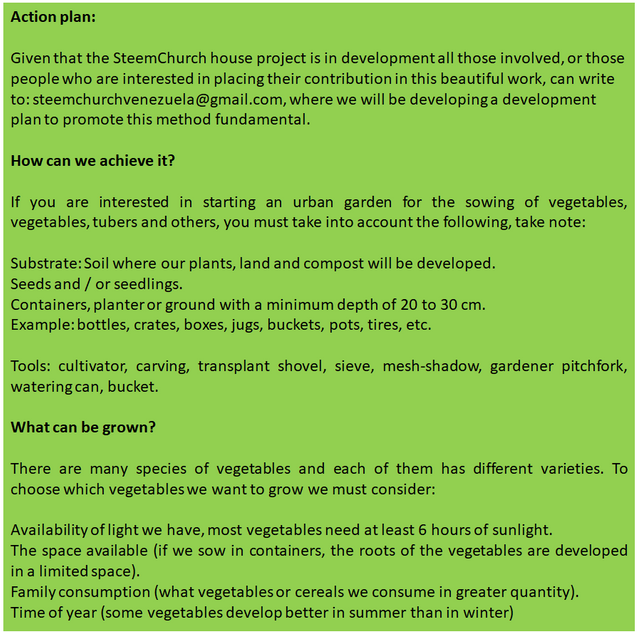 We can not wait for the time of the installation of the socio-evangelical center, we must already have all the tools prior to this building from our homes.
Real Testimony
A sister wrote @Sc-v and she gave us the way she can collaborate in this beautiful project, she is doing it from home and she is willing to collaborate in this regard. Venezuelan cacao is one of the best in the world. She showed us how through agriculture she has managed to cope with the crisis.
In the patio of his home he has several foods planted such as: lemon, orange, lechoza, mango, avocado. But his greatest strength is in the cacao trees, which he grows, he places in the sun in some cases he sells them in seeds to buy other products, its strength is in some handmade cocoa balls to make hot chocolate, it adds seasonings that give it a special touch.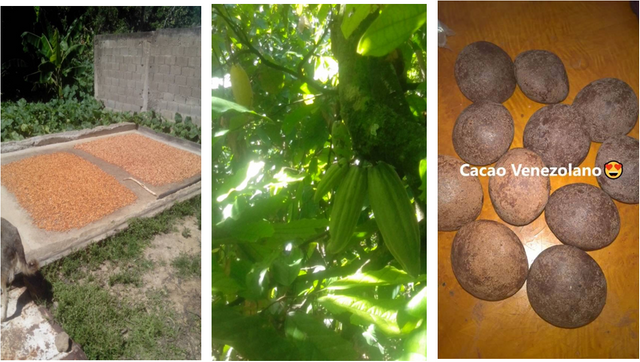 The Urban Agriculture is a fundamental pillar to advance towards the new productive economic model, in this way, from Steemchurch Venezuela we encourage all our brothers, communities and social groups to integrate. Let's give the value to the agricultural program as a measure of food production that favors to the communities.
The phenomenon of agriculture in cities is growing rapidly, in both developed and developing countries. Japan is an emblematic case. In fact, a third of the total of current Japanese agricultural production is generated by urban agriculture.
Similarly, urban farmers now represent 25% of agricultural households in Japan and have been shown to be more productive than their rural counterparts.
[Reference]:http://www.ivenezuela.travel/boom-de-la -agriculture-urban-venezuela

Thanks to all who have collaborated with this project and with @Sc-v in their vision of bringing freedom to the oppressed, to those who believe in a better future and that together as brothers in the power and love of God we can achieve great things .SteemChurch Venezuela it will impact the world and will be an example for many nations.
Thanks to our beloved leader @Sirknight, everything has been for your constant motivation to all of us.
Thank you @pennsif with your project A dollar Day, which has relied on this project, your receptivity has been wonderful, as well as your time dedicated to us. Thanks to your team of collaborators @cryptocurator, @deliberator, @goldendawne, @hungryhustle, @ kryptoe, @makinstuff, @redrica & witnesses @quochuy, @steemcommunity & @yabamatt.