Brothers of @Steemchurch, and community in general, it is a privilege for our parish to announce the progress that Steemchurch Venezuela has had in our country.

Since the announcement of the creation was given, there have been many people who have wanted to join the team to work for our country. Previous work had been done by brothers belonging to this community to promote the use of the platform, in the same way we have worked and helped many professional and non-professional people in the best way. The help has not only been economic, it has also been providing this support in difficult times.

Vastago Foundation, one of our allies in the construction of a country, has given us a physical space to place the first office of SteemChurch Venezuela, this due to the great acceptance and people who make proposals for social work in communities, not only in the East of the country, but of other regions of Venezuela. Apostle Darlenys in union with her team has created the organizational structure that Steemchurch Venezuela will focus on in the coming months.

We have proposed, to have a more diligent attention, to the people who call and write through emails, and networks, because otherwise we can not talk about commitment and social vocation.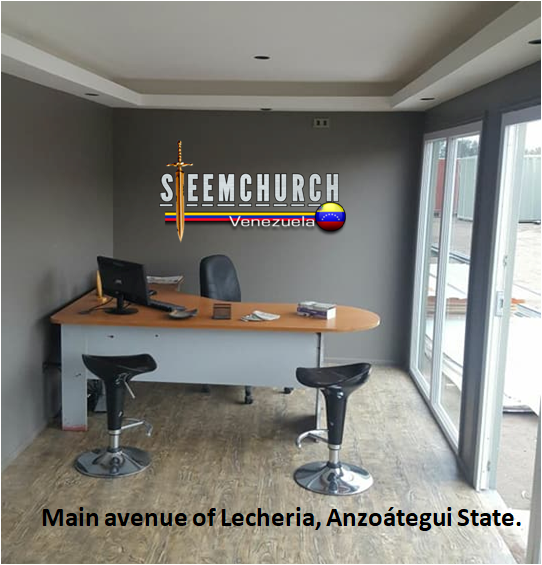 ---
---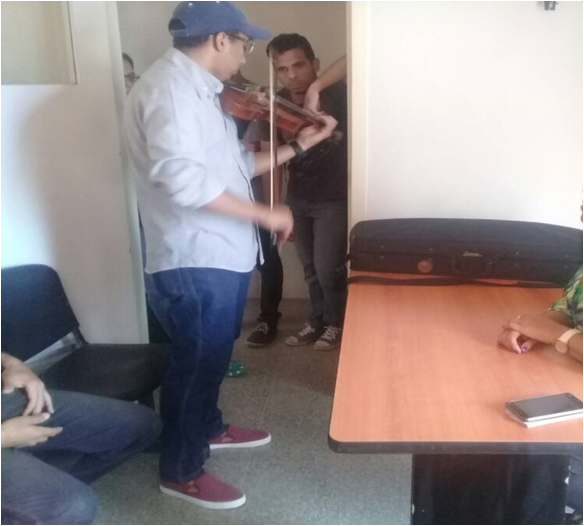 Our mission is to do everything with excellence God's work on earth, and a qualified team has decided to place their talents at the service of others.
It is impressive, as God is uniting churches, communities all for the same purpose: Build the country that we all want.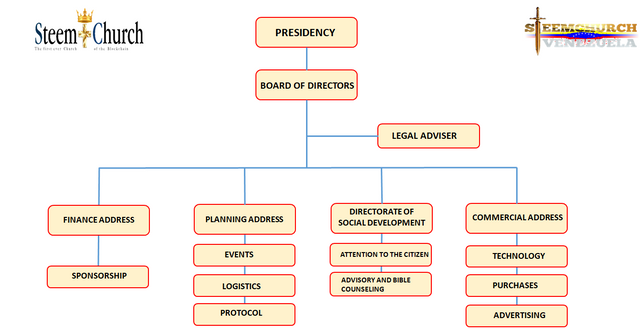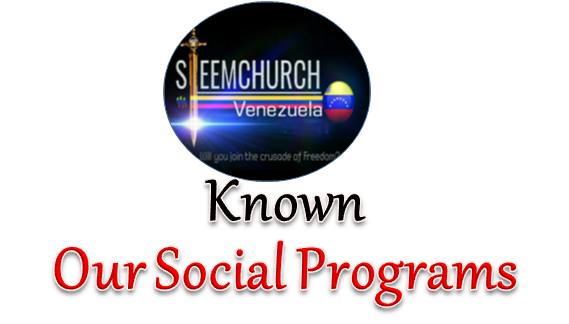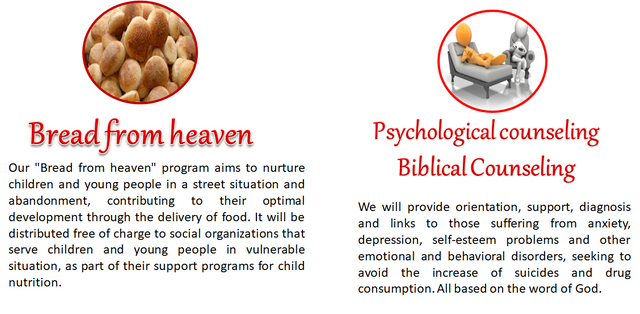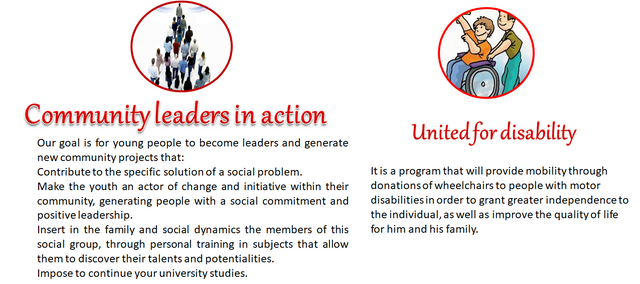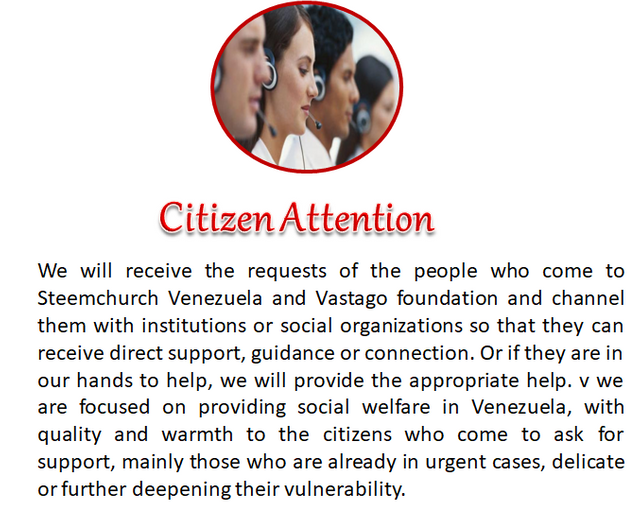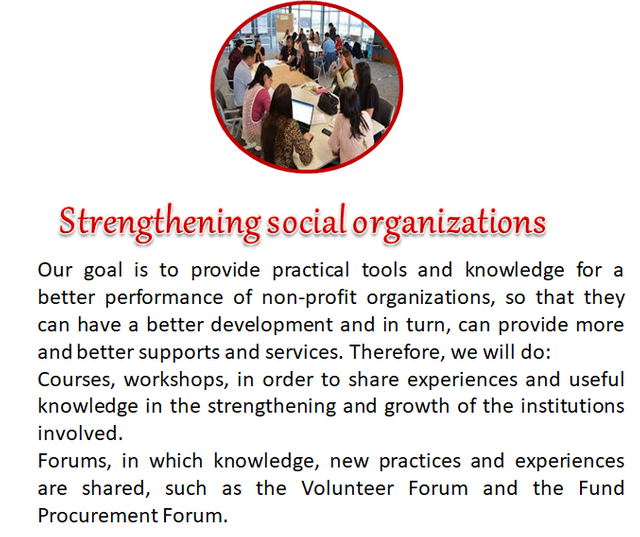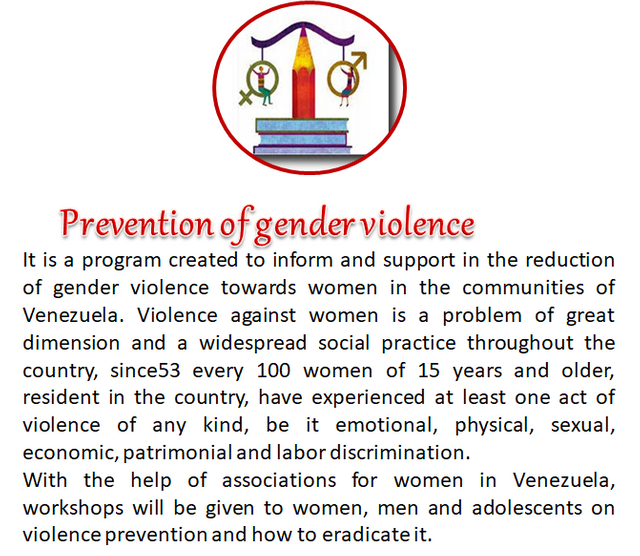 This is part of Steemchurch Venezuela, created to impact the world, join us, you can write through the mail:
steemchurchvenezuela@gmail.com.