BLOG#32: CHILDREN'S DINING ROOM BREAD FROM HEAVEN CHILDREN AT SOCIAL RISK BARCELONA VENEZUELA
WELCOME TO THE BLOG OF STEEMCHURCH VENEZUELA @sc-v
The team of Steemchurch Venezuela is expanding its work with mobile children's canteens, during this time of school vacations time and space have been shared with many children in condition of social risk and malnutrition in the eastern region of our country.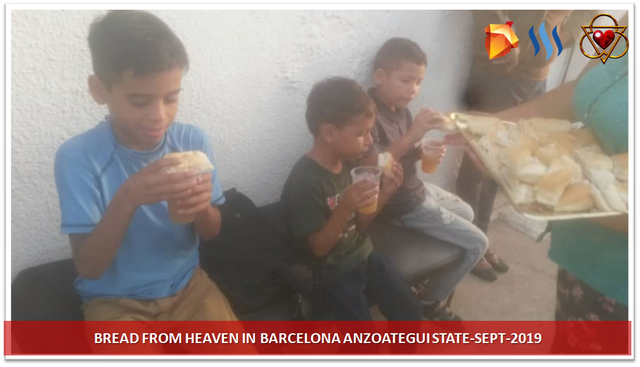 It is very important to continue supporting the smallest in each community and region, according to the latest news shows that Child Malnutrition in Venezuela rises to 22.7%, Human Rights activist Alfonzo Bolívar spoke about malnutrition figures children in Venezuela, expressing that they are "alarming, according to ONG reports global acute malnutrition reaches 22.7% in some states of the country." [See the full story here]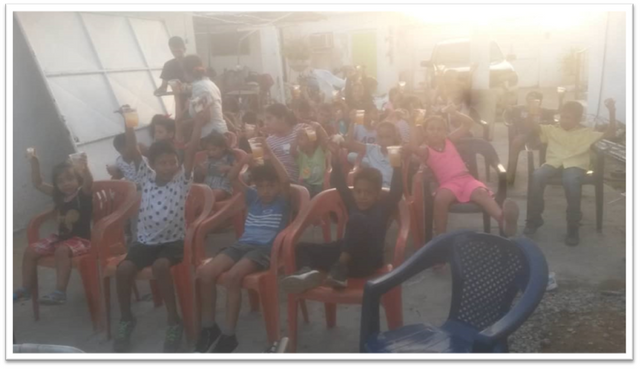 In this sense, we continue to address vulnerable sectors where children and older adults suffer the most from the crisis in Venezuela, these figures are considered alarming according to the threshold set by international organizations. We call on all people who have the opportunity to volunteer and join this initiative to help combat this scourge.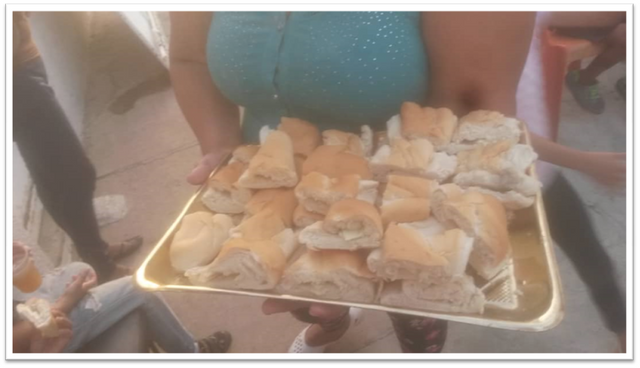 Many children die weekly due to malnutrition, access to food every day becomes more difficult.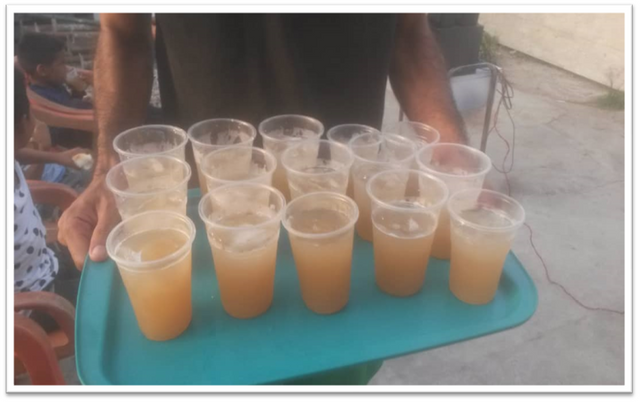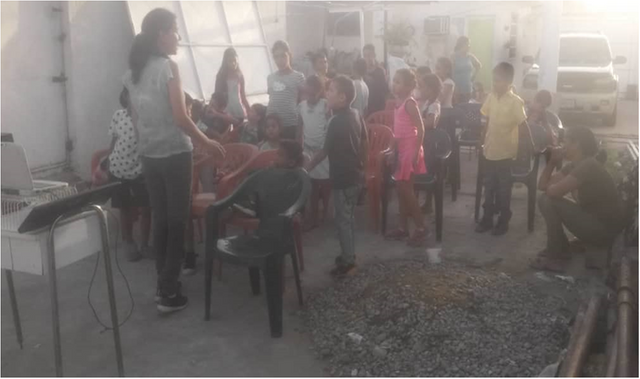 On the other hand, we try to involve children in reading activities, to know God through the writings to foster in it the desire to overcome and hope despite the difficult times in which they live.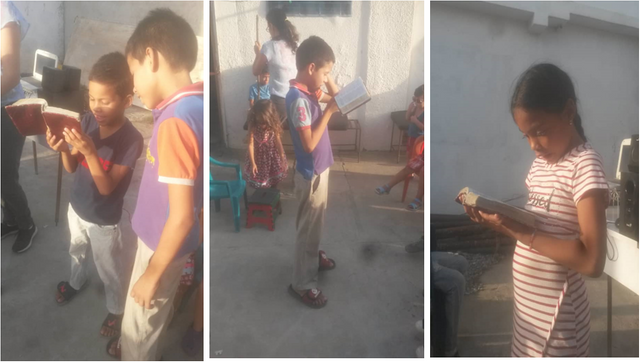 We have to promote a real change in Venezuelan society and also the world.We cannot lose hope that the help we need will soon come so that the children of Venezuela recover their identity.
WE WILL REACH CROWDS IN THE CRUSADE OF FREEDOM.
What to do now?
@Sc-v, will be in the communities and rural areas implementing social work and our educational campaigns, to which we will integrate Steemchurch Telos, this is a wonderful opportunity to grow, to bring hope to many people, children are the fundamental pillars to build that desired future.
SteemChurch Telos Expansion:
Your NEW SteemChurch Telos account
The SteemChurch Telos expansion is about establishing ourselves on a new platform capable of facilitating commerce, banking, trade and logistics' - opening up many more opportunities than social media and blogs.
Telos is one of the most advanced blockchains on the planet. Incredibly fast and highly scalable. Built from the same blockchain architecture as EOS, Telos can do everything EOS can do. At the moment, however, Telos is relatively unknown and resources are cheap. Which means that we are establishing here at an ideal time.
For the first access to your account we recommend that you download SQRL to your PC.
If you have any questions, please do not hesitate to consult through the email:
steemchurchvenezuela@gmail.com
Or in our situation room SC.Telos in Telgram:https://t.me/joinchat/JfcYQRZKH3Fu0M9kIzcjjw
To register at Steemchurch telos, fill out the following form:
https://goo.gl/forms/TOJ4cCDiMT4KlM0g2
Blessed are those who work for peace, because they will be called children of God. Matthew 5: 9 | NVI
Support this project on
https://fundition.io/#!/@sc-v/wx2n2agr9
We thank our collaborators
@sirknight,@sniffnscurry,@pennsif,@adollaraday,@fundition,@redpalestino, @wilx, @charitycurator, @theycallmedan,@curatorhulk, @impactn-projects,@partiko,@newhope, @hanshotfirst.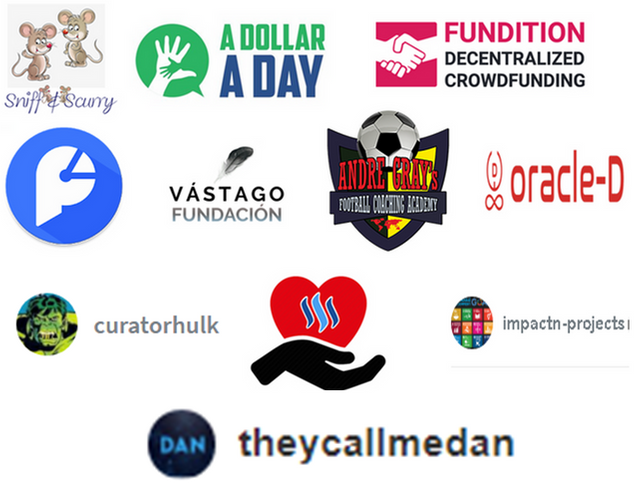 Our special thanks @steempress-io.for their collaboration to add value to this platform. If you want to use steempress, look for information here:steempress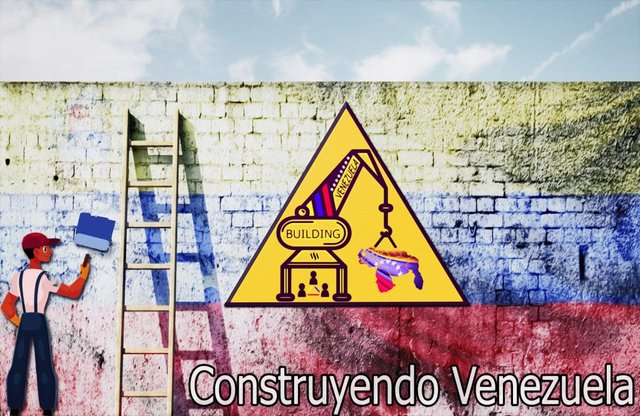 ---
Posted from my blog with SteemPress : http://sc-v.repollo.org/2019/09/10/blog32-childrens-dining-room-bread-from-heaven-children-at-social-risk-barcelona-venezuela/
---